Manual Battery Packs Spot Welding Machine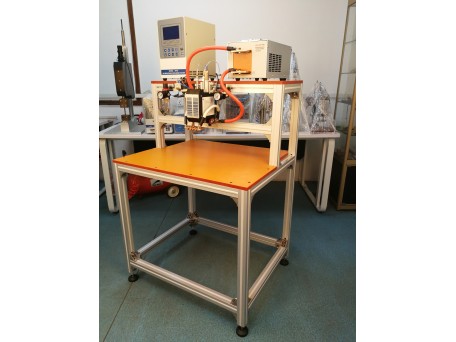 WBT-9000A Battery Packs Welding Equipments
WBT-9000A Battery packs weld Equipments
1.One set Inverter DC resitance precision high frequency power source supply
2.One set TR-4000A inverter welding transformer
3.One set Pneumatic control pressre parallel precision weld heads
4.two PCS power cables
5.Weld head switch connection cables
6.3mm/6mm holders and electrodes
7.one pcs foot pedal

Product Details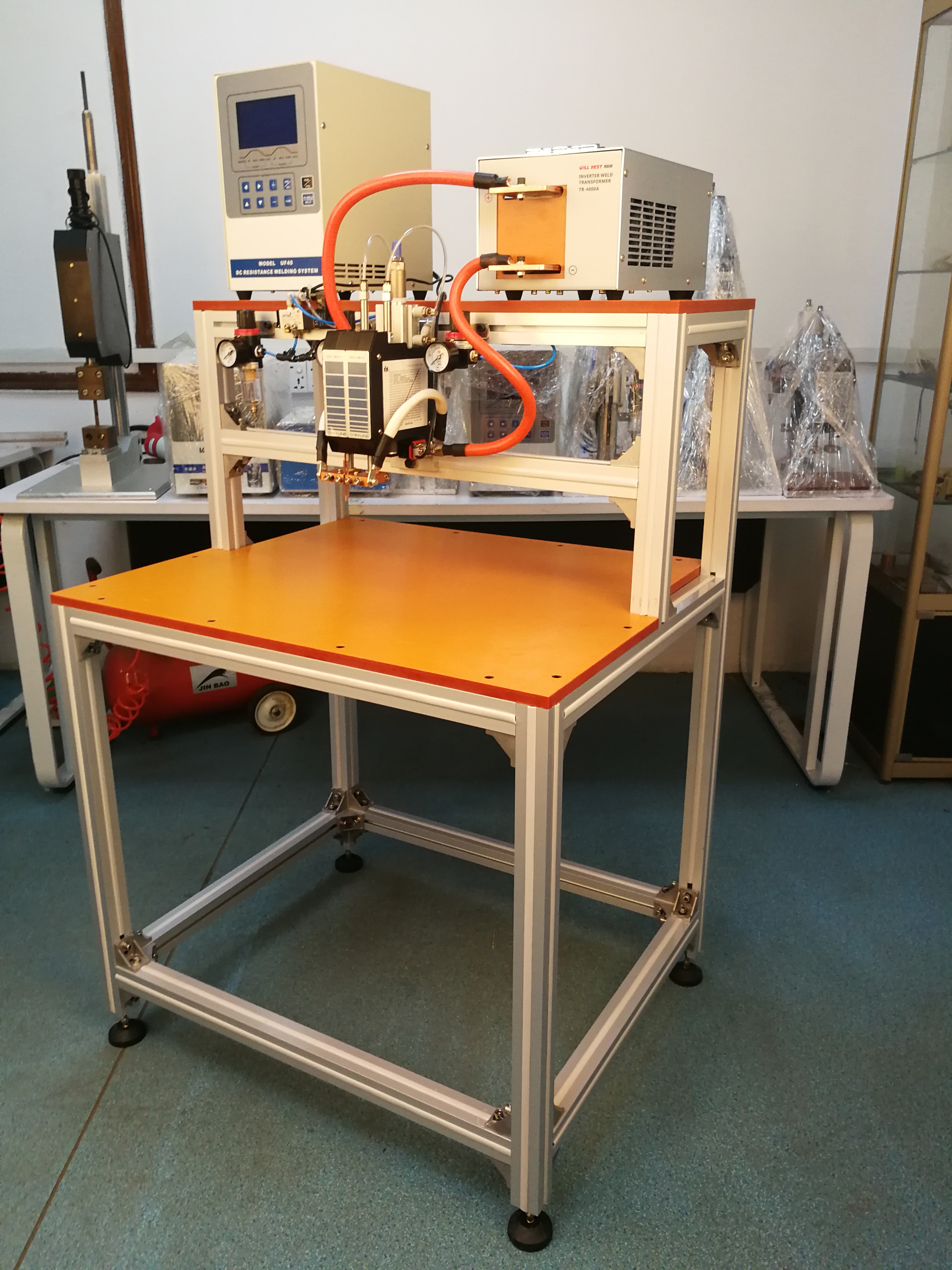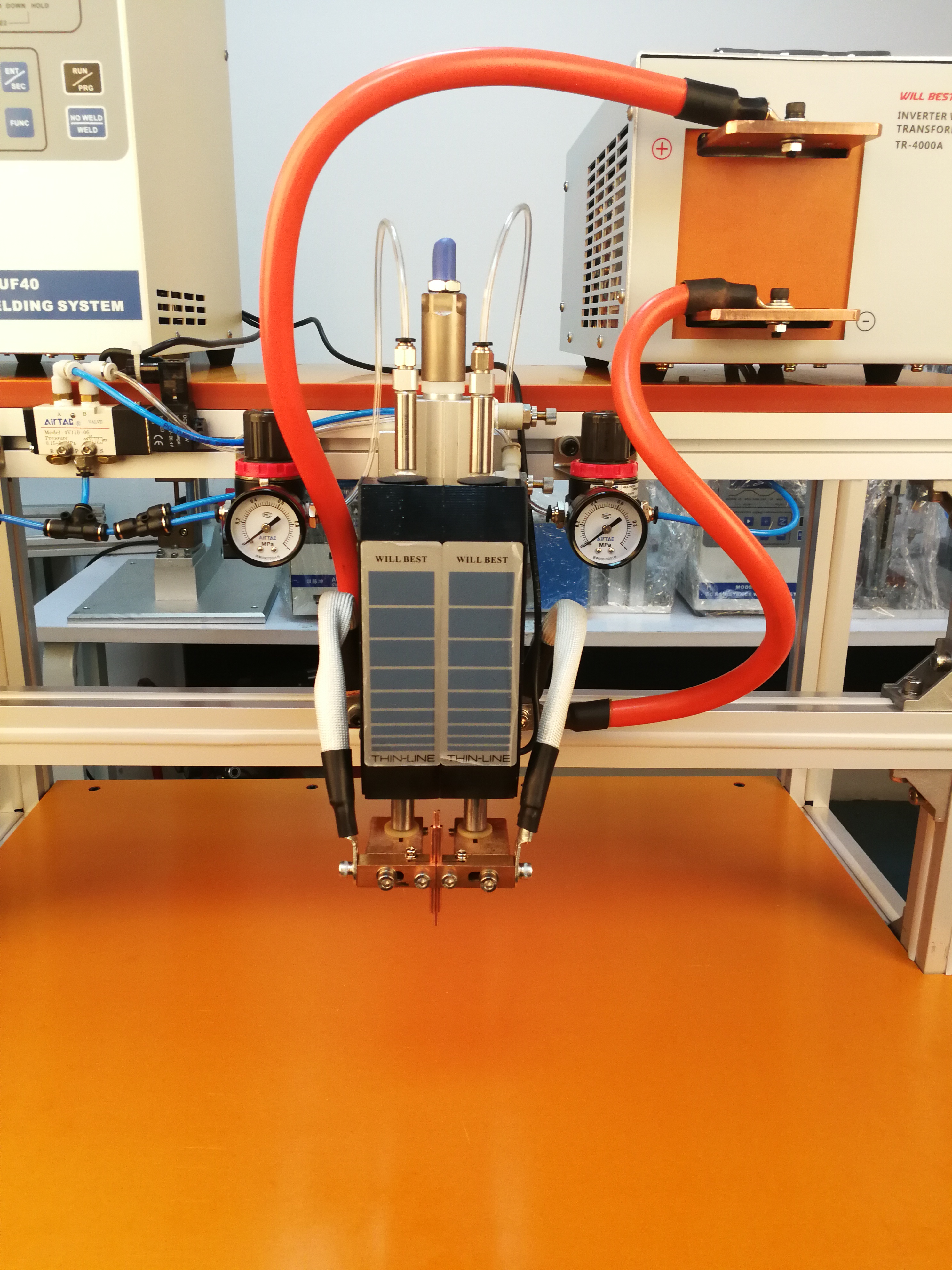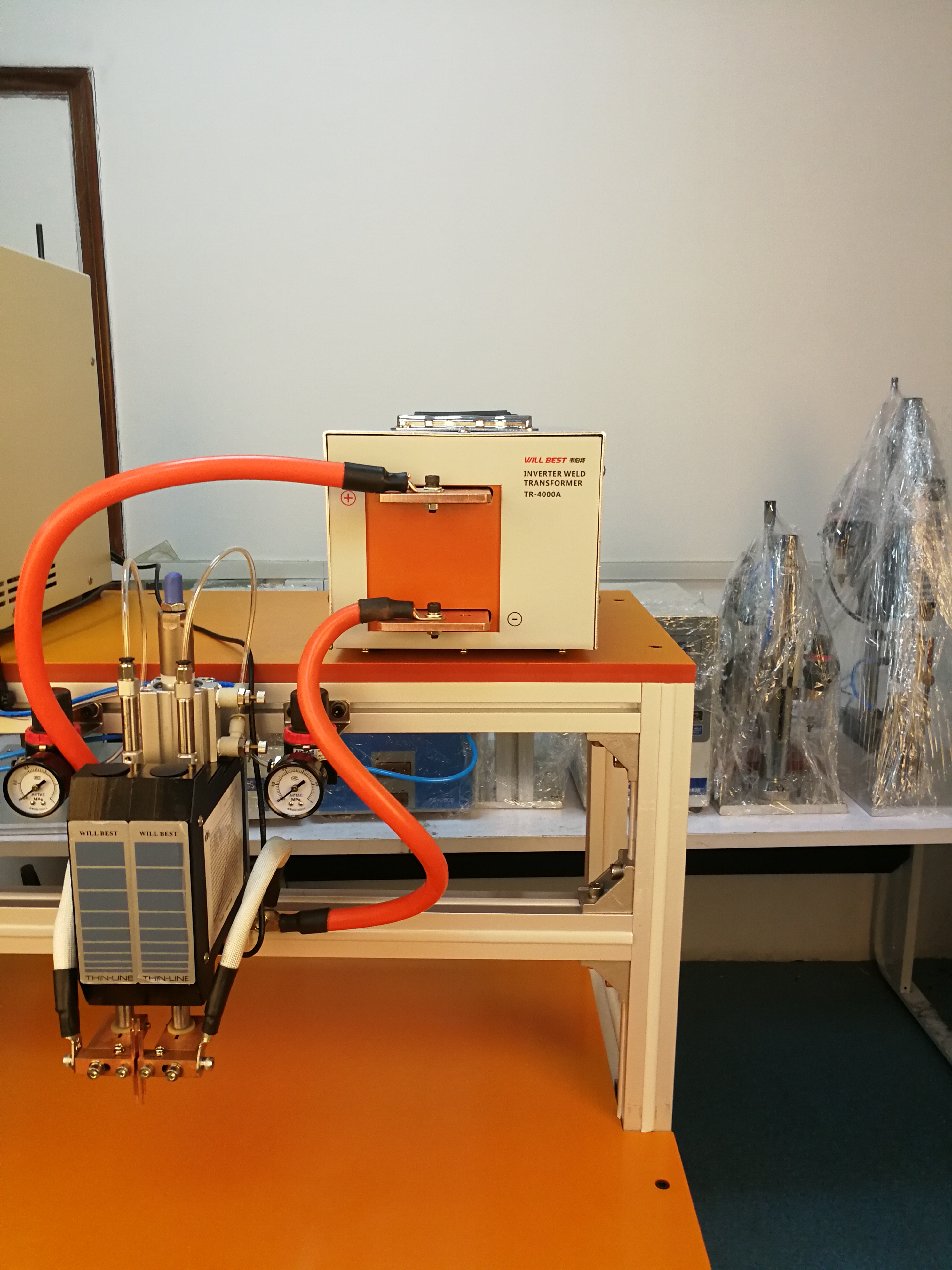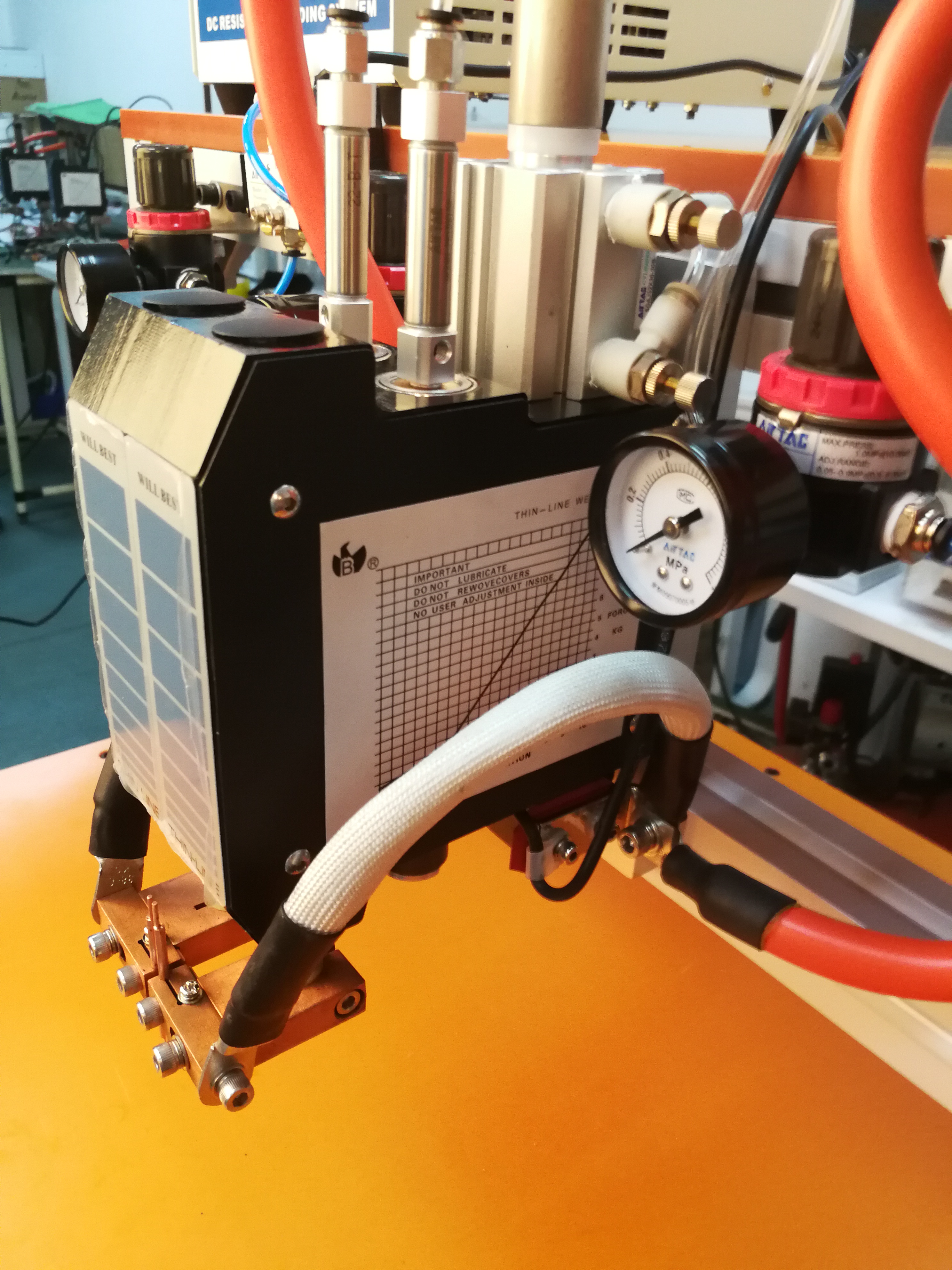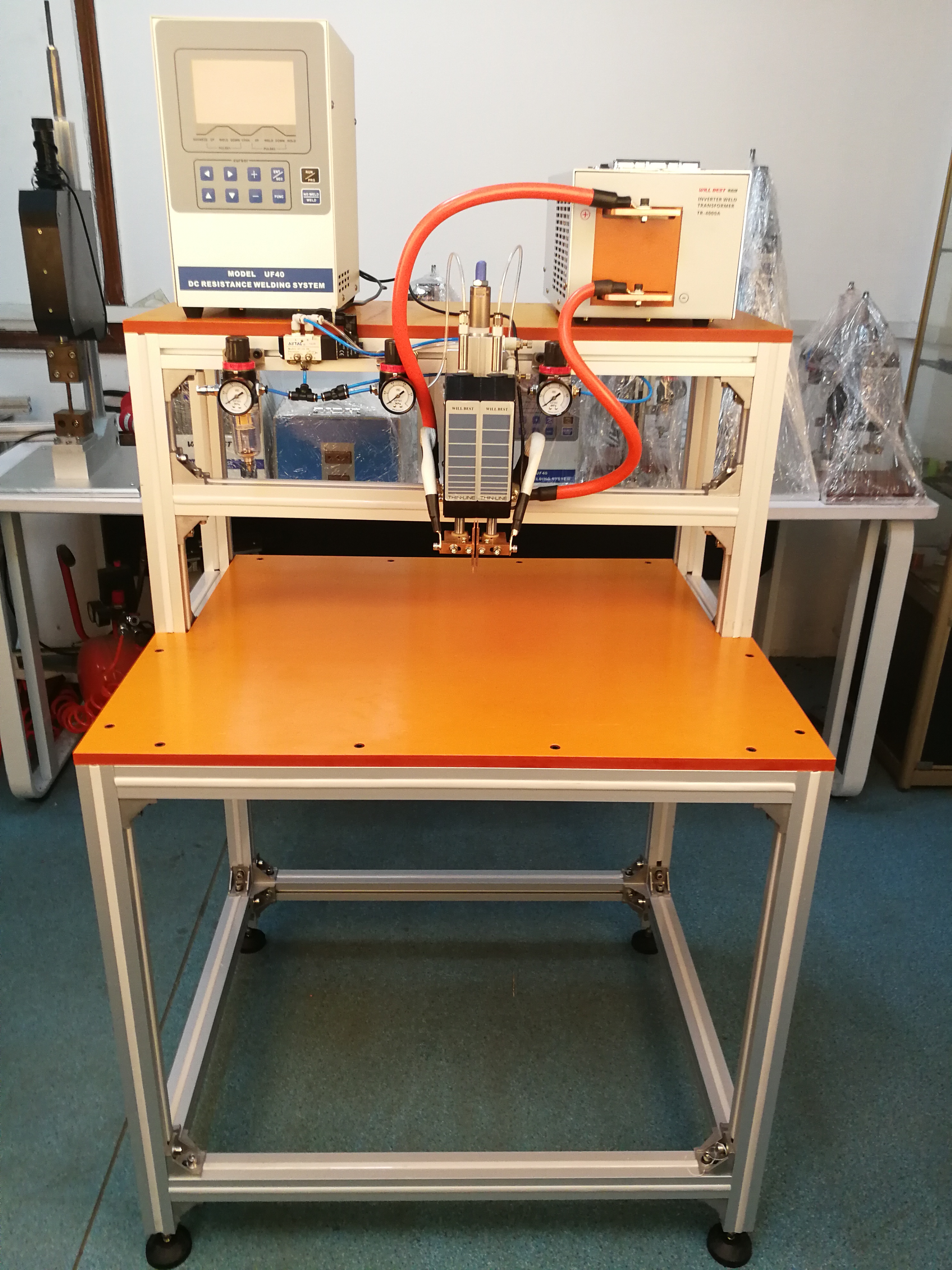 UF40 is an inverter DC welding power supply, which integrates a large number of advanced functions and has
excellent welding ability. It can match various welding machine heads and be embedded into the automation
system.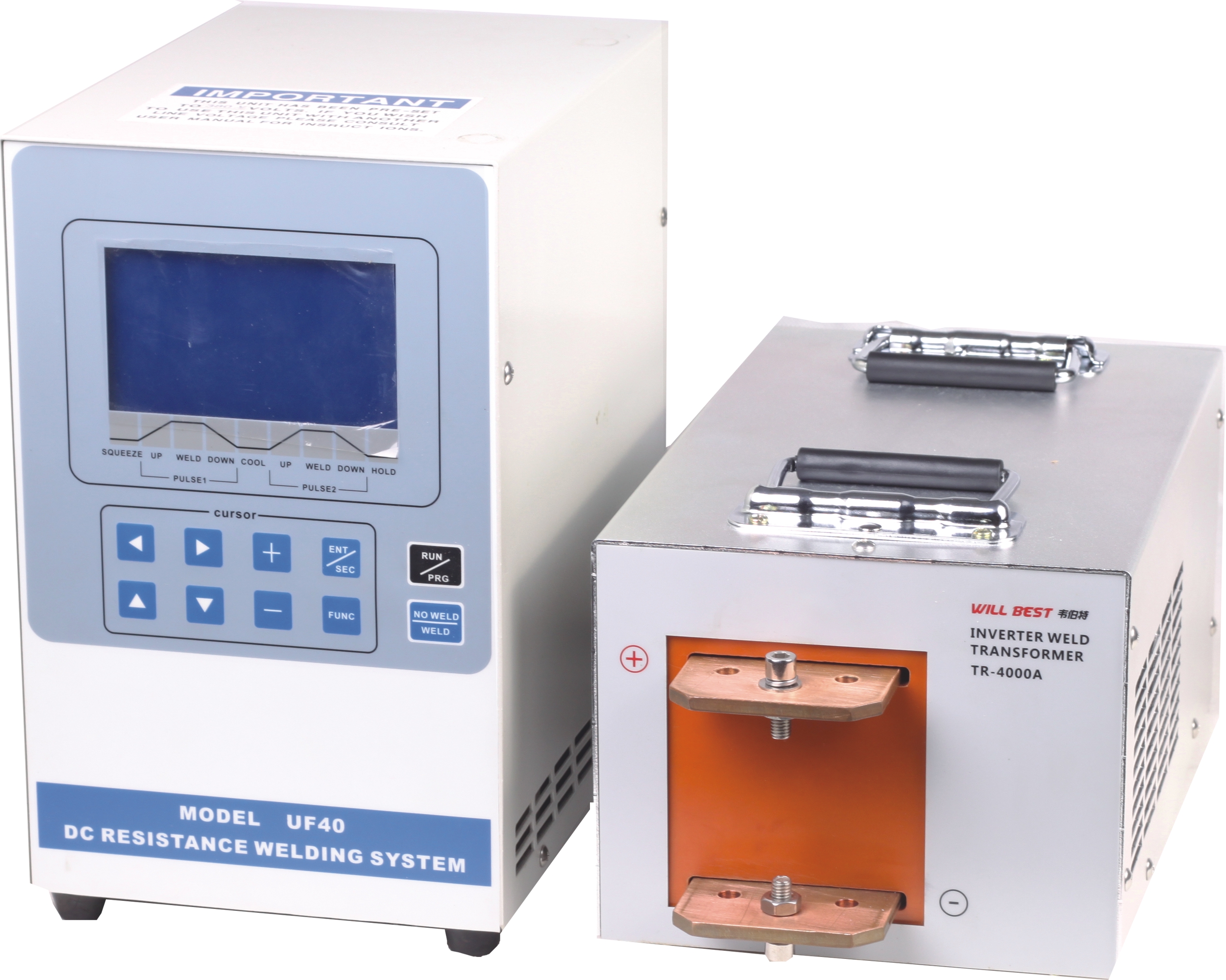 UF40 Physical characteristics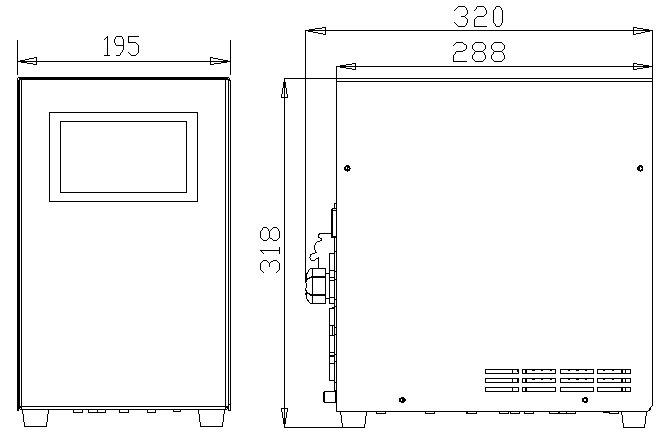 SIZE:W=195mm,H=318mm,D=320mm Weight:9kg

SIZE:W=220mm,H=190mm,D=385mm Weight:15kg

Feature introduction
1.High frequency inverter makes welding more accurate and rapid.

2.Double pulse welding.

3.The welding time and energy of each pulse can be independently set with slow rise and slow fall functions.

4.Each pulse is monitored separately.

5.Each pulse is independently set with constant current / constant voltage / constant power.

6.Various welding working modes.
7.Welding result text / graphic display function.
8.Welding quality monitoring and result output function.
9.The welding results can be sent to the computer

UF40 Screen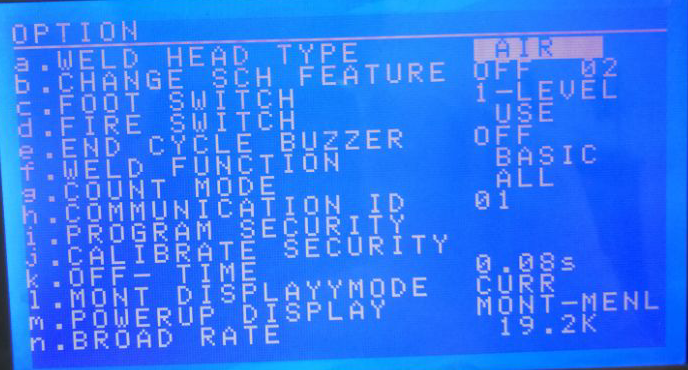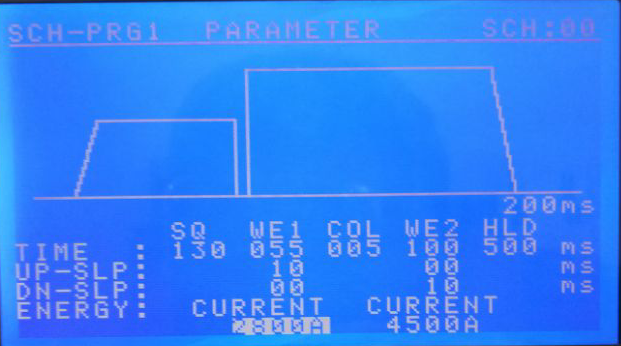 Application