Manual Battery Packs Spot Welding Machine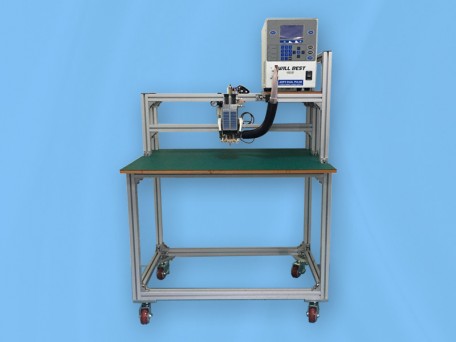 WBT-8000A Battery Packs Welding Equipments
WBT-8000A Weld Equipment
1.ADP3 weld power supply
(300watt/sec,dual pulse,stored energy welding power)
2.WBT-Q03 welding head
(Air operated,net weight 11kg,340L x 200W x 475Hmm)
3.2 PCS power cables
4.Weld head switch connection cables
5.Offer 3mm electrodes
6.Offer 1pcs foot pedal switch
7.Offer 1set frame

Product Details
WBT-8000A Information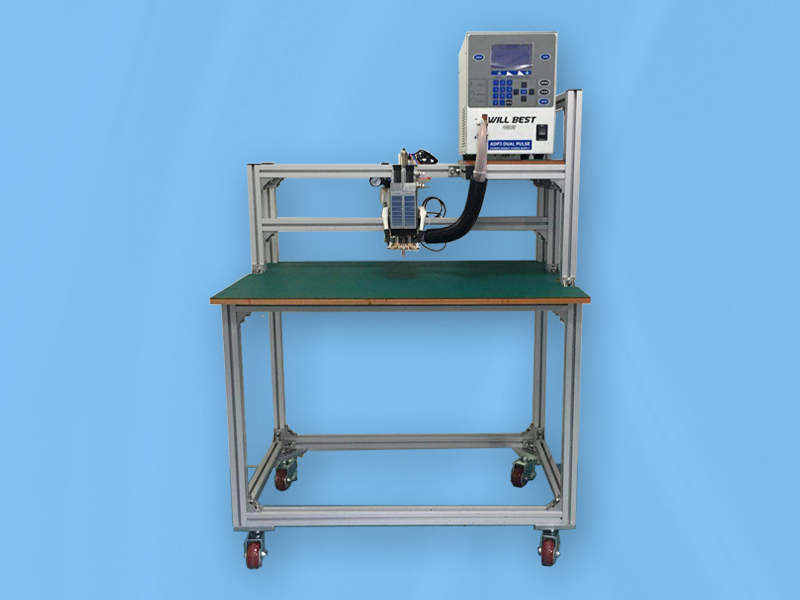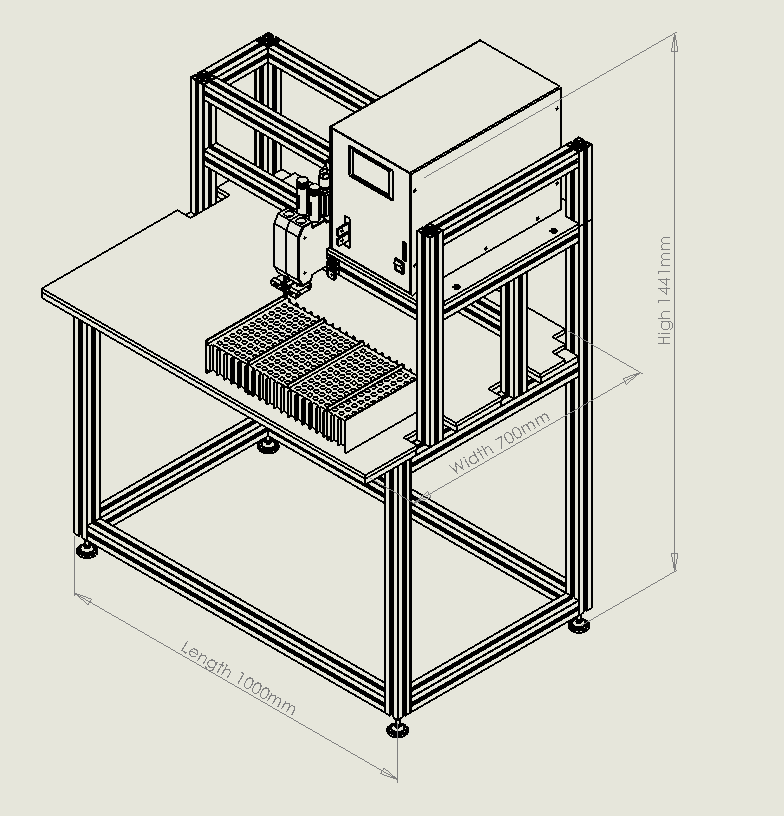 1.Power supply net weight:76KG
2.Size:1000mm*700mm*1441mm
3.LCD dispaly
4.dual pluse welding power supply
5.300watts/second (Joule) capacitor discharge
6.110VAC,208VAC-230VAC,50/60Hz
7.Welding thinckness:0.05-0.6mm
WBT-8000A photos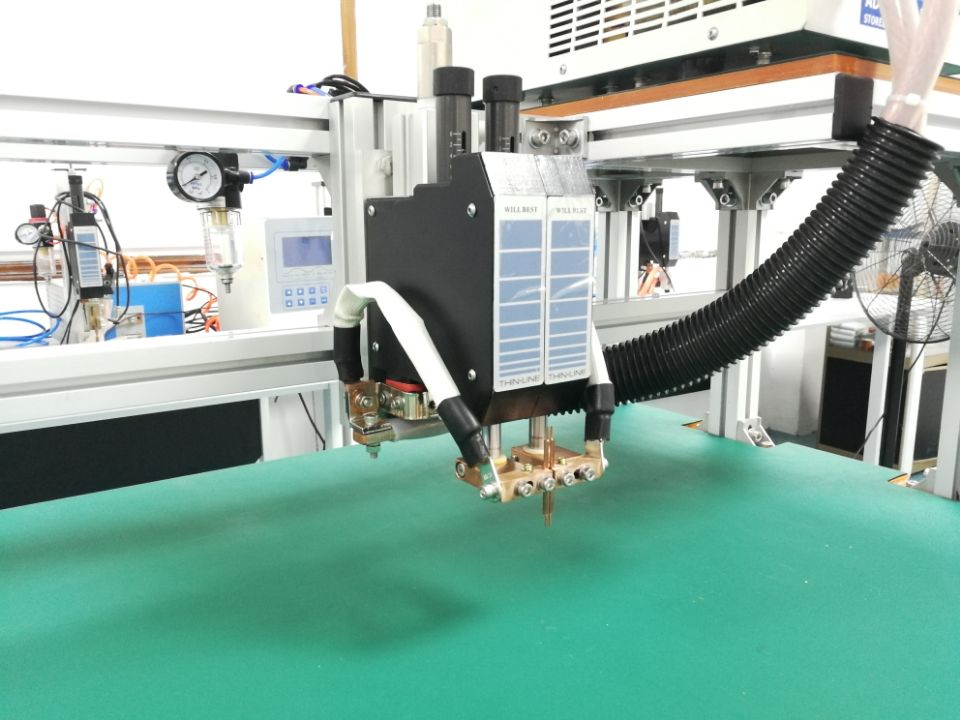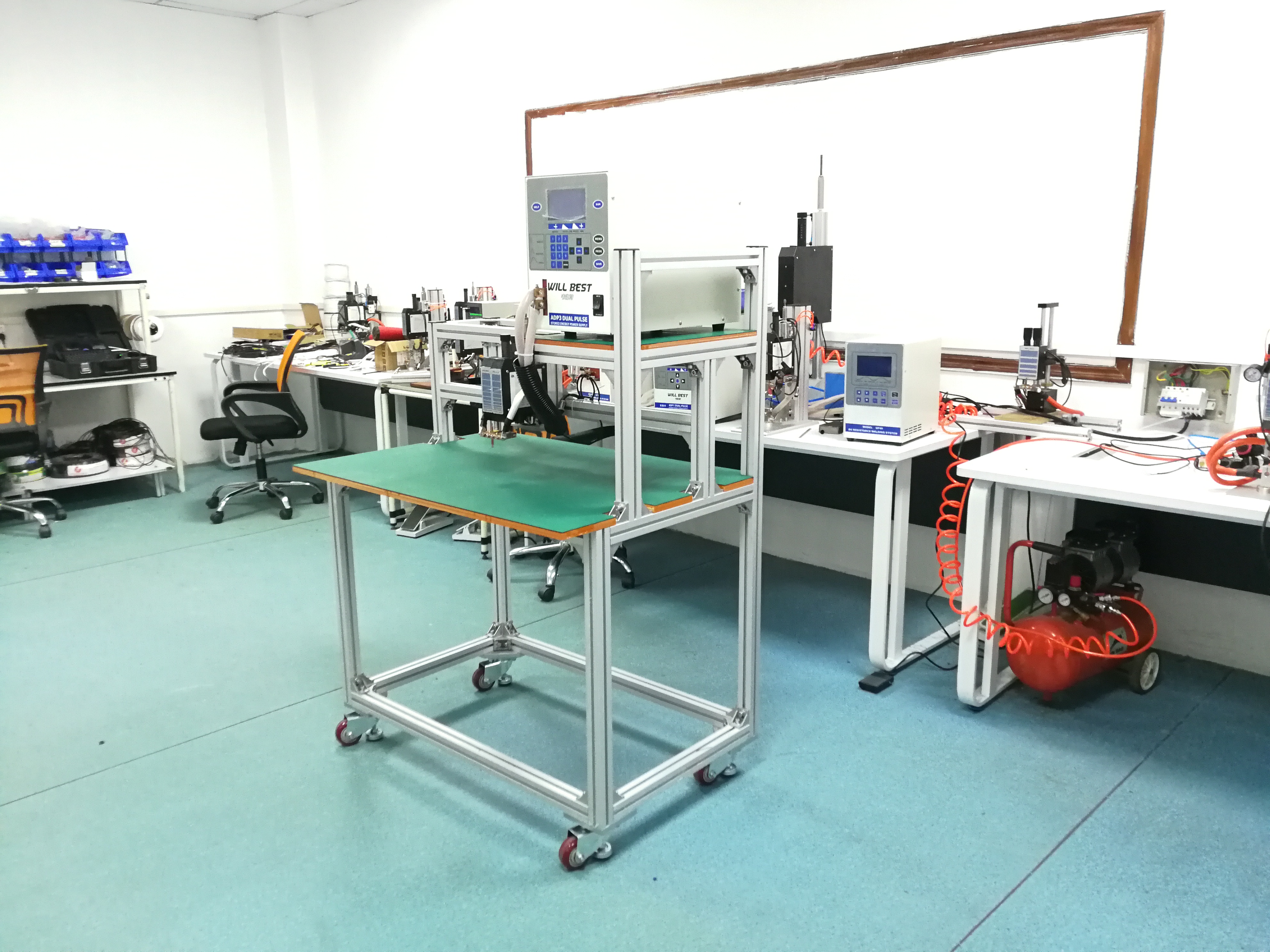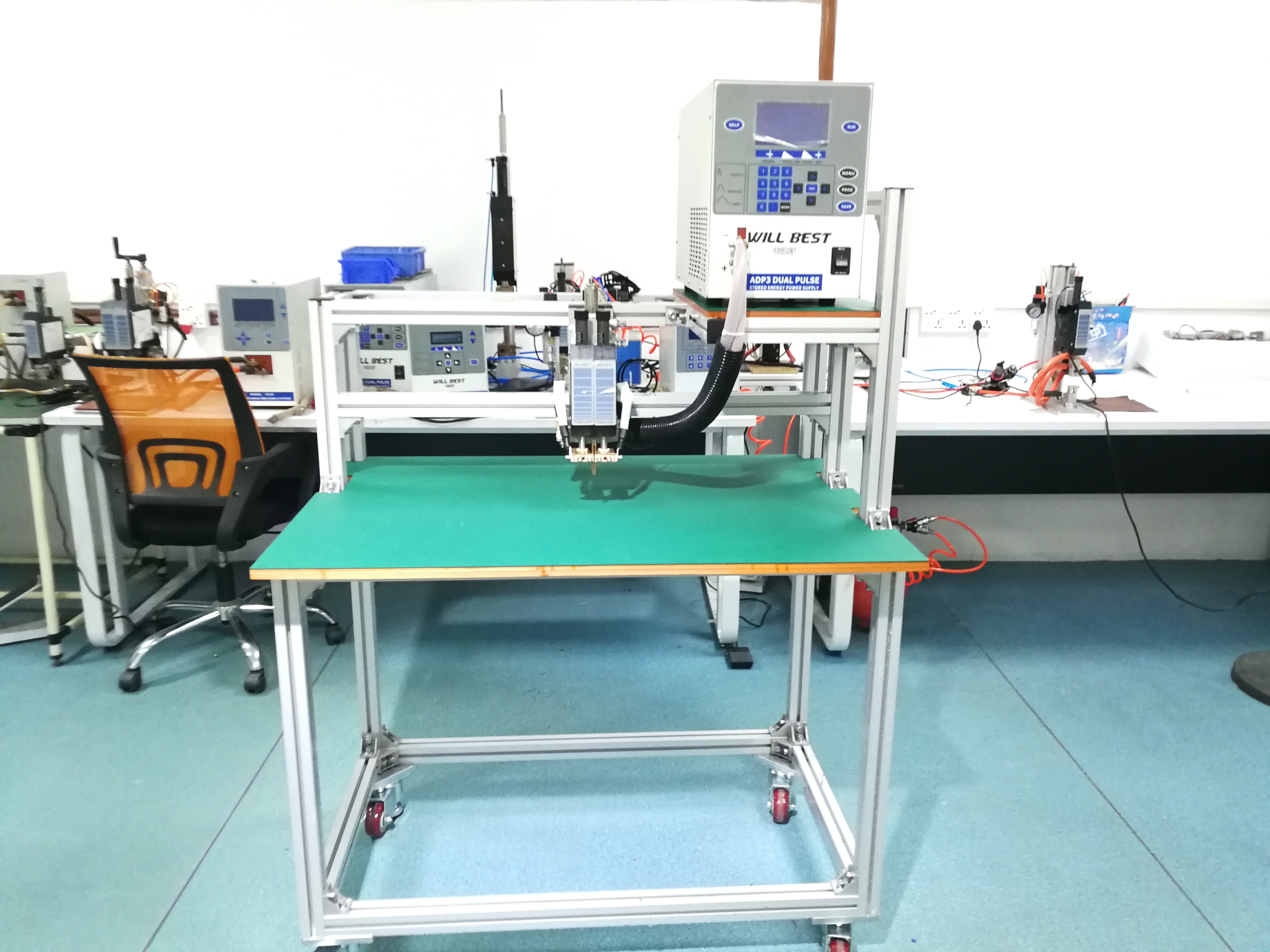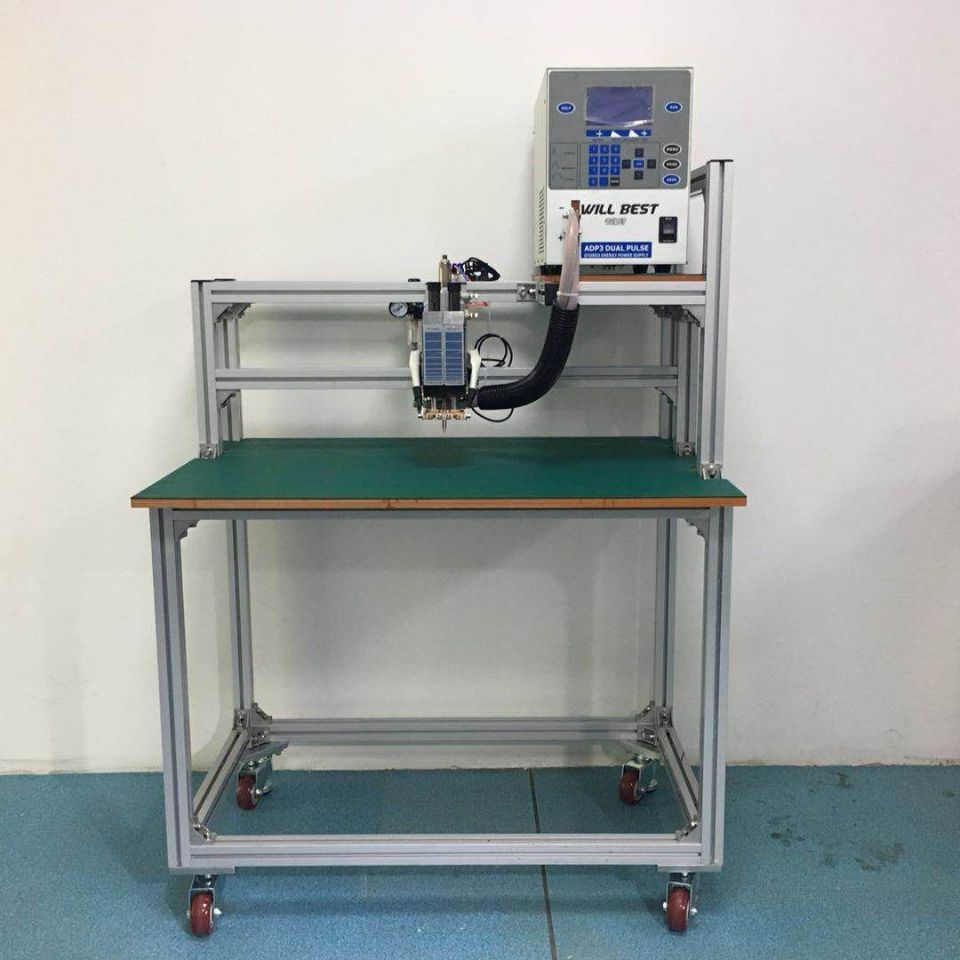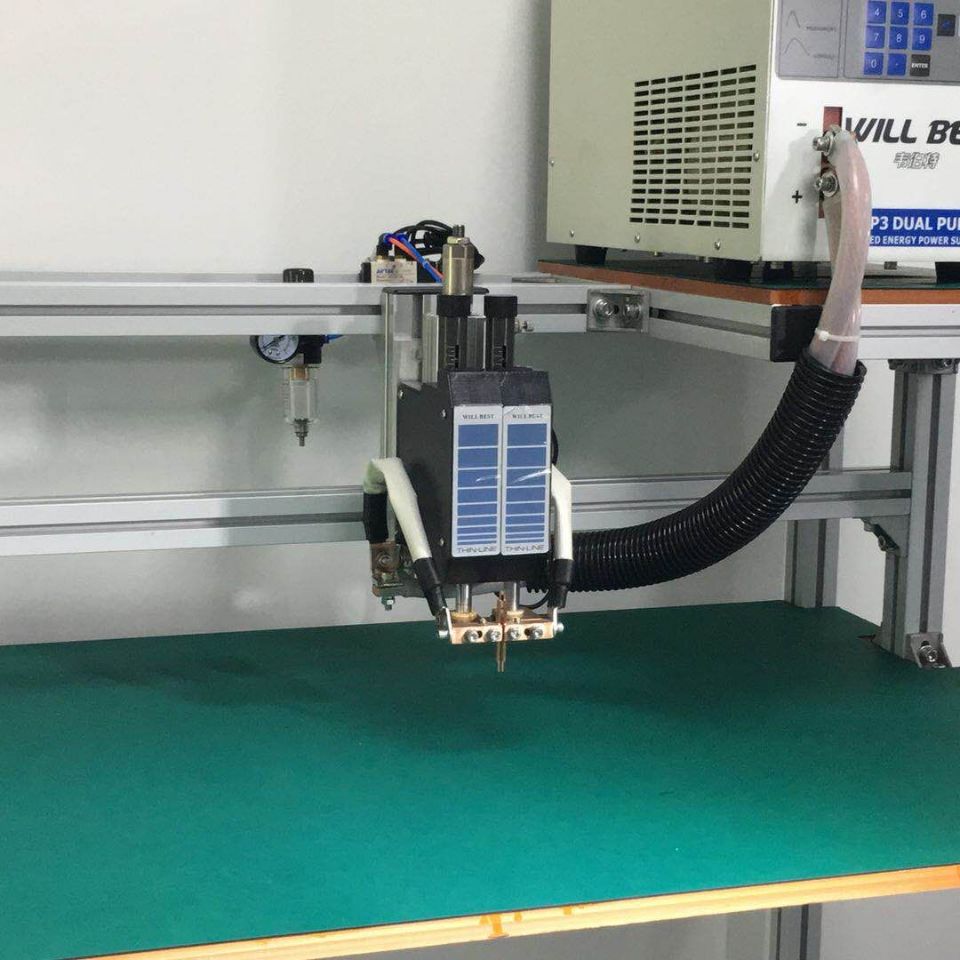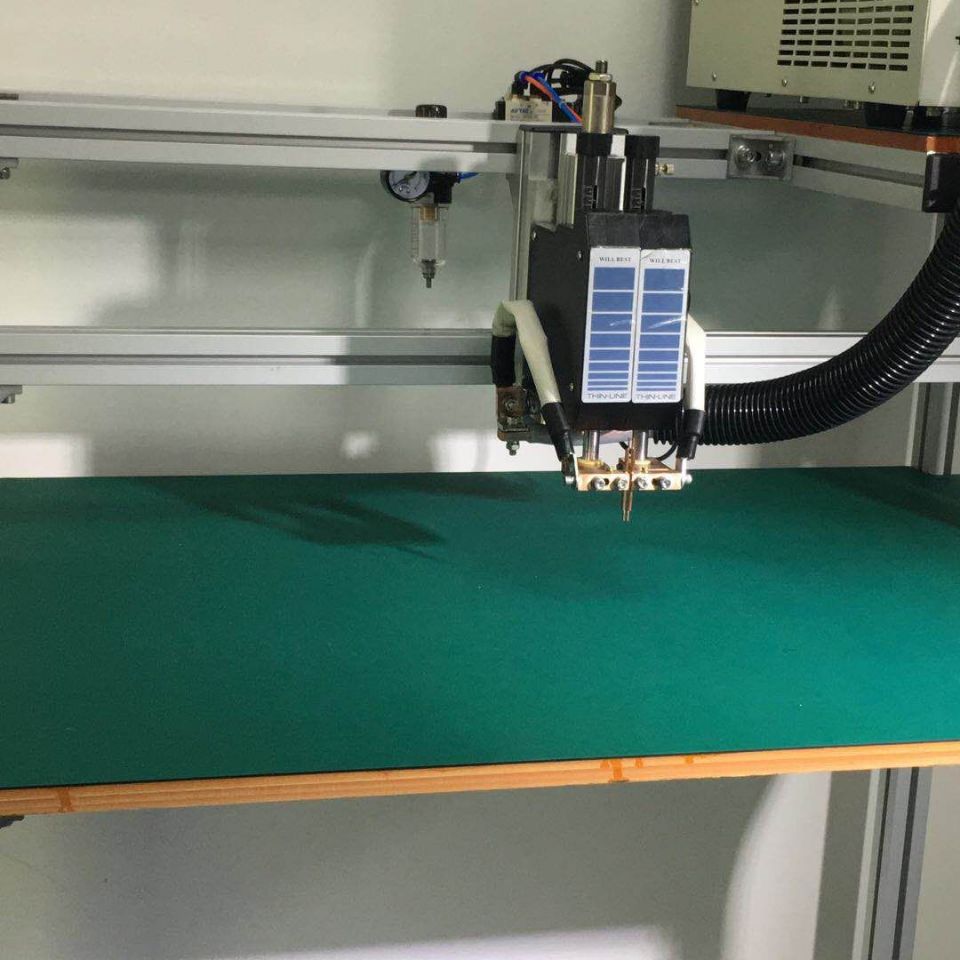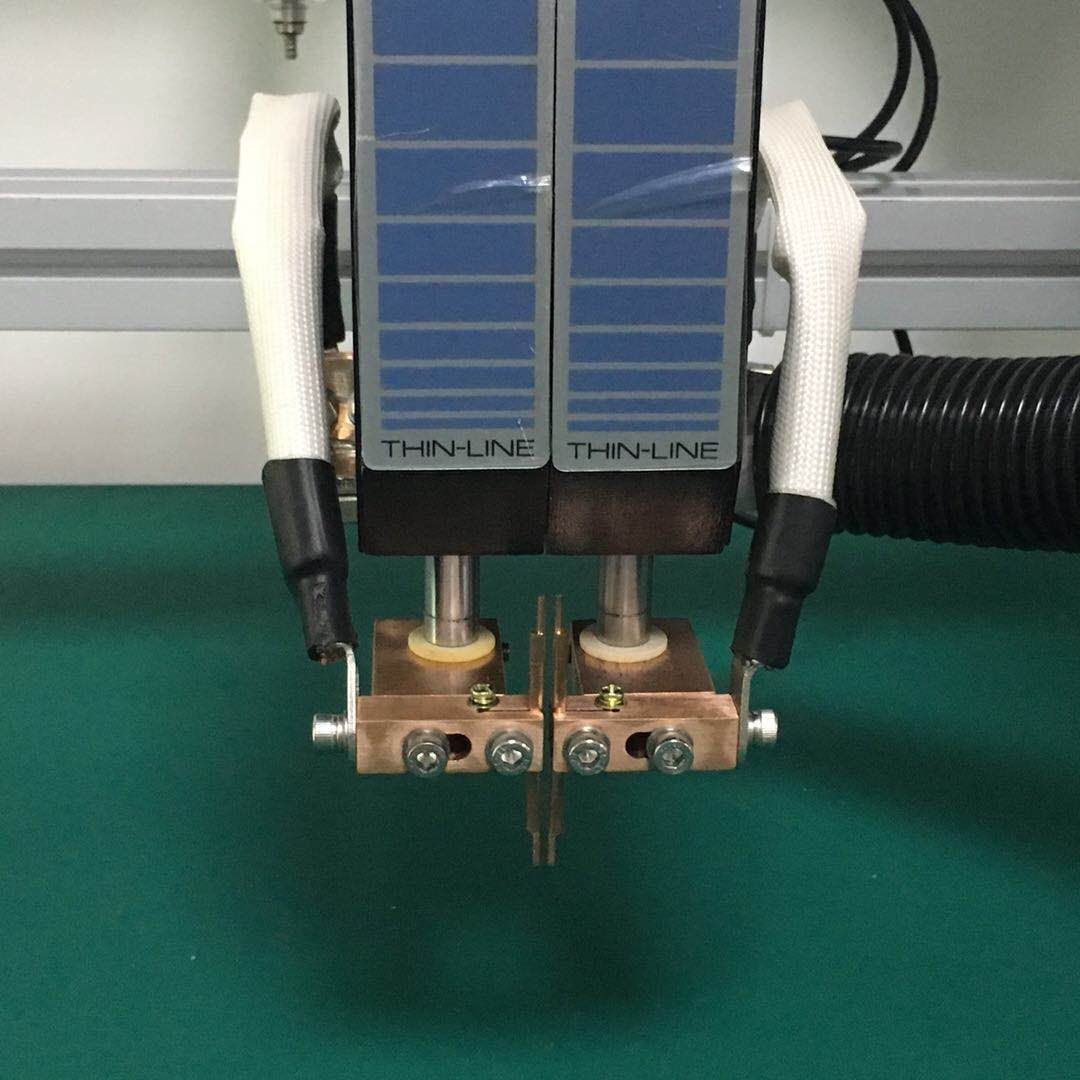 ADP3 Capacitor discharge (DC) precision resistance welding power supply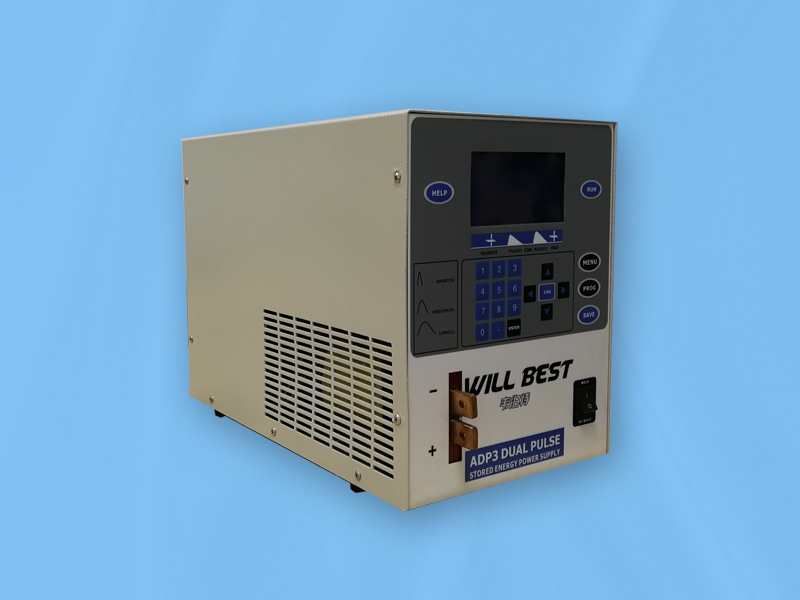 Detailed list of features

0.High speed and high precision microprocessor provides highly stable repeated welding.
1.Compatible with mechanical and pneumatic welding heads.
2.Double pulse reduces welding spatter and effectively improves welding quality.
3.Three different welding methods (1)ordinary spot welding; (2)Roll welding (seam welding);(3) Continuous welding.
4.Two way synchronous relay provides welding state synchronous signal, which is convenient for automation application.
5.The remote welding specification switching function facilitates the application of automation.
6.It has the switching function of welding polarity.
7.The built-in welding current, voltage and power monitoring function reports the welding quality of each welding spot.
8.The built-in welding counter can calculate all welding spots or qualified welding spots.
9.The function of variable welding procedure can not only compensate the wear of welding needles, but also apply to
the welding of welding joints under different conditions.
10.Compatible with primary or secondary foot switches.
11.Compatible with welding head with welding pressure switch and welding head without welding pressure switch.
12.The discharge switch can be mechanical or photoelectric.
13.Weak welding prevention function, effectively reducing welding waste.
14.The foot switch terminates the welding function and improves the reliability of welding.
Main circuit diagram

ADP3 Panel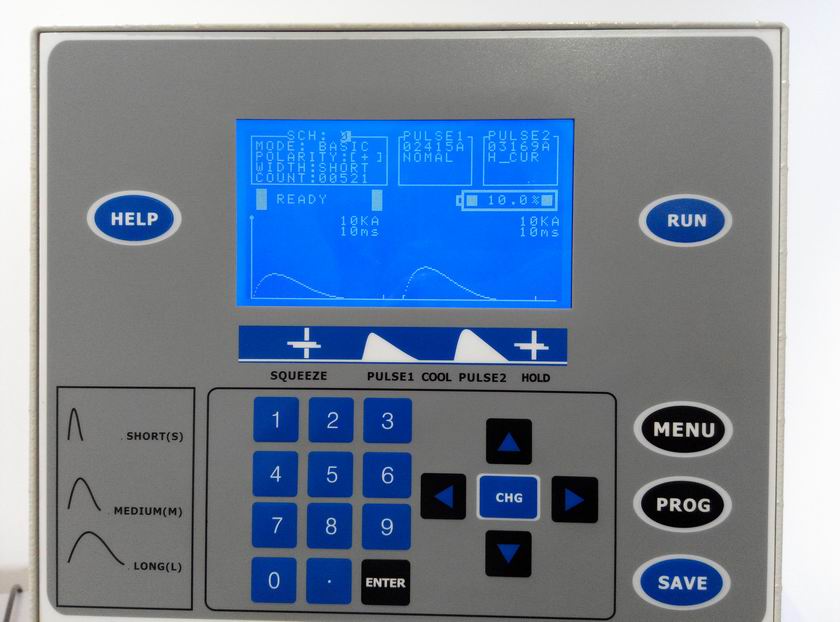 ADP3 Screen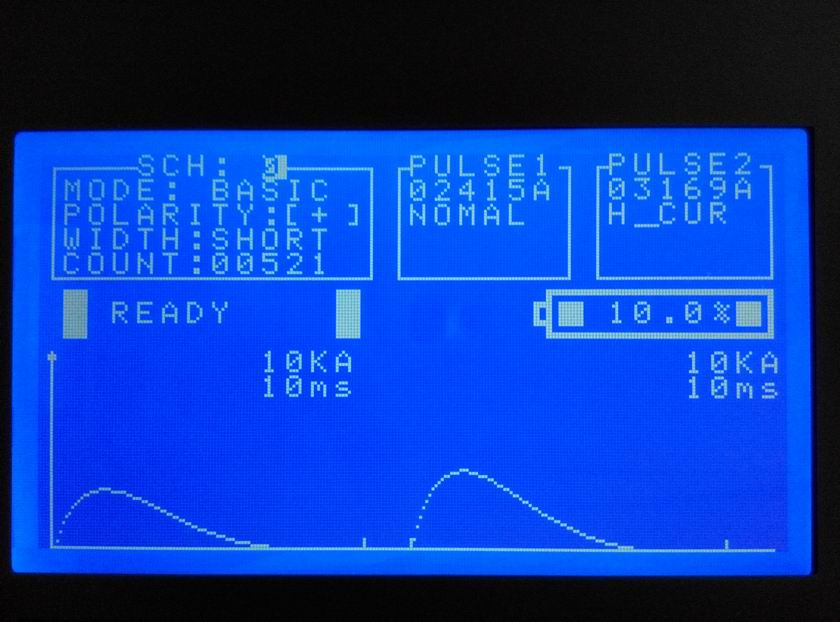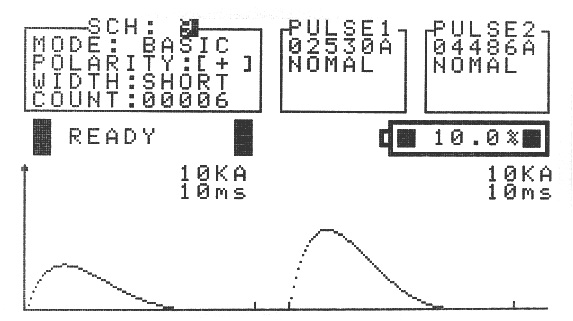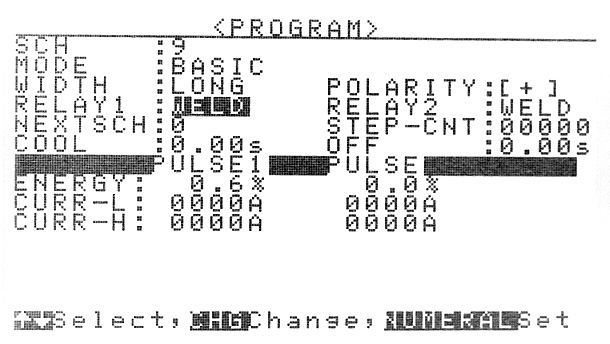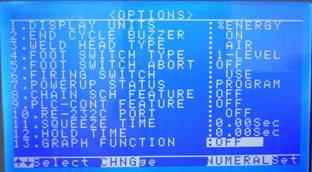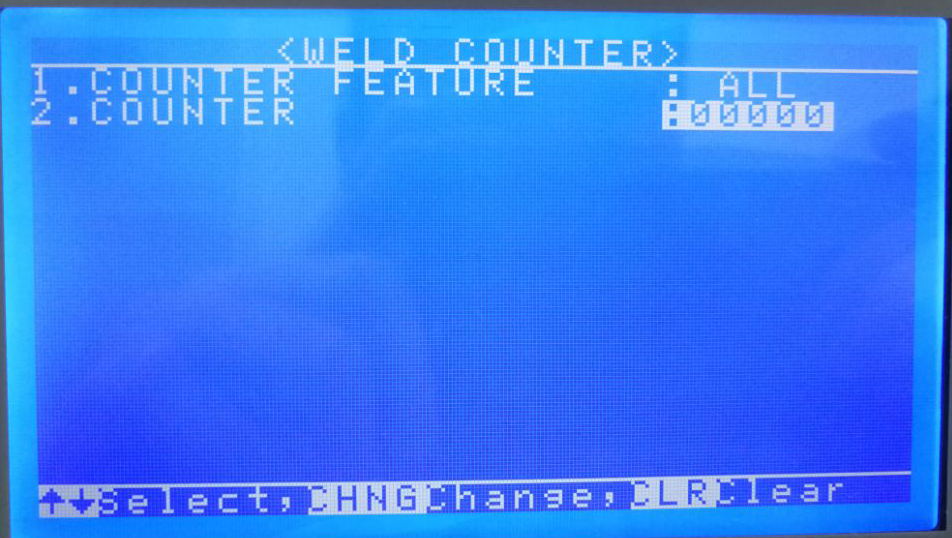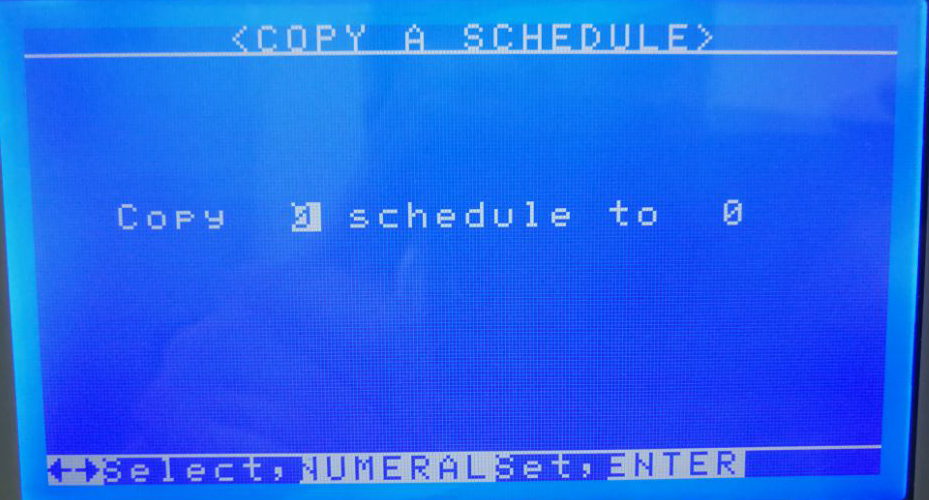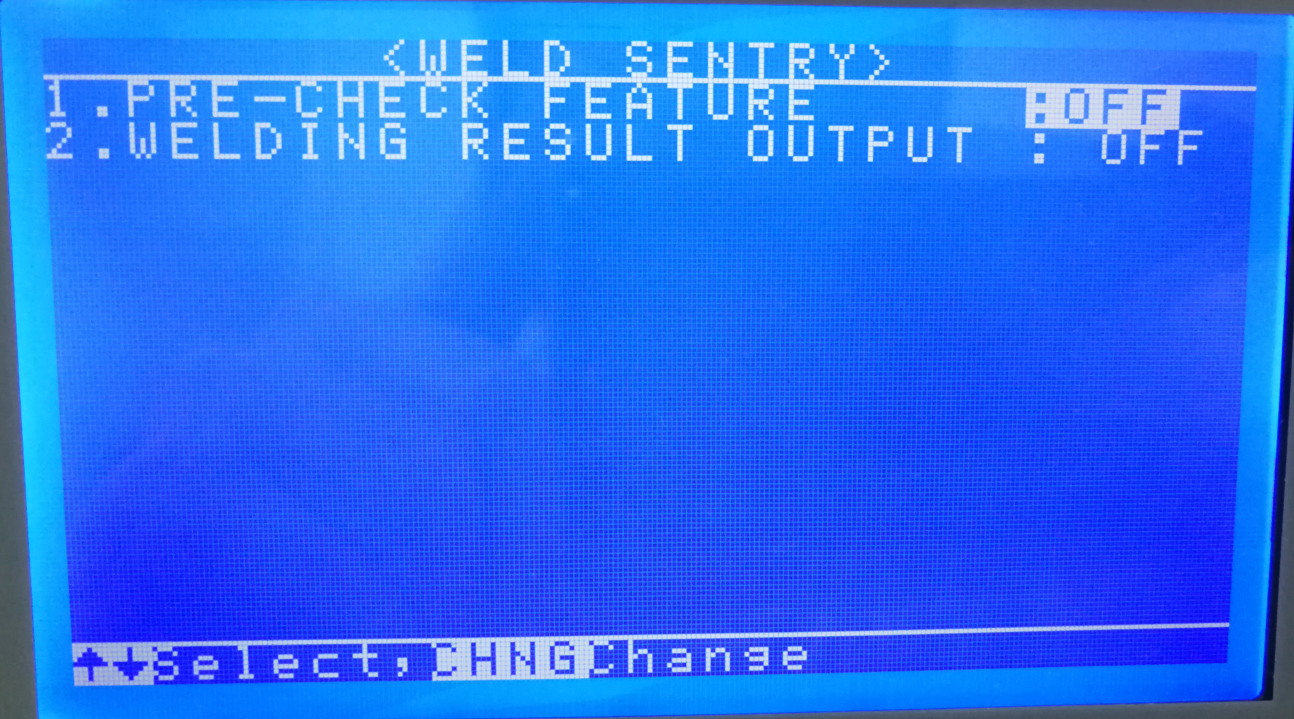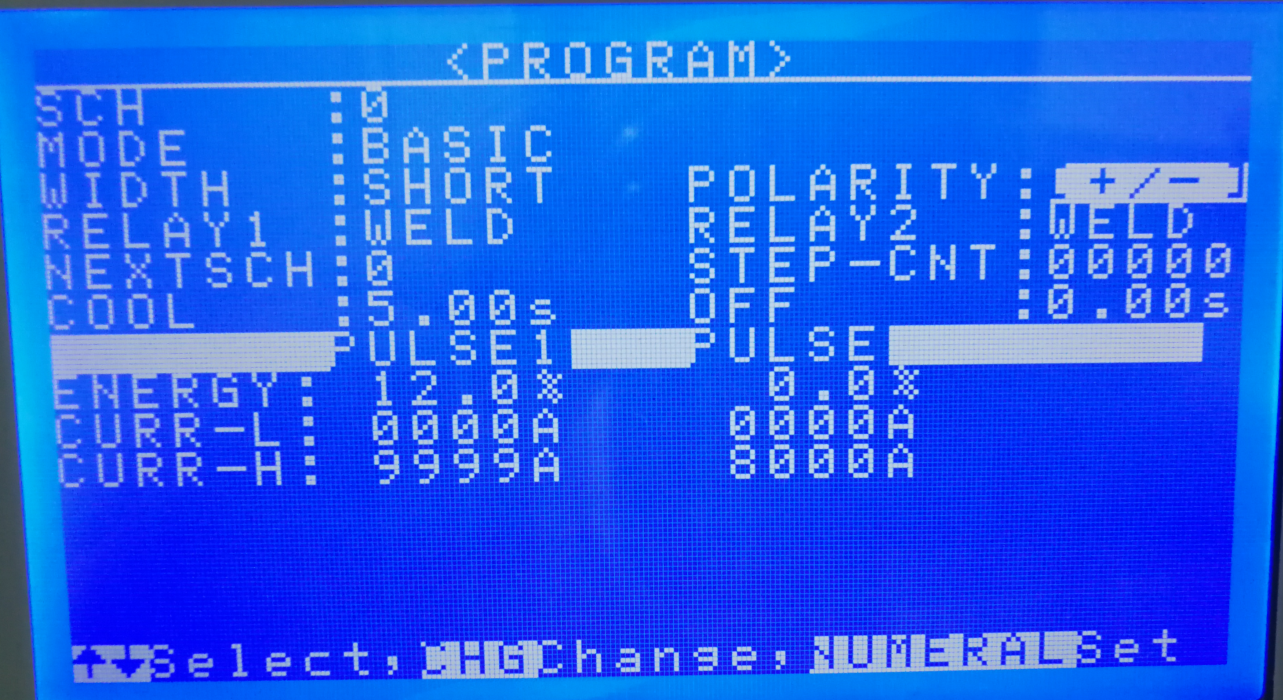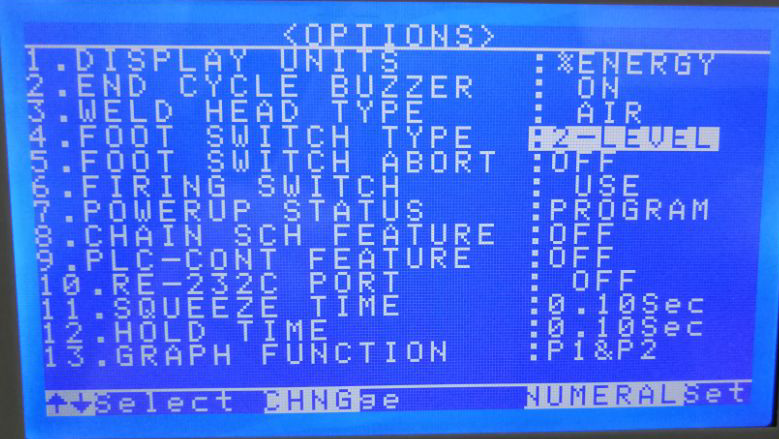 Application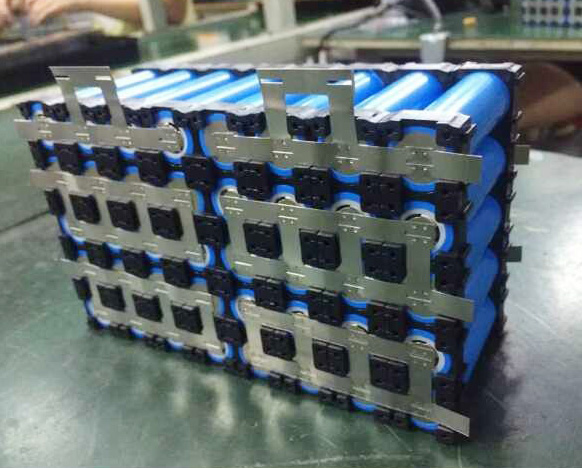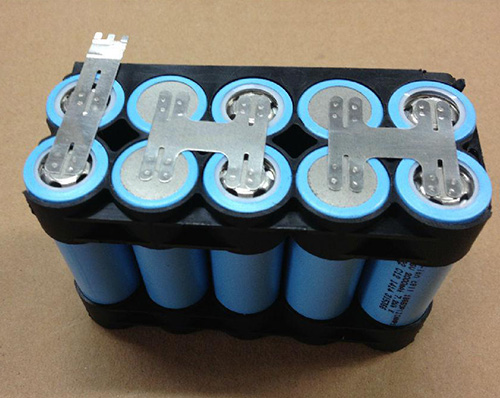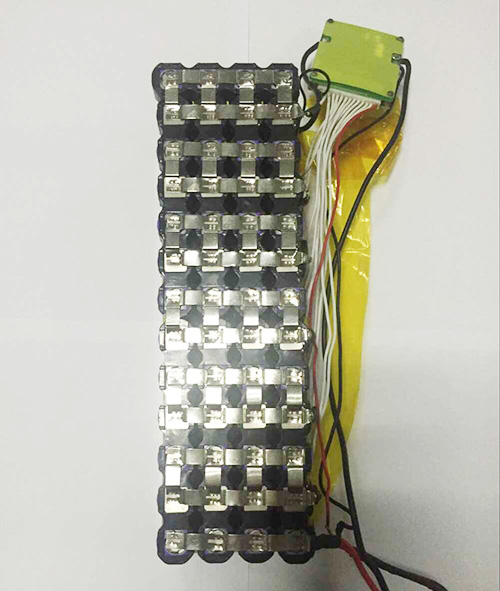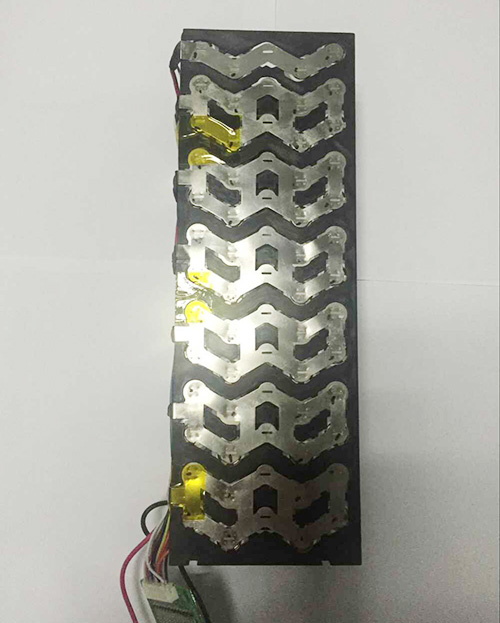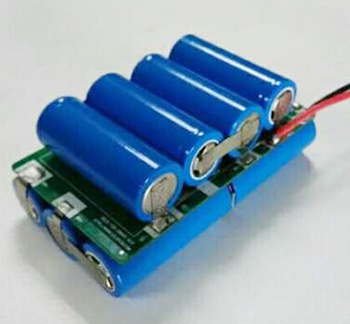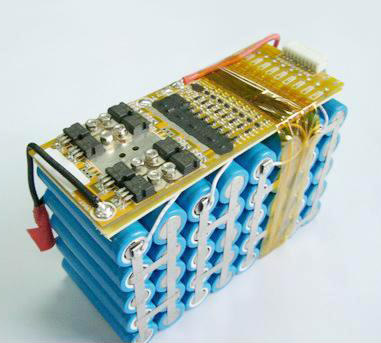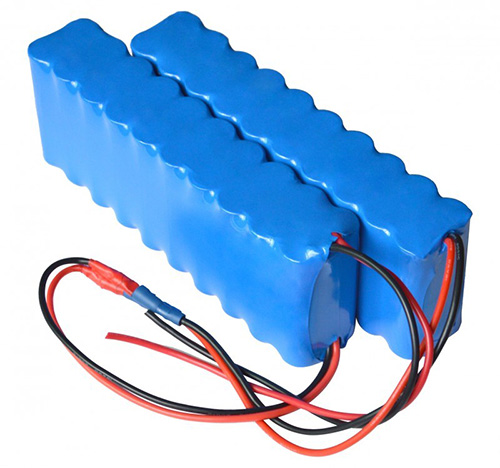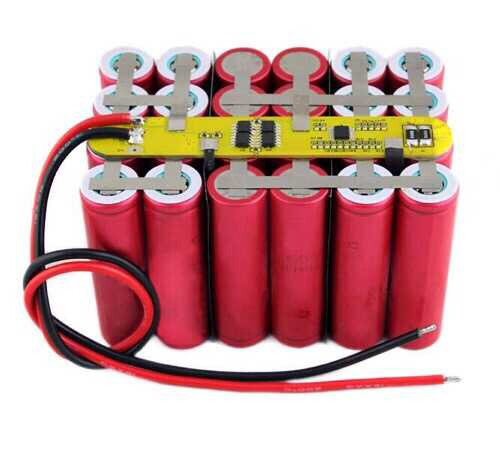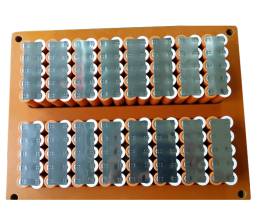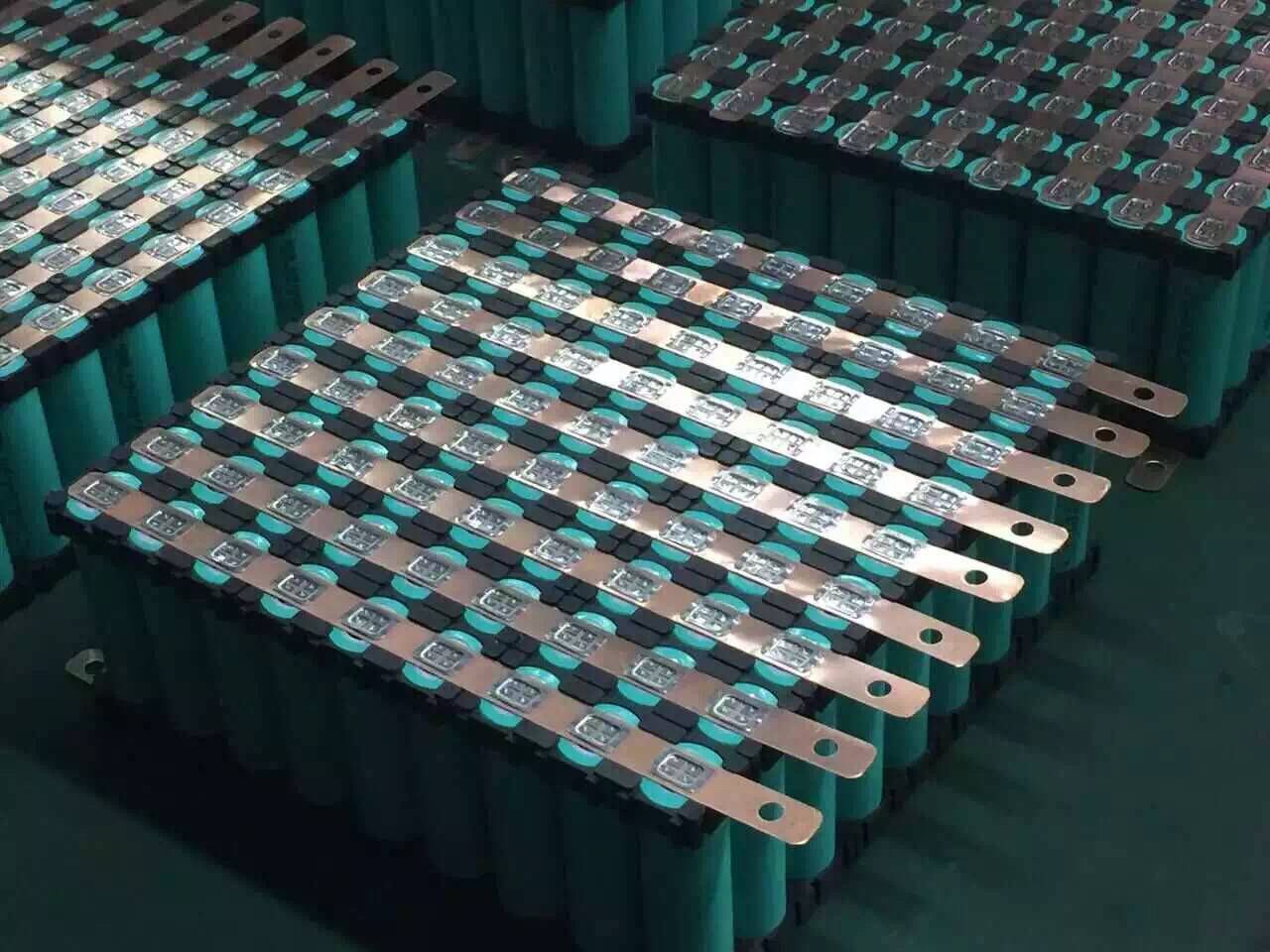 Company photos