Automatic Battery Packs Welding Equipment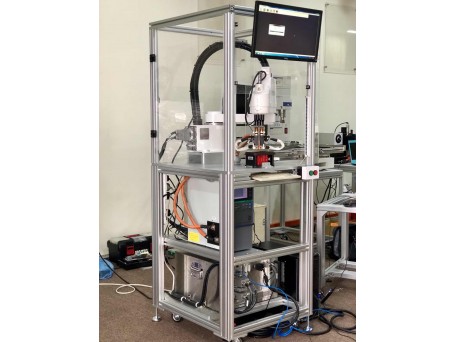 Robotic Welding Station-Robtic Automatic battery packs welding machine
Robotic battery packs welding system,
i.Force Measurement For Left and Right Welding
Electrode
ii.SCARA Robot movement, Weld jig sit still, Eliminate or
reduce XY position error.
iii.Apply Pre-Weld Check or Resistance Set Process
tool for Missing & Double Tap detection.
iv.Weld Data Logging

Product Details
Machine Dimensional Details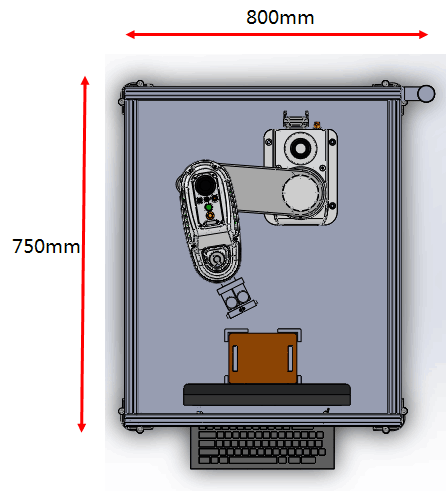 Machine Layout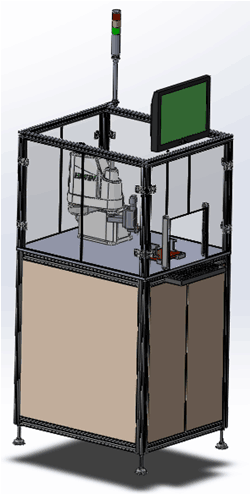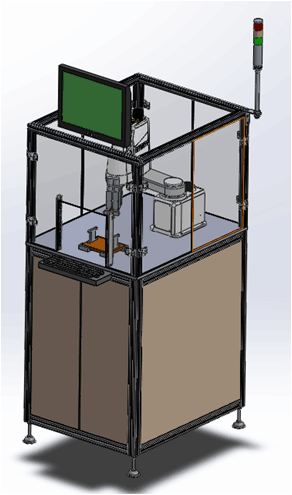 Force Measurement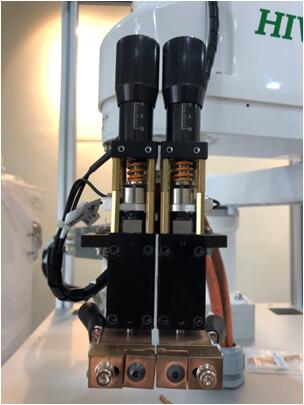 Hardware:
a.Load cell-integrated into each welding heads
Specification:Maximum Force 250N
Software:
b.Real Time Force Check during welding process
i.to get Minimum and Max. Fore Date-
and log into logging(Datebase)
ii.Force Range Confirmation before welding
process started
iii.Auto Height Abjust base on Force Datected(to
get optimize)
Resistance Set Process Tool for Missing and double Tap detection

Resistance Set
This would be used primarily where resistance would vary from weld to weld, coping with
material contamination, and variation due to part fit up problems. It can be programmed
to apply the exact power to the parts required to reduce the resistance to a consistent level
for every weld.

Resistance Set uses a dual-pulse output. The purpose of a dual-pulse operation is to enable
the first pulse to target variations in resistance; the second pulse achieves the weld.

Data Logging for Process Traceability
Data logging for every welding process, data info as below:

i.Battery Pack ID
ii.Force (Min and Max) – Before Weld and After Weld
iii.Welding Current and Voltage – Peak and Average
iv.Welding Speed (Time/Duration)

Database File Format:
i.Microsoft (Access or Excel)
ii.Text Format

Robotic Welding Work Flow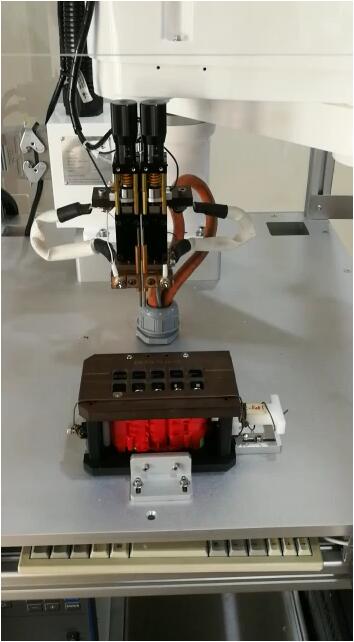 Robotic Welding Data Collection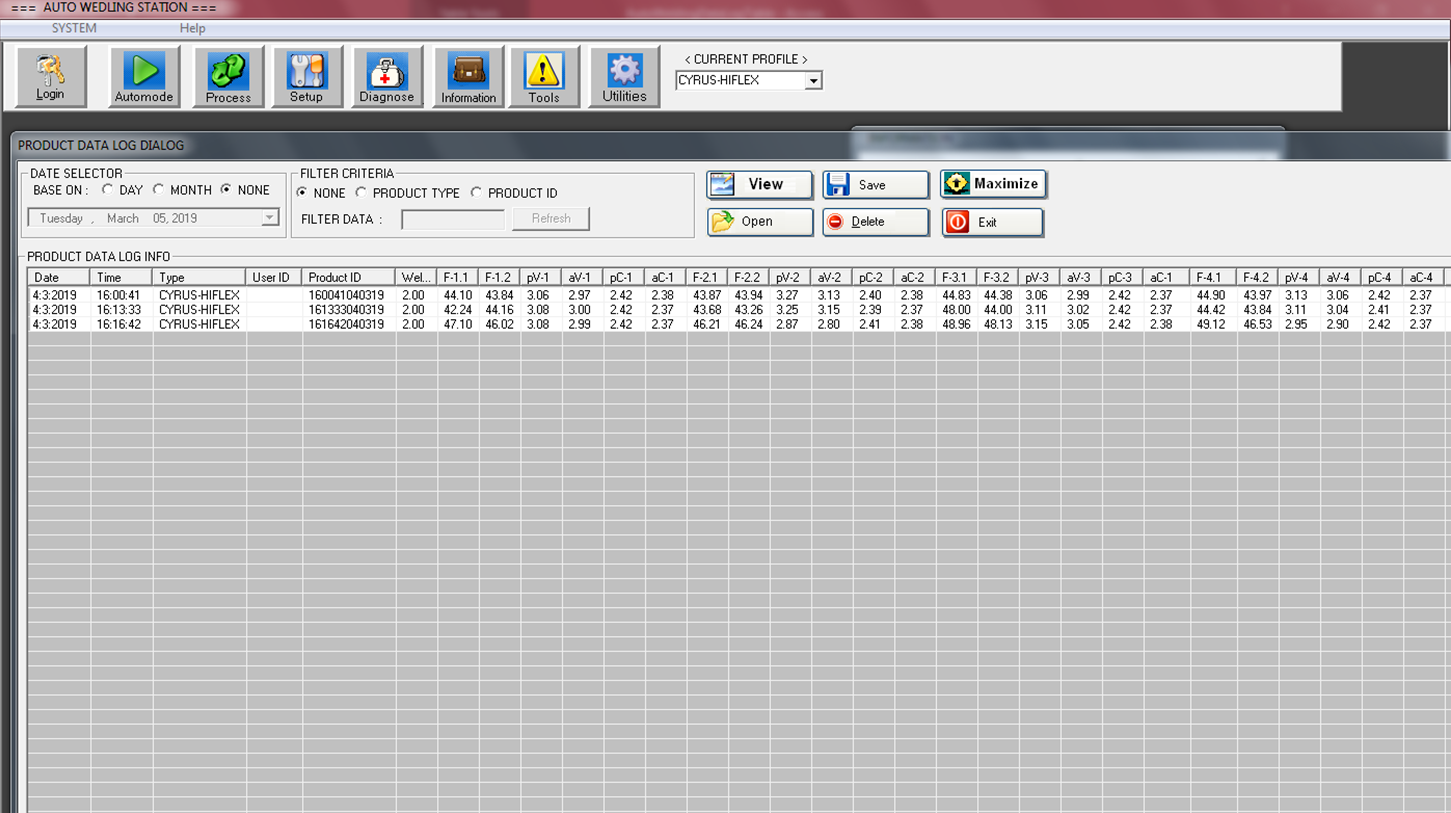 Real Time Weld Force Capturing as an alternative way to monitor the weld nugget collapse distance
a.Weld force capturing is activated as real time in our system

b.Force before weld and after weld will be captured and kept in data logging database
c.Force Before Weld > Force After Weld
Welding height set is without any over travel distance cattle for weld nugget collapse
d.Force Before Weld < Force After Weld
Welding height set is with over travel distance that greater than the weld nugget collapse distance
e.Force Before Weld = Force After Weld
Welding height set is with over travel distance that close to weld nugget collapse distance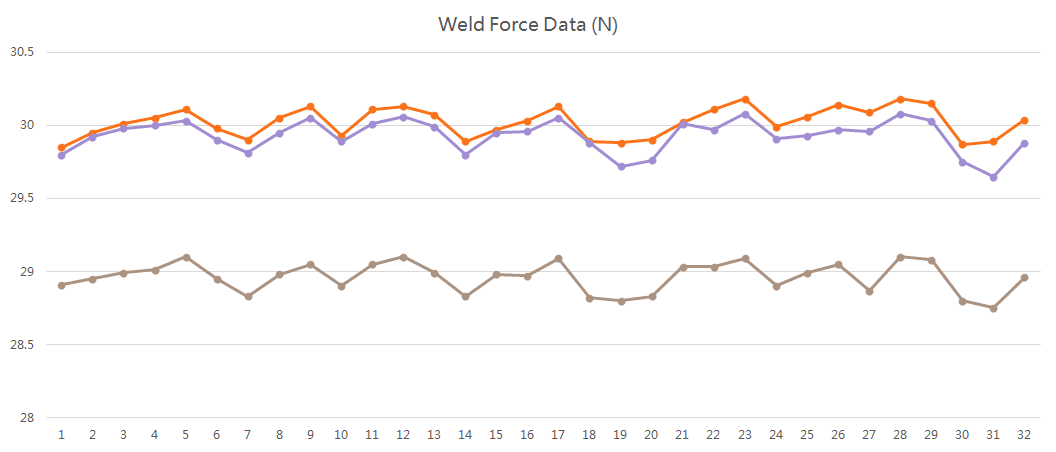 Error Message During Work Process
The system is capable to prompt proper error message according to
a.Pre-Weld Check
b.Resistance Check
c.Missing Connector on Battery
d.Double Connector on Battery
e.Welder Error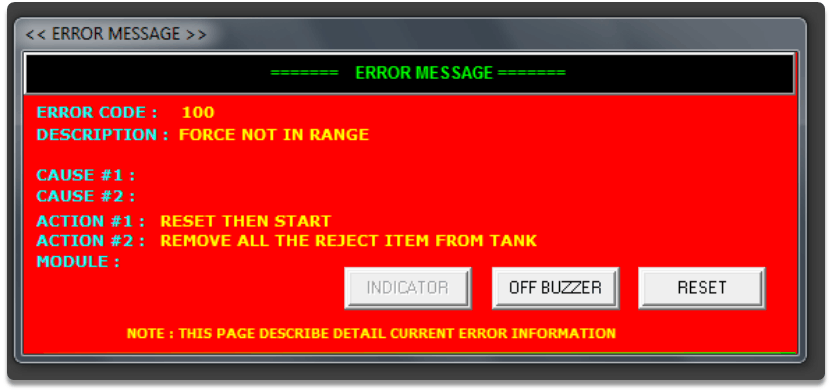 Error Code: Weld Force Not Ready
Root Cause: Weld Force Not Reaching Setting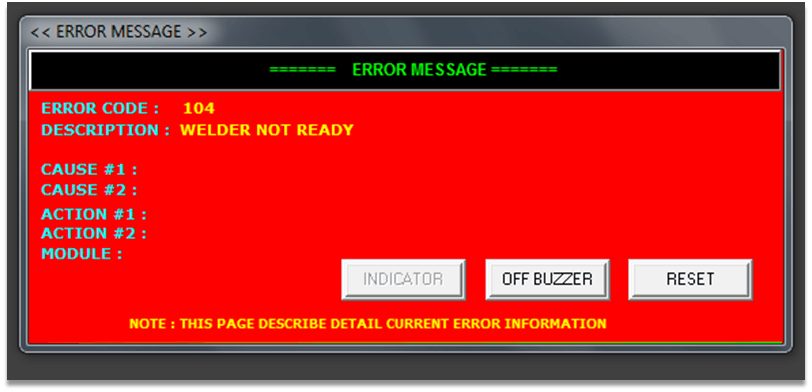 Error Code: Welder Not Ready
Root Cause: Welder Power Off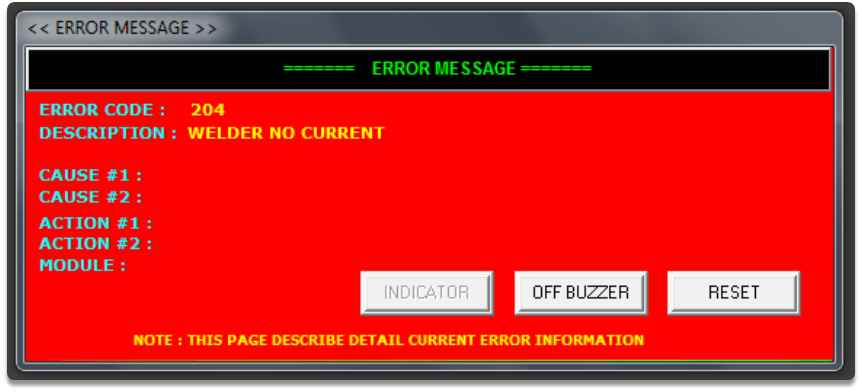 Error Code: E04 Welder No Current
Root Cause: No Connector on Battery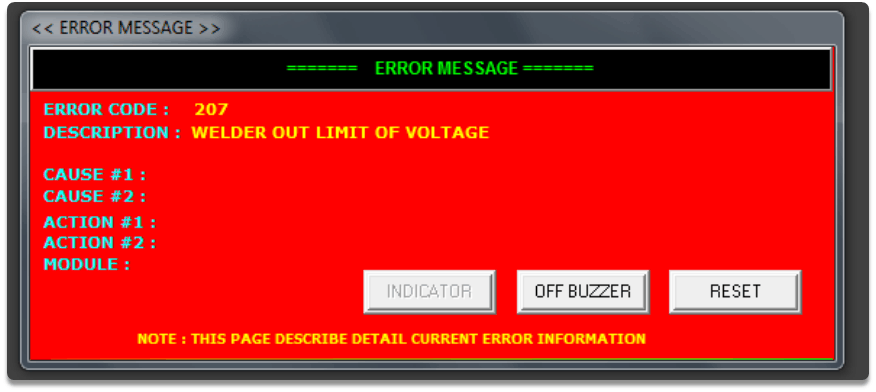 Error Code: E07 Welder Out Limit of Voltage
Root Cause: Double Connector on Battery