Weld Checker & Monitor and Welding Parts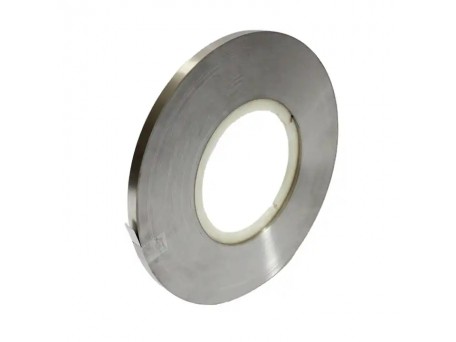 Product Details
Pure nickel strip,can be customized according to customer requirements,can be stamped or sliced according to the customer drawing design for mould.
Features
High purity, corrosion resistance, good conductivity, good elongation, antioxidant,Battery pack has a longer discharge
time and more solid spot welding.Solder joints without burrs, solid aesthetics, surface solder point indentation small;
Solder joints are not yellow, not black, sparks small, non-stick film,welding stability, No false weld welding, is the best
choice for welding a variety of products.
Application

18650 Lithium battery, 18650 battery pack, ni-mh ni-cd battery, lithium-ion battery, cell phonebattery, laptop battery,
mobile battery, Power battery,electric vehicle battery and other Industries.