Manual Battery Packs Spot Welding Machine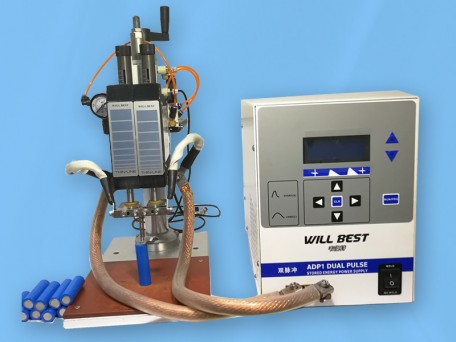 DC Capacitor discharge150Joule,dual pulse weld power supply ADP1+Pneumatic Operated Parallel Precision Weldheads WBT-Q03
Battery packs welding system details including as below,
1.ADP1 weld power supply
(150watt/sec,dual pulse,stored energy welding power)
2.WBT-Q03 welding head
(Air operated,net weight 11kg,340Lx200Wx475Hmm)
3.2 PCS power cables
4.Weld head switch connection cables
5.Offer 3mm electrodes
6.Offer 1pcs foot pedal switch

Product Details
CERTIFIED TO CE AND ROHS STANDARDS
Install video,https://youtu.be/NloH3lkRVQU
Setting video,https://youtu.be/duyKUPDszWU
Adjusting the height video
https://www.ixigua.com/7304489819764326931?&
ADP1 is a 150 Joule energy storage welding power supply. ADP1 has double pulse welding mode and 8 groups of
welding procedures.

Double pulse welding can improve welding quality and reduce welding spatter. During welding, two welding
pulses with different energy are used. The first pulse is used to remove the indicated coating or oxide of the
workpiece, and the workpiece is in good contact with the welding electrode. The second pulse is used to weld
the workpiece.

Detailed list of features
0.High speed and high precision microprocessor provides highly stable repeated welding.
1.Compatible with mechanical and pneumatic welding heads.
2.Double pulse welding can reduce welding spatter and improve welding quality.
3.Friendly working interface.
4.Built in welding counter.
5.Return to the last used welding procedure every time you start the machine.
6.It has primary or secondary foot switch control function.
7.Compatible with welding head with welding pressure switch and welding head without
welding pressure switch.

ADP1 physical characteristics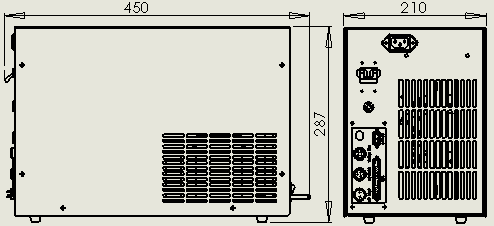 SIZE:287*210*450MM Weight:18kg
Main circuit diagram


ADP1 Screen


ADP1 is divided into 2 working states: the 'RUN' state and the 'PRG' state.
In the "RUN" state for welding operation,
In the 'PRG' state for setting the welding parameters
SQ(SQUEEZE TIME)setting scop is 0-9.99seconds
HLD(HOLD TIME) setting scop is 0-9.99seconds
WBT-Q03 Information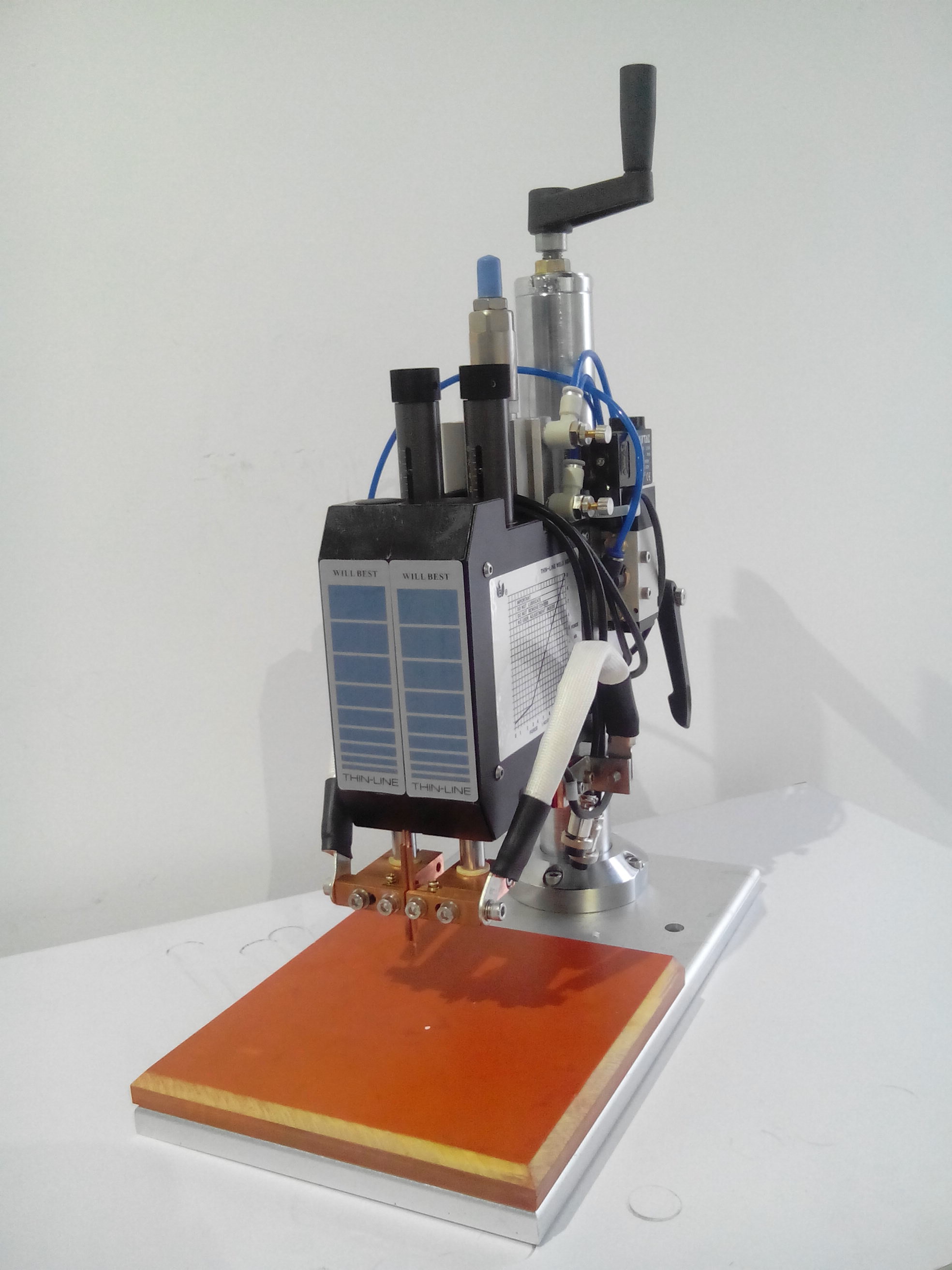 WBT-Q03 weld head has the advantages:

0.Easy up and down adjust handle, ajust the weld head and electrods height.
1.Electrode pressure adjustment;

2.Cylinder stroke adjustment;

3.Cylinder air flow speed adjustment;

4.Weld head up limited and down limited.

5.Pneumatic welding style and ensure the consistency of welding.

6.Firm welding point, avoid loose welding.
7.It has easy operation, low breakdown rate and quick service
Important
When welding nicklel tags up to 0.2 mm thickness you can adopt 3 mm electrodes.
But thicker tags up to 0.4 or 0.5 mm (see picture below) need wider electrodes with flat welding surface.


Electrode up distance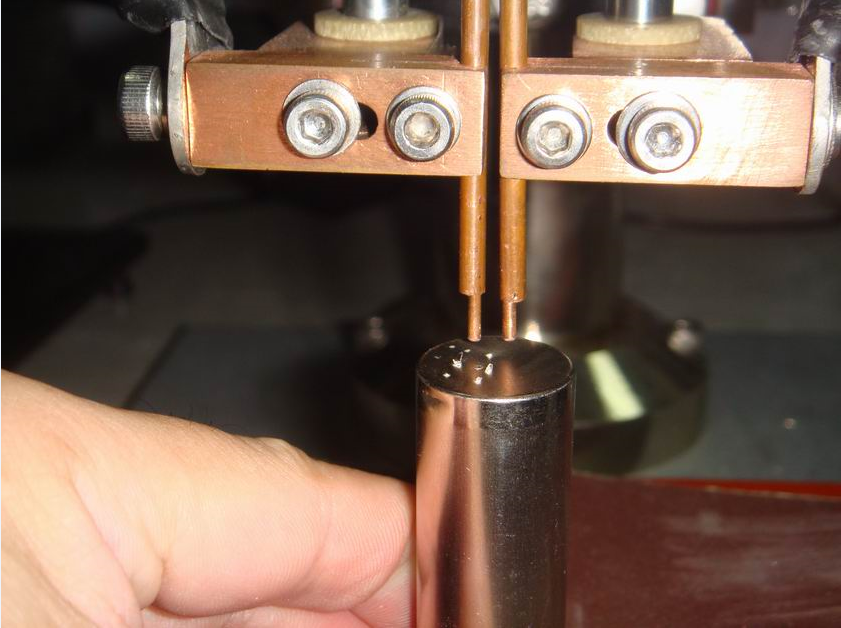 Electrode down distance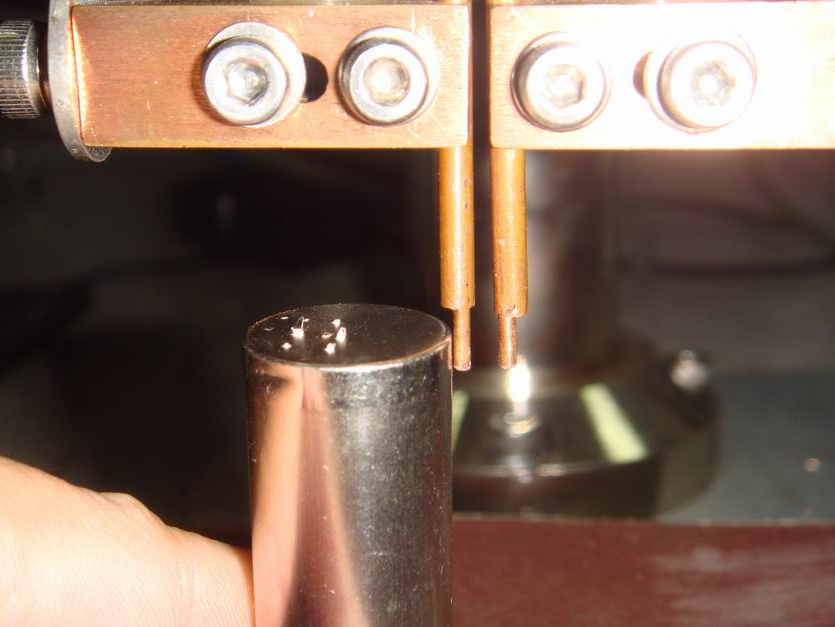 Installation -1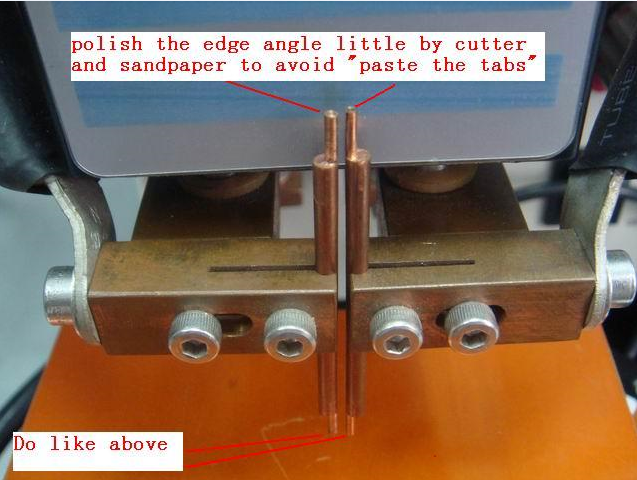 Installation -2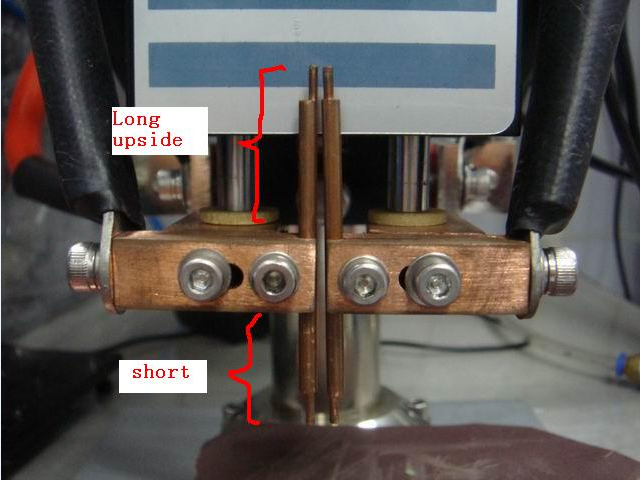 Application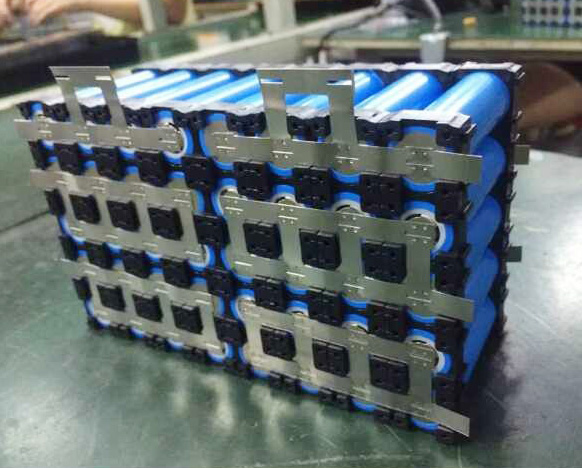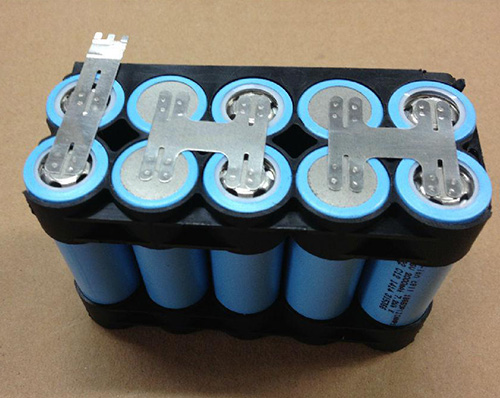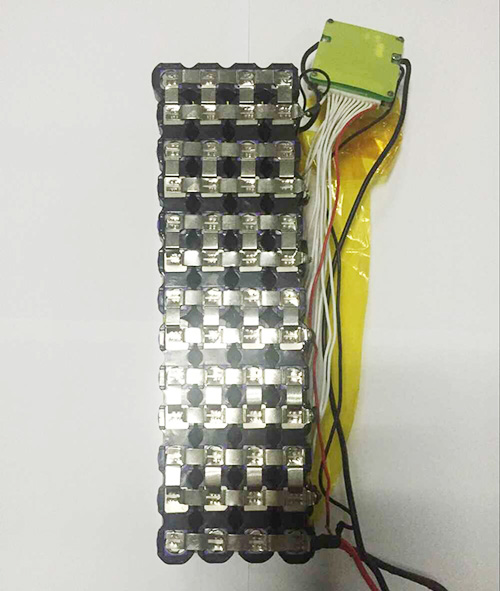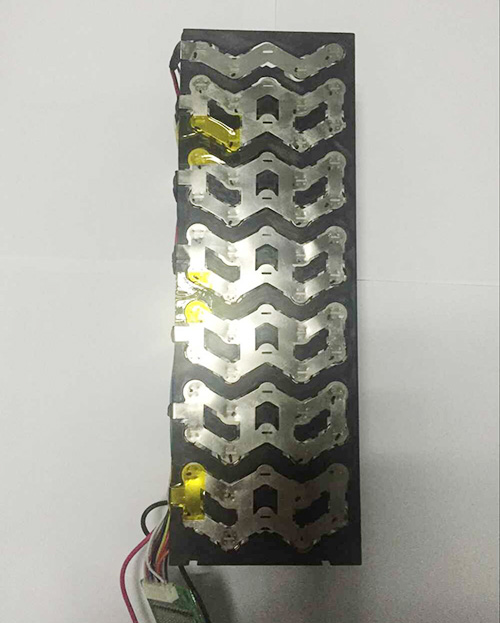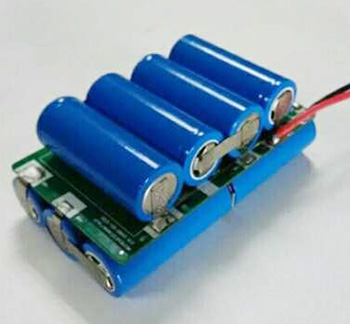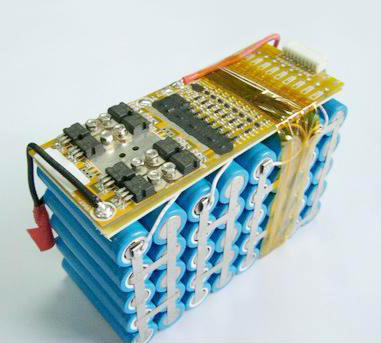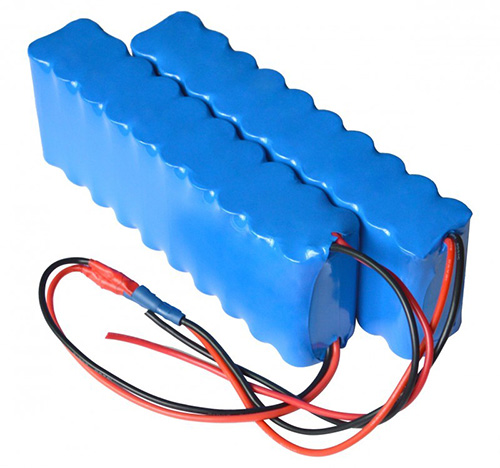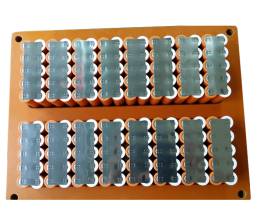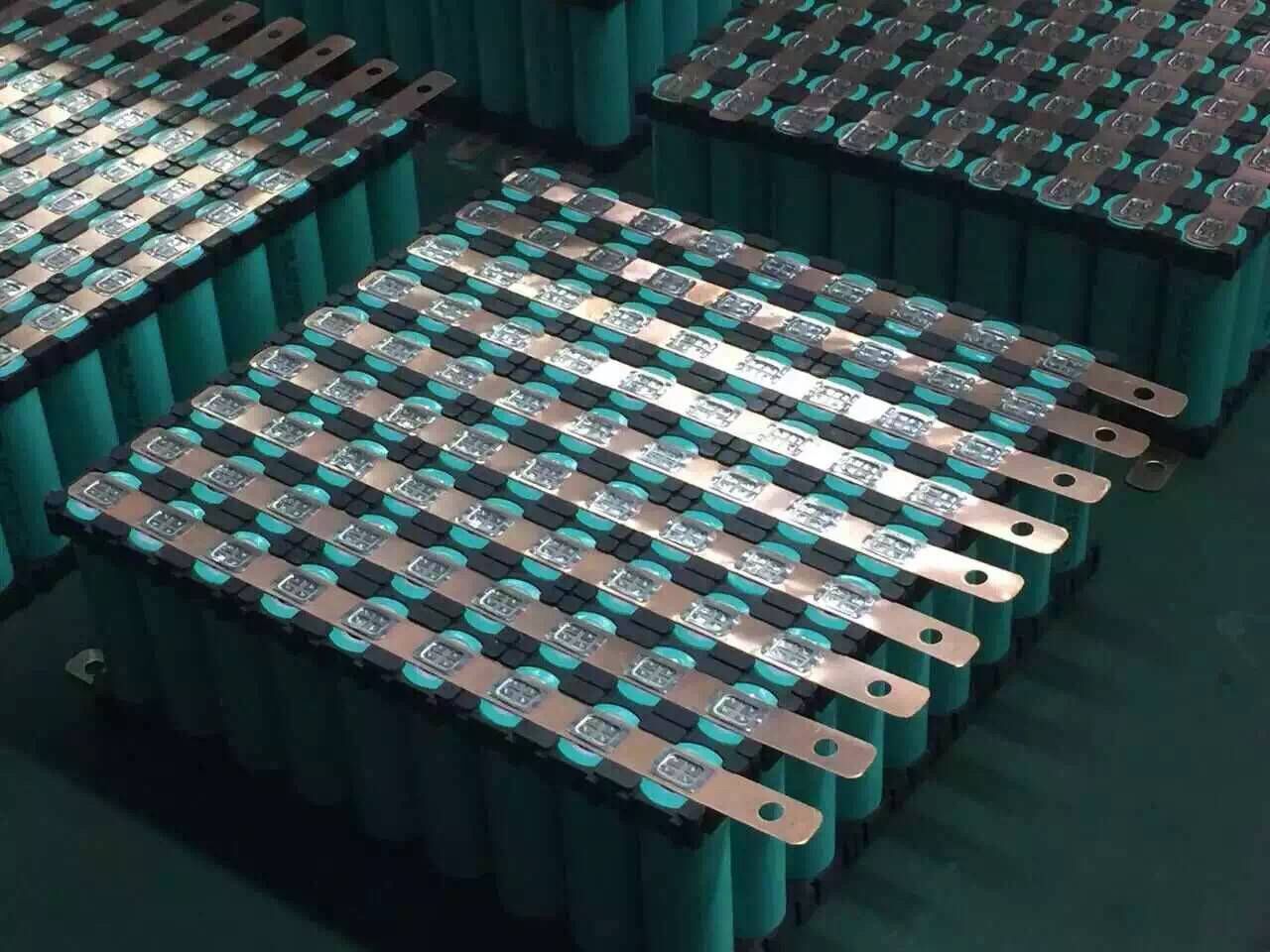 Company photos