E-bike Battery packs spot welder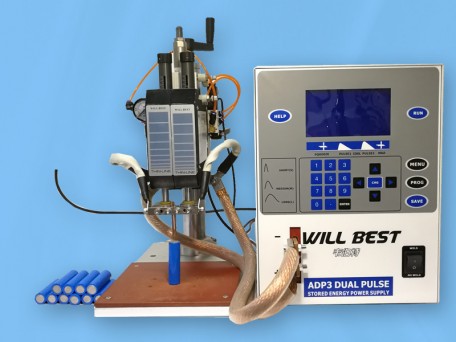 Capacitor discharge(DC),300Joule,dual pulse battery packs weld machine
Battery packs welding system including as follows,
1.ADP3 weld power supply
(300Joule,dual pulse,stored energy welding power
can set and record 10 groups welding procedures)
2.WBT-Q03 welding head
(Air operated,net weight 11kg,340Lx200Wx475Hmm)
3.2 PCS power cables
4.Weld head switch connection cables
5.Offer 3mm electrodes
6.Offer 1pcs foot pedal switch

Product Details
CERTIFIED TO CE AND ROHS STANDARDS
Install video,https://youtu.be/ndJUPg3eALM

Setting video,https://youtu.be/3e36rVThd1Y

Welding video,https://youtu.be/ACkgmuec4Ns
ADP3 information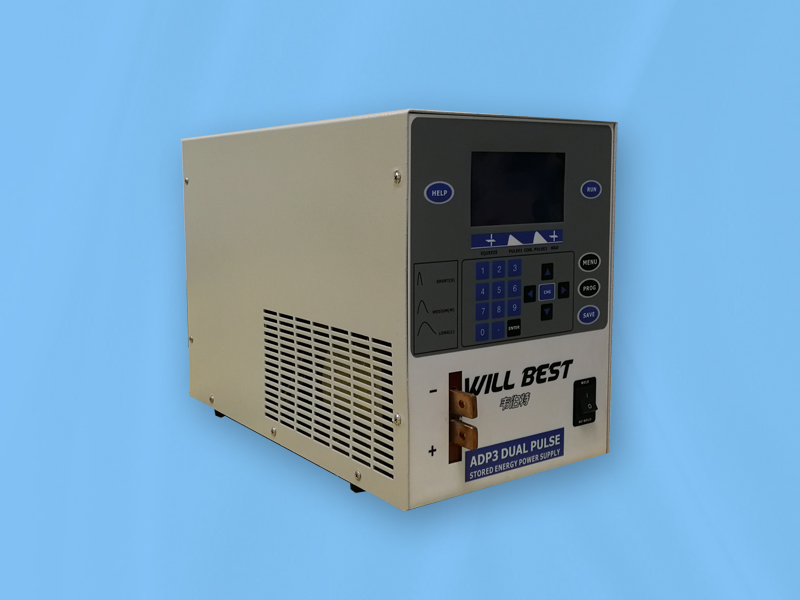 1.Net weight:37.5KG
2.Size:500mm*250mm*346mm
3.LCD dispaly
4.dual pluse welding power supply
5.300watts/second (Joule) capacitor discharge
6.110VAC,208VAC-230VAC,50/60Hz
7.Welding thinckness:0.05-0.6mm
8.Can using air driving or foot driving weld head
It is a capacitive energy storage welding power with 300watts/second (Joule). Can effectively solve most precision metal
parts of the resistance welding problems and can set and record 10 groups welding procedures with its unique dual-pulse
welding. And has a special energy locking function which ensuring the power supply fluctuations will not lead to the
decline in the quality of welding.
ADP3 Capacitor discharge (DC) precision resistance welding power features,
High-speed,high-precision microprocessor,to provide highly stable repetition welding.
Compatible mechanical and pneumatic welding head.
Reduce the double-pulse welding spatter, effectively improve the quality of welding.
ADP3 Details information
Graphics display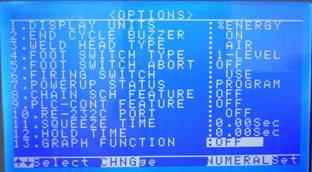 Weld Counter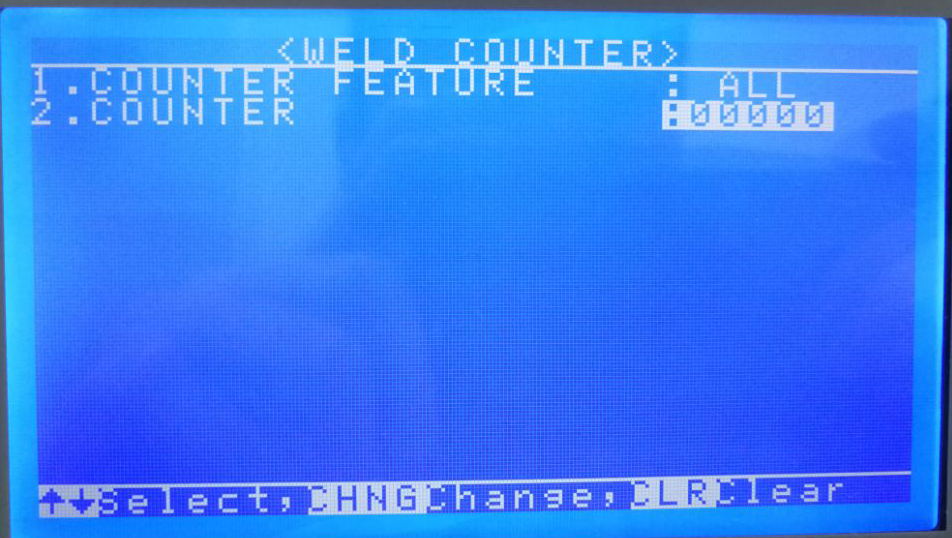 Copy a Schedule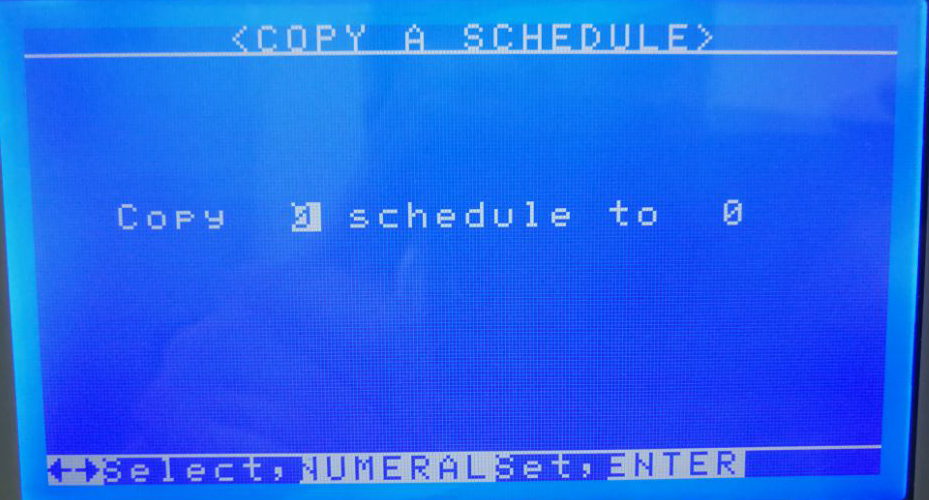 Welding Monitor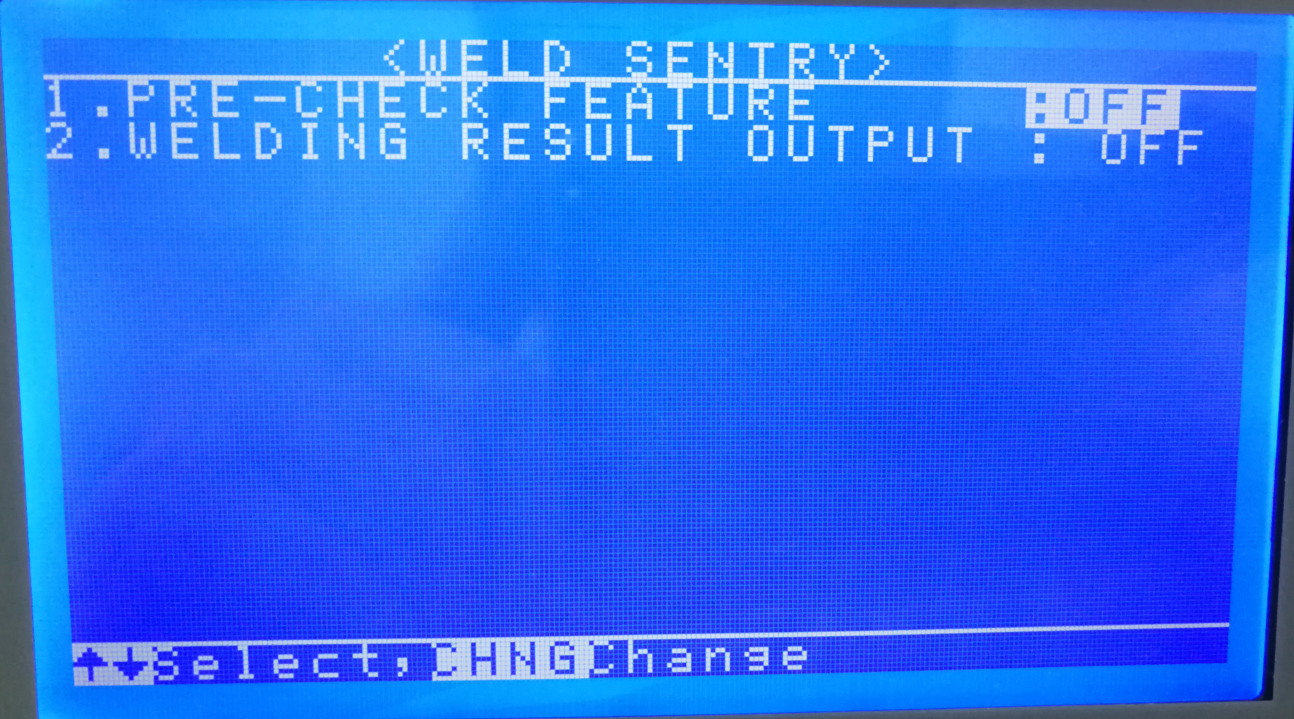 Weld Mode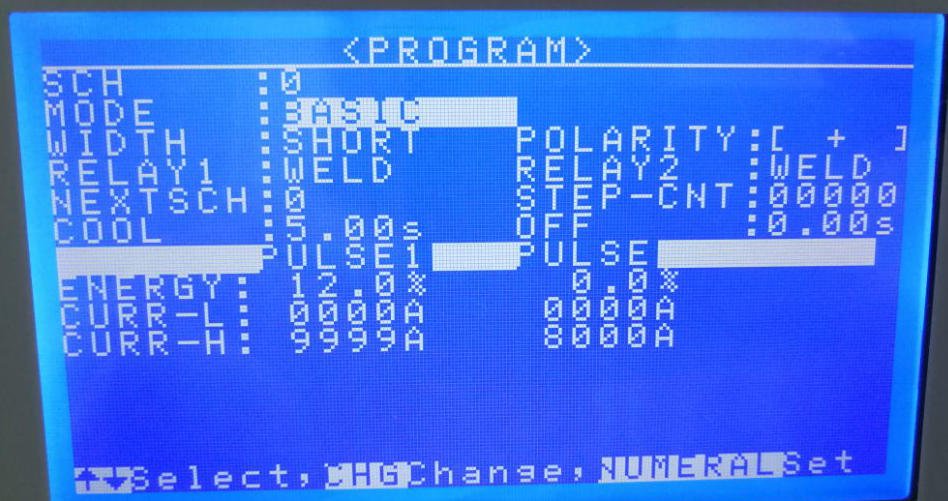 Polarity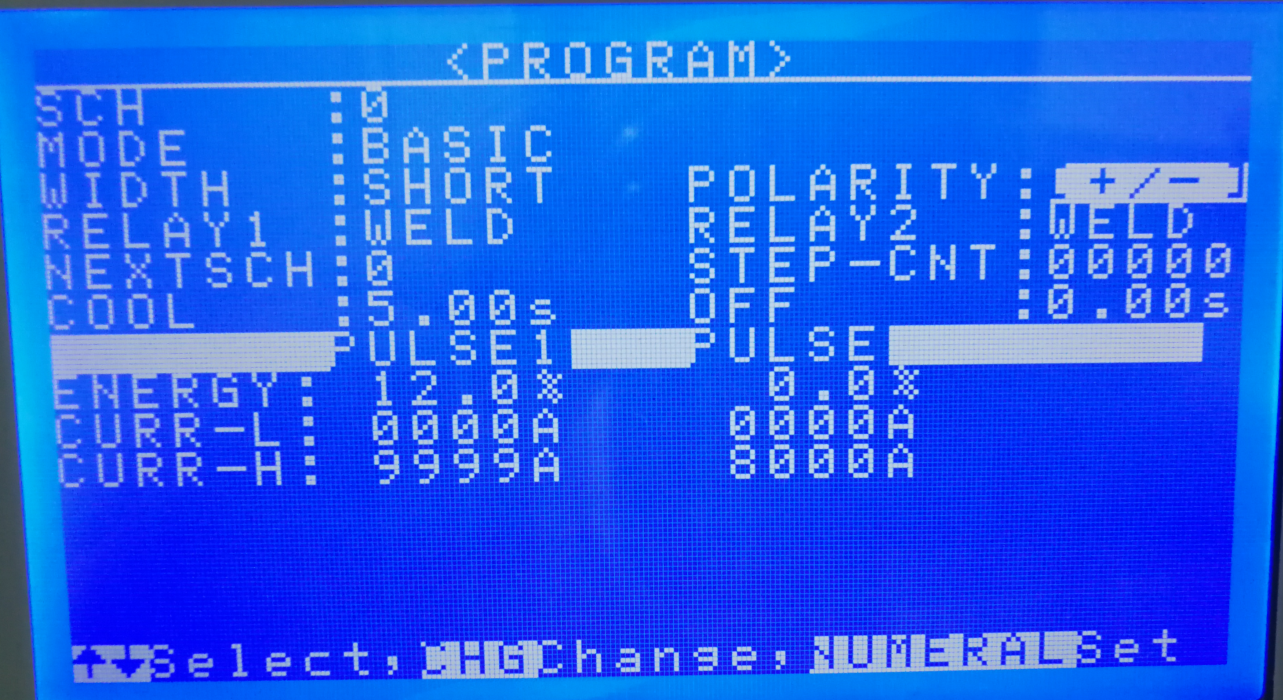 Two step pedal switches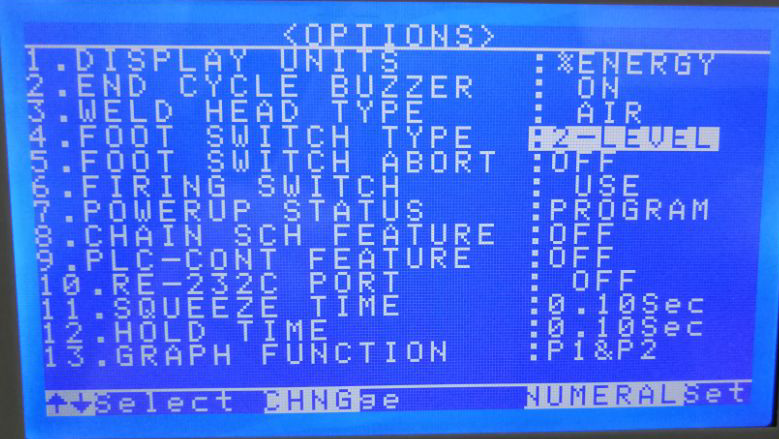 WBT-Q03 Information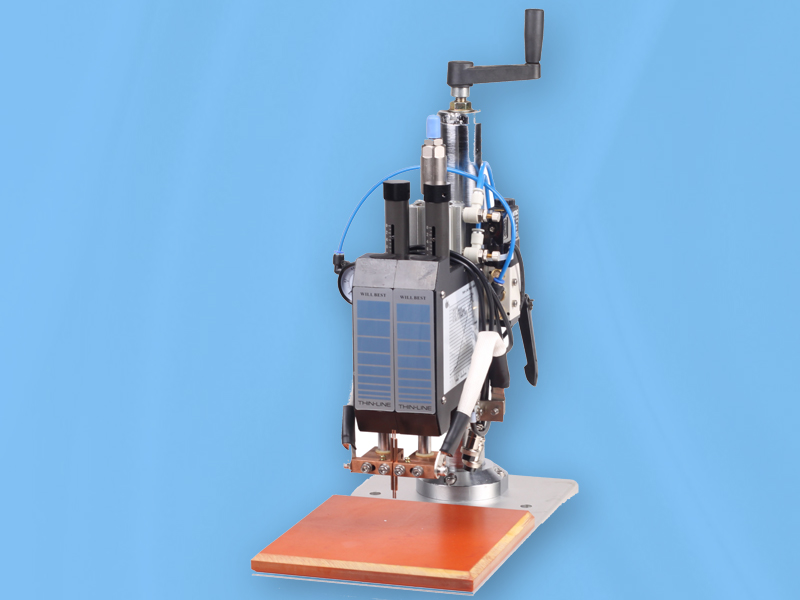 1.Net weight:11kg
2.Size:340*200*475mm
3.Spring force:4kg/8kg
4.Thinline:120mm
5.Cylinder stroke sjustable
6.Electrode:3mm/6mm
7.Driving method:pneumatic
8.Magnetive valve:24v(DC)/220V(AC)
Important
When welding nicklel tags up to 0.2 mm thickness you can adopt 3 mm electrodes.
But thicker tags up to 0.4 or 0.5 mm (see picture below) need wider electrodes with flat welding surface.


Electrode up distance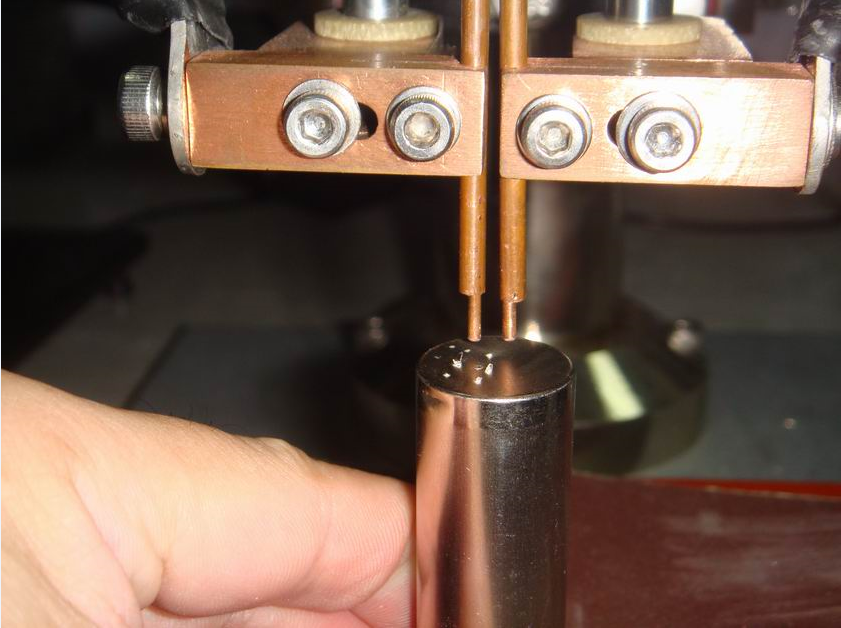 Electrode down distance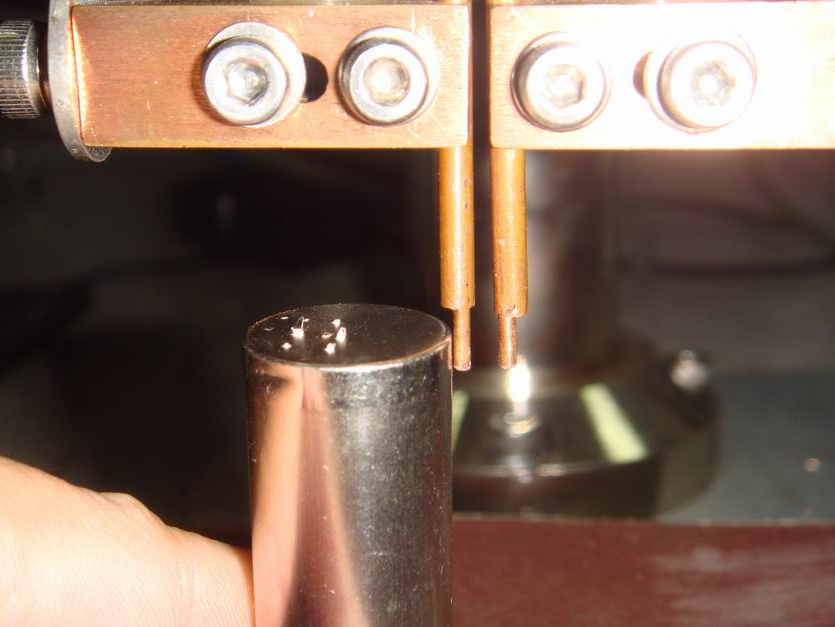 Installation -1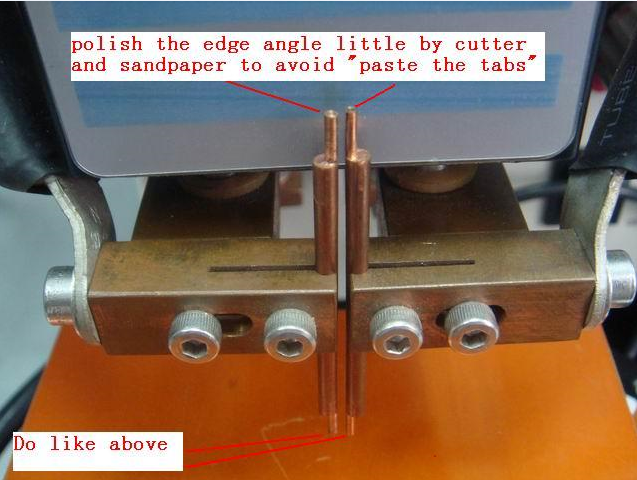 Installation -2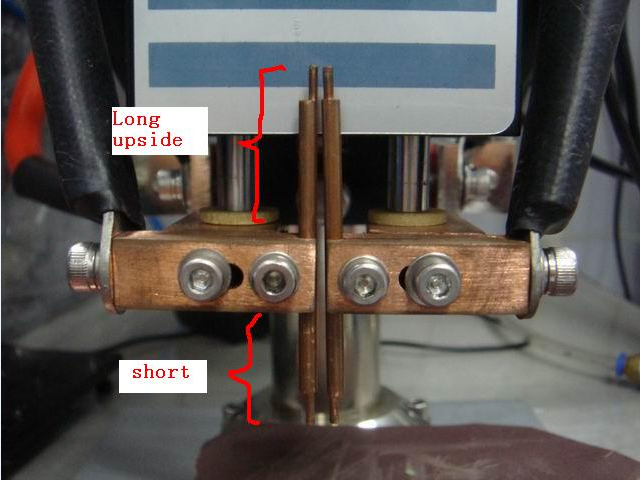 Application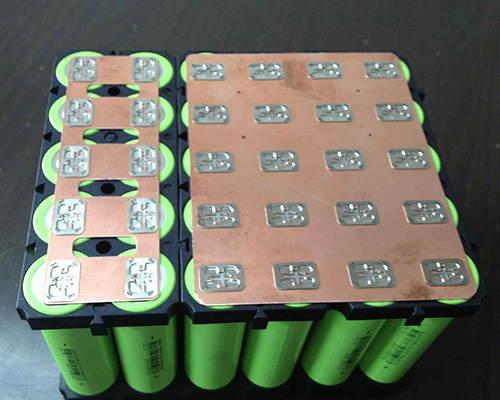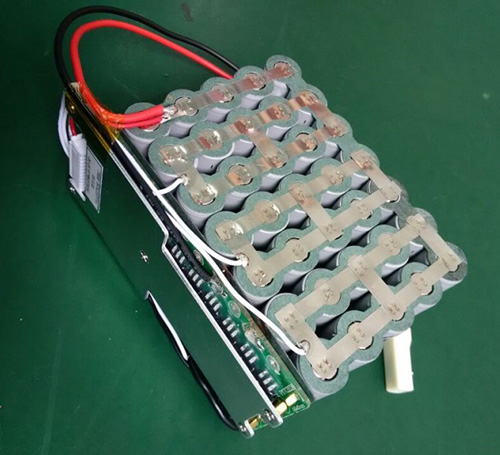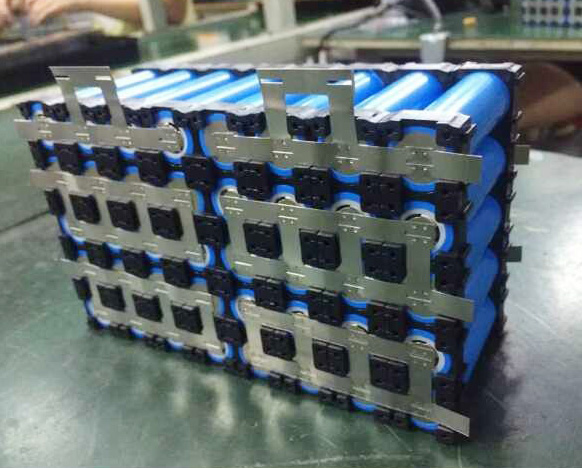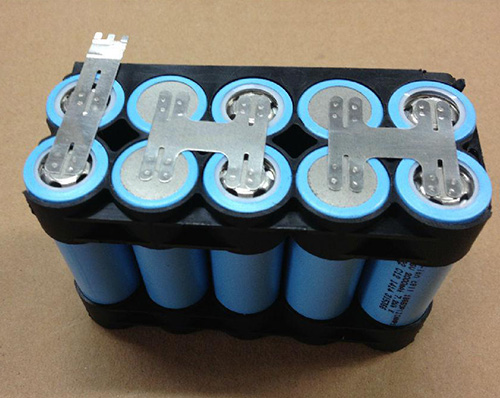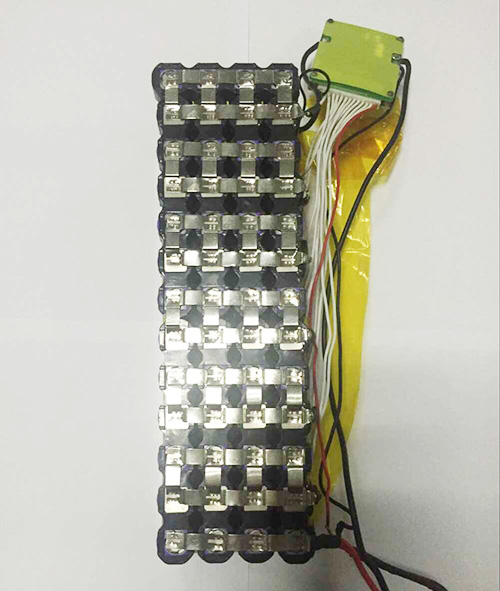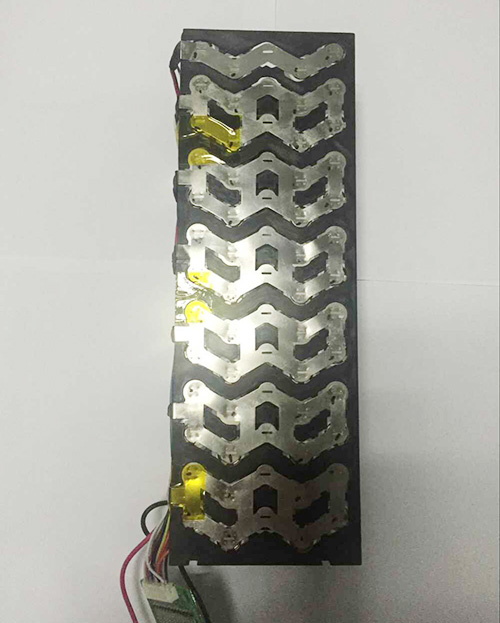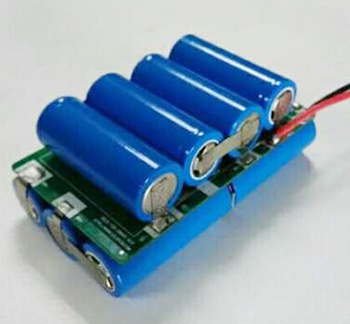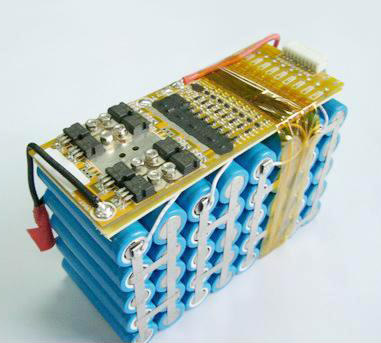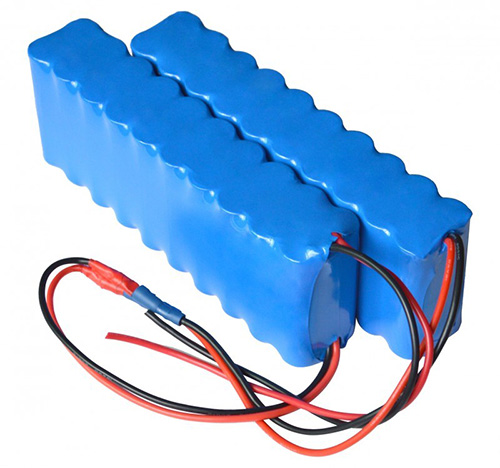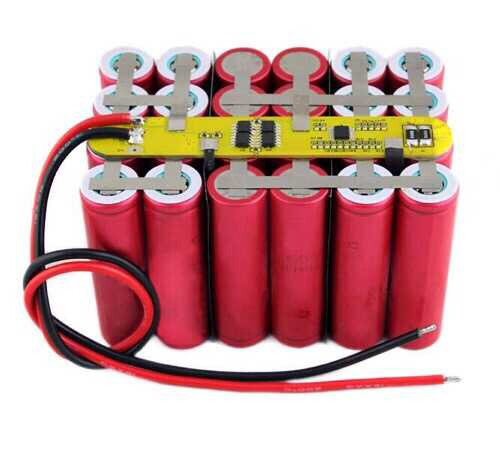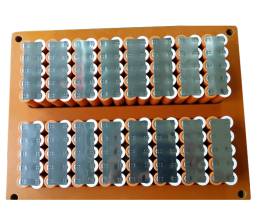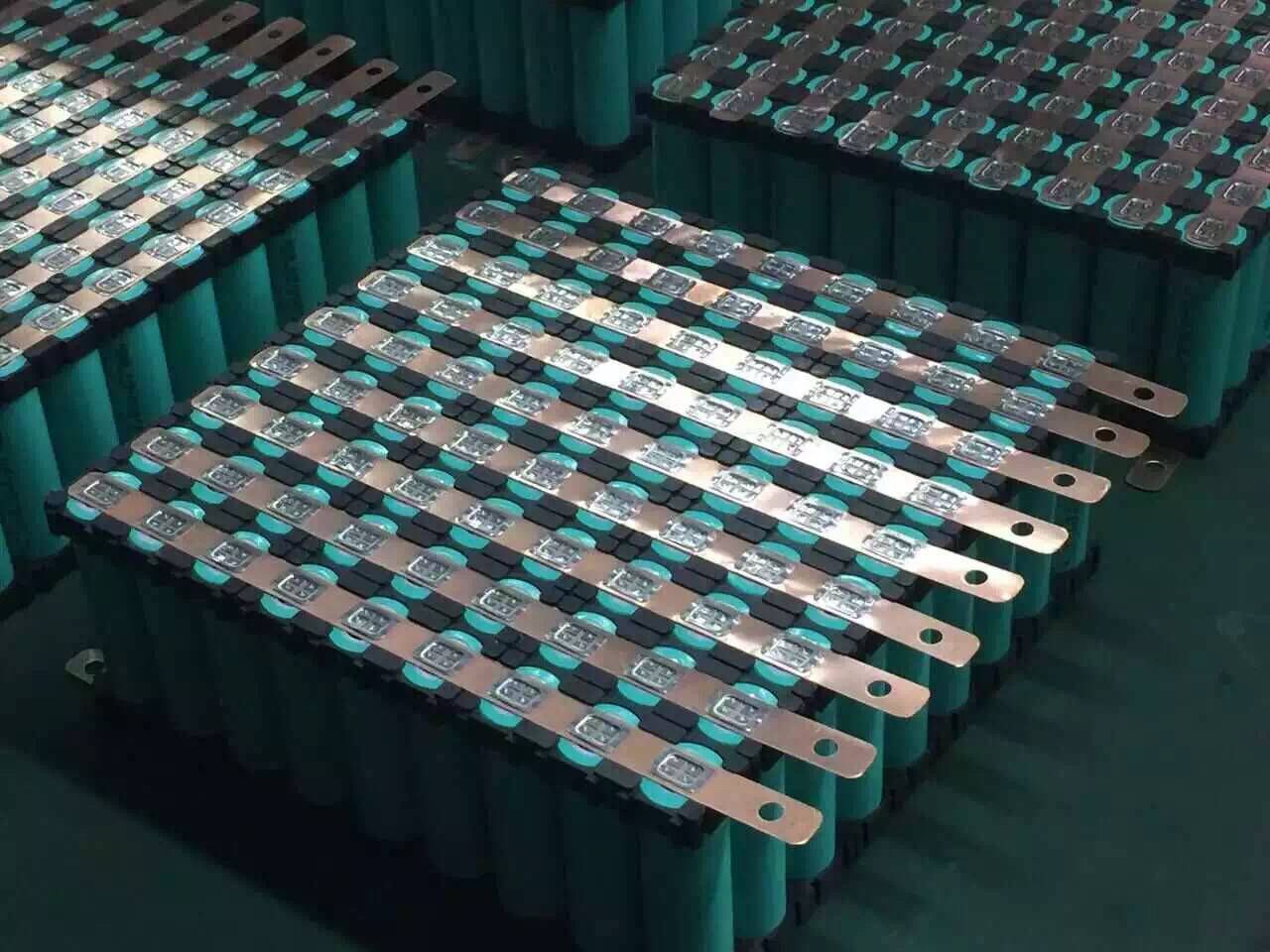 Company photos