E-bike Battery packs spot welder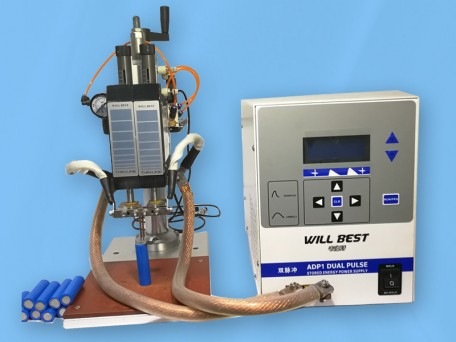 18650/26650/CR2032 Battery Pack Welder, Cylindrical Battery Welder
Battery packs welding system details including as below,
1.ADP1 weld power supply
(150watt/sec,dual pulse,stored energy welding power)
2.WBT-Q03 welding head
(Air operated,net weight 11kg,340Lx200Wx475Hmm)
3.2 PCS power cables
4.Weld head switch connection cables
5.Offer 3mm electrodes
6.Offer 1pcs foot pedal switch

Product Details
CERTIFIED TO CE AND ROHS STANDARDS

Install video,https://youtu.be/NloH3lkRVQU
Setting video,https://youtu.be/duyKUPDszWU
ADP1 Information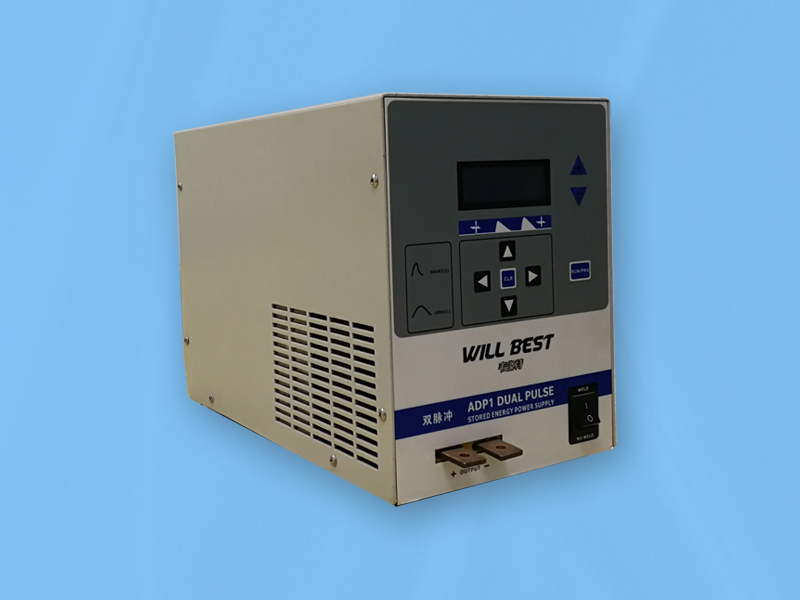 1.Net weight:28KG
2.Size:450mm*210mm*287mm
3.LCD dispaly
4.dual pluse welding power supply
5.150watts/second (Joule) capacitor discharge
6.110VAC,208VAC-230VAC,50/60Hz
7.Welding thickness 0.1-0.2mm
8.Can using air driving or foot driving welding head
WBT-Q03 Information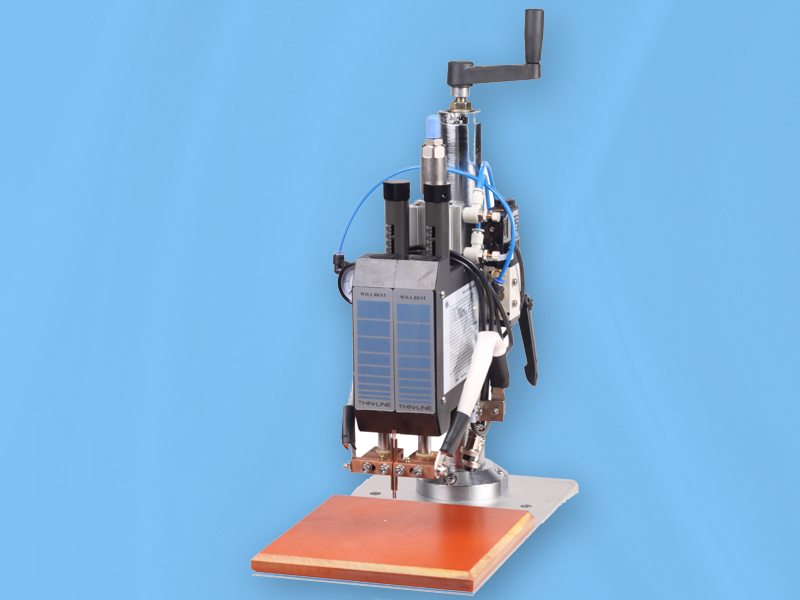 1.Net weight:11KG
2.Size:340mm*200mm*475mm
3.Spring force:4kg/8kg
4.Thinline:120mm
5.Cylinder Stroke adjustble
6.Electrodes:3mm/6mm(diameter)
7. Driving method: Pneumatic
8.Magnetic valve:24V(DC)/220(AC)
Electrode up distance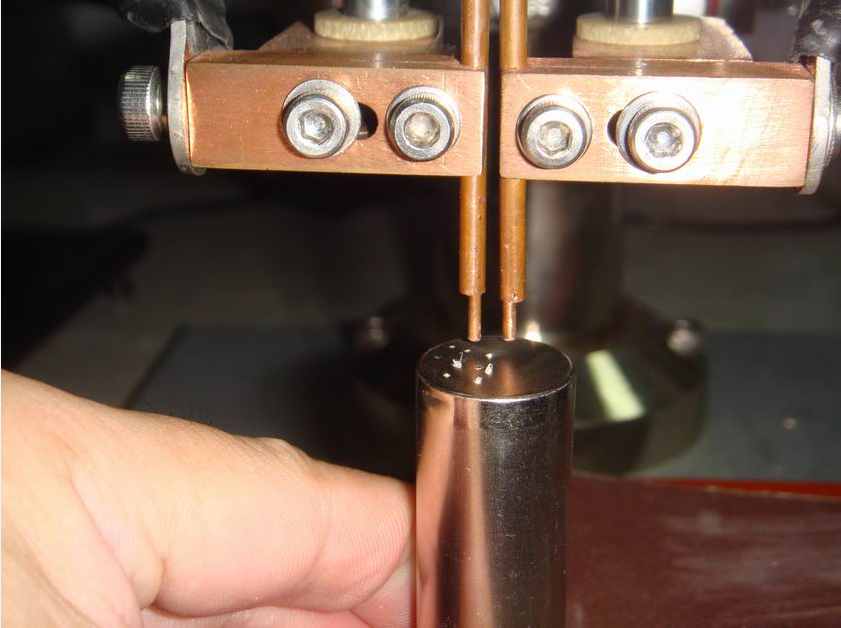 Electrode down distance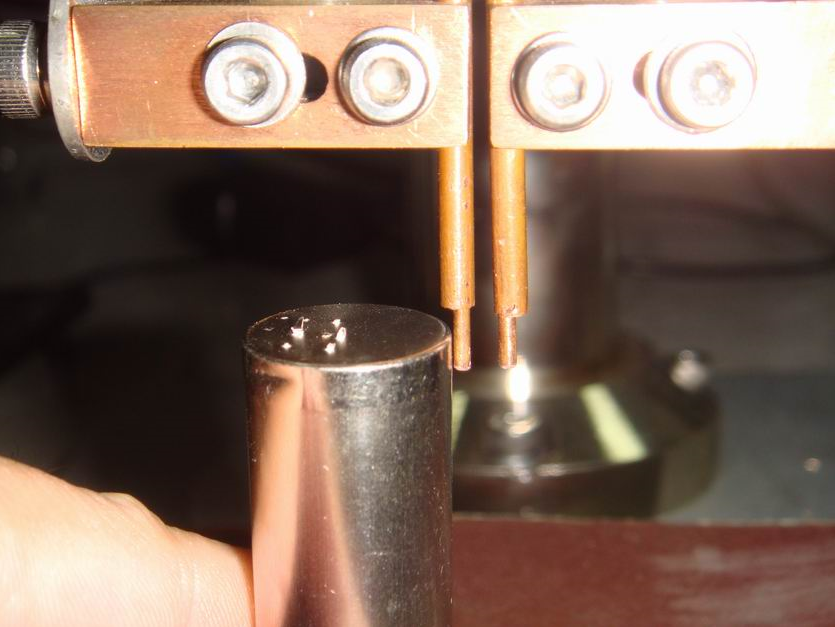 Installation -1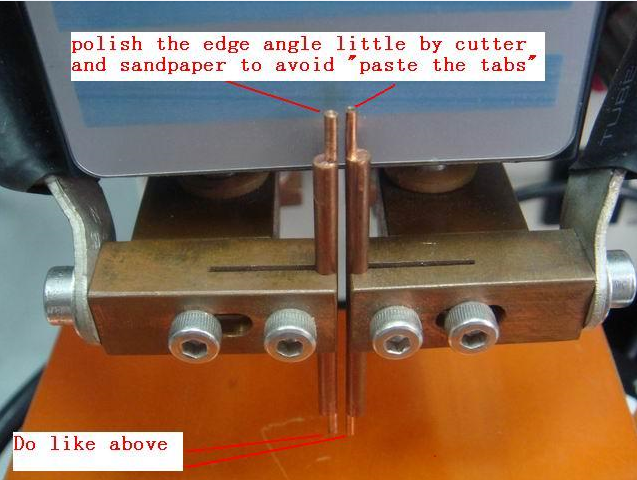 Installation -2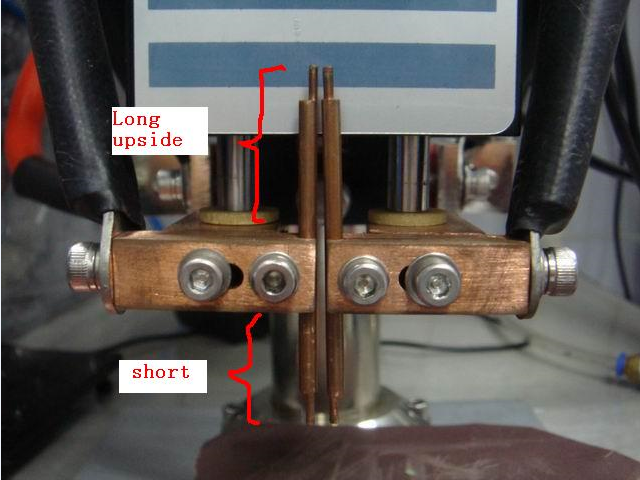 ADP1 Details information
Interface introduction

ADP1 is a 125 Joule energy storage welding power source. ADP1 has double pulse welding mode and 8 sets of
welding procedures.
ADP1 is divided into 2 working states: the 'RUN' state and the 'PRG' state.
In the "RUN" state for welding operation,
In the 'PRG' state for setting the welding parameters
Setting SQ and HLD parameters,

SQ(SQUEEZE TIME)setting scop is 0-9.99seconds
HLD(HOLD TIME) setting scop is 0-9.99seconds
Application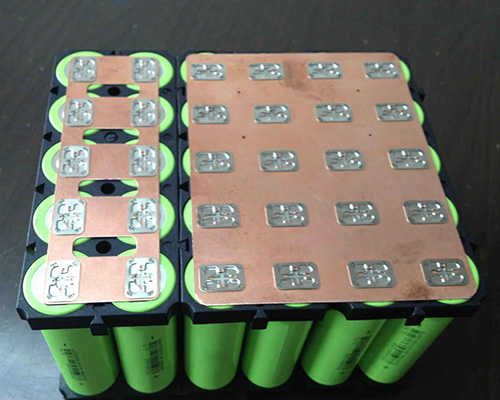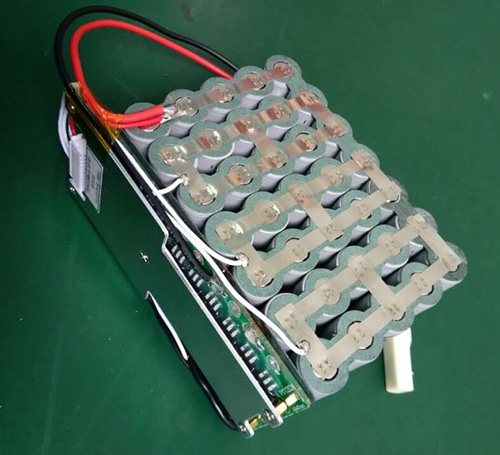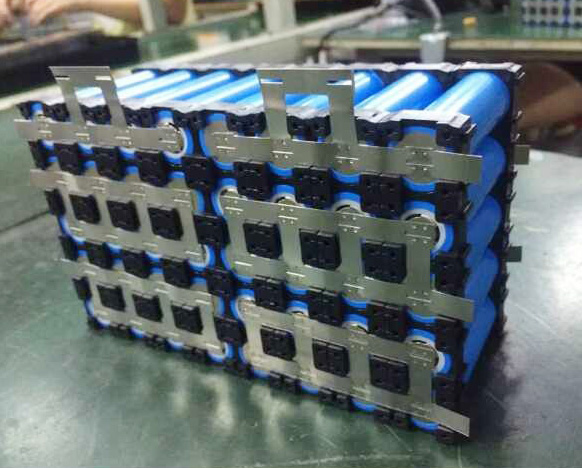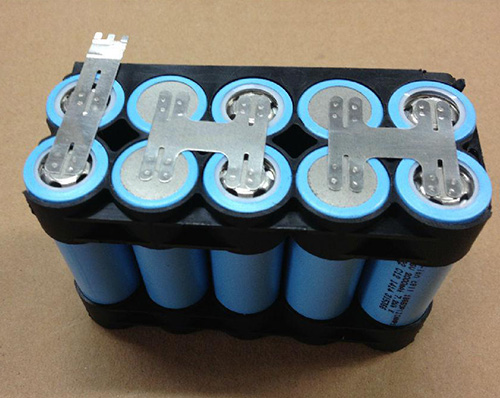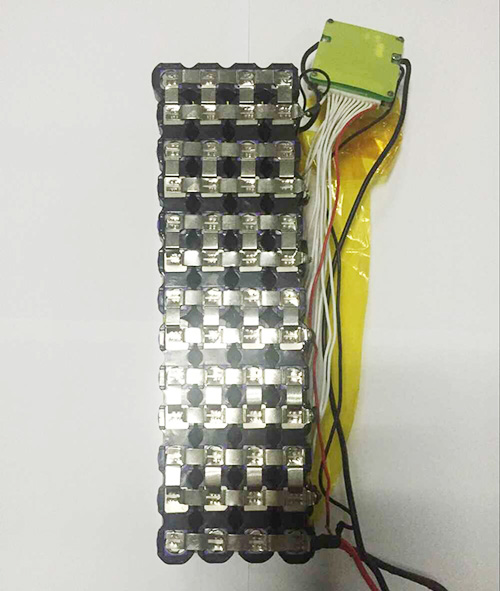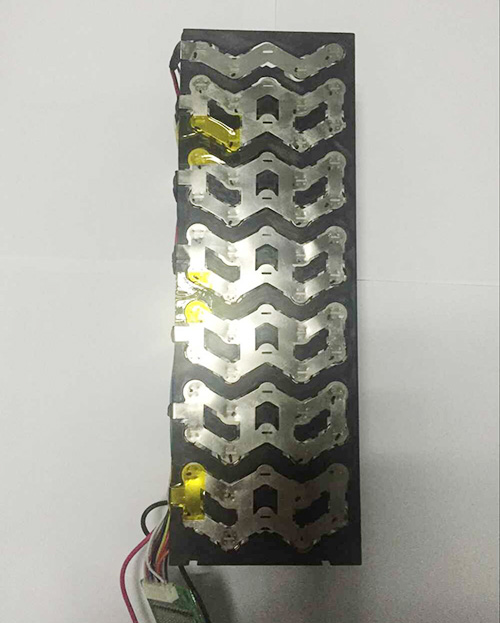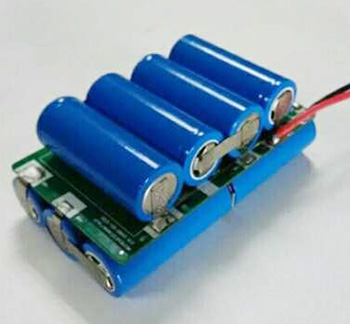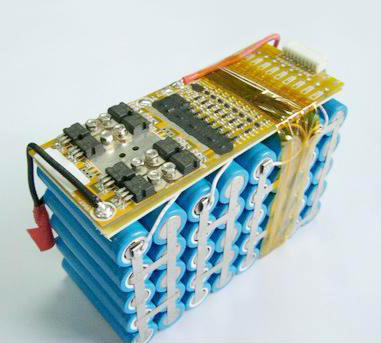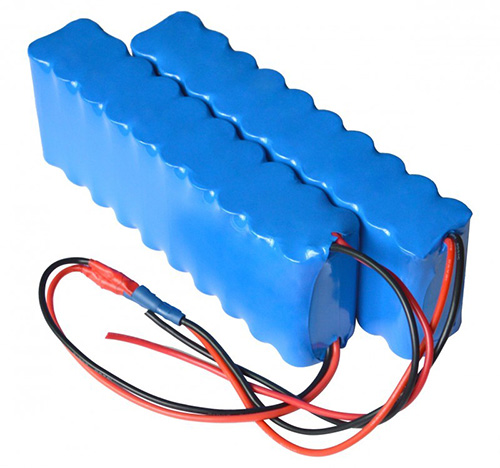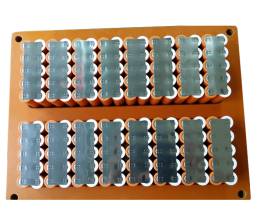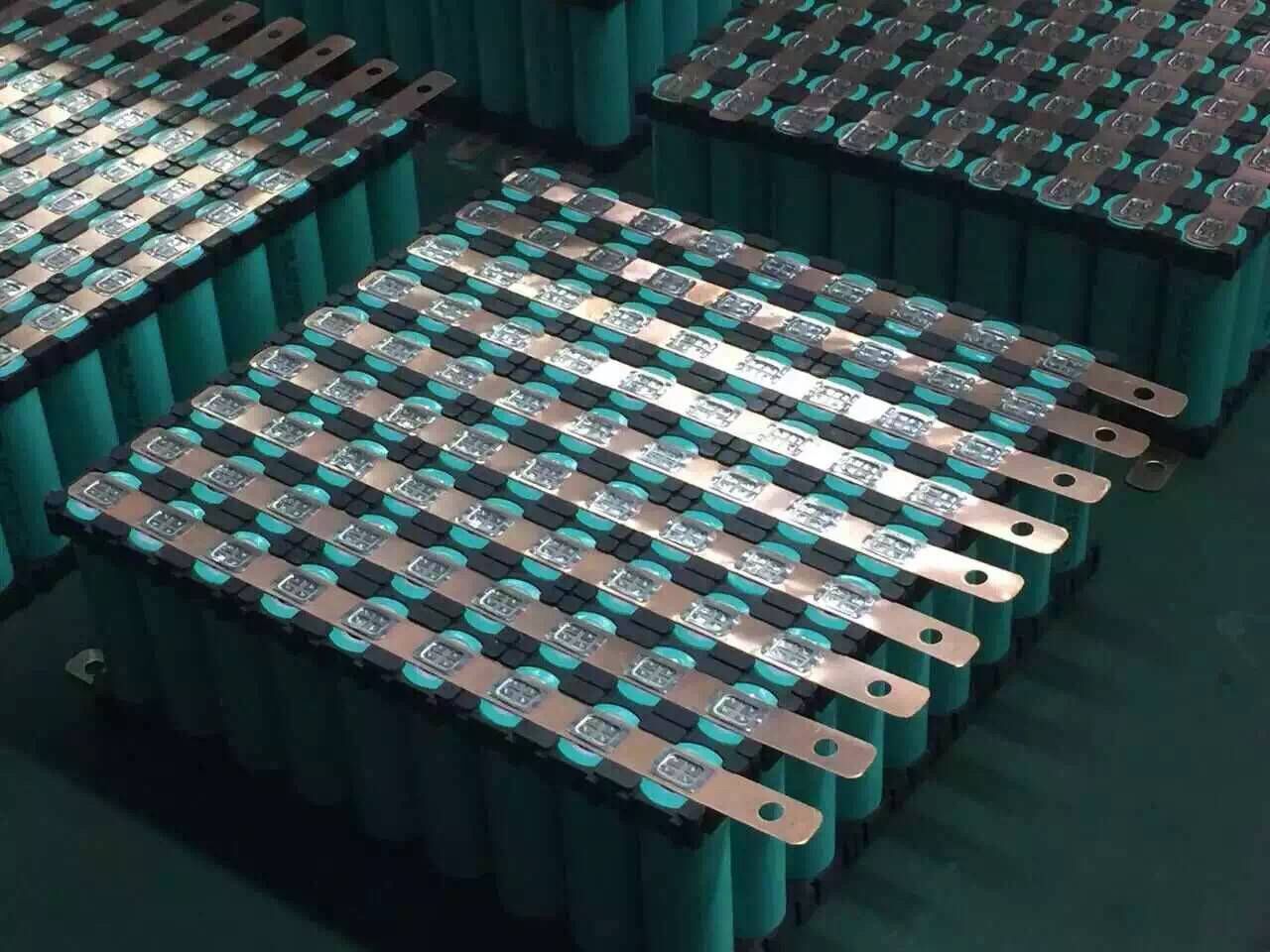 Company photos