Welding Heads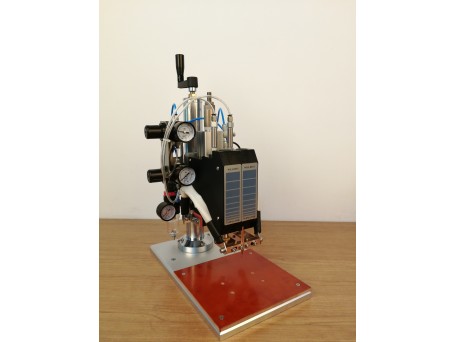 Cylinder Driving Pressure Precision Parallel Weld Heads,Battery Weld Heads
WBT-Q03Q Pneumatic Control Pressure Precision Parallel Weld Heads
1.Net weight:13.25KG
2.Size:340mm*200mm*475mm
3.Spring force:pneumatic control pressure
4.Thinline:120mm
5.Cylinder Stroke adjustble
6.Electrodes:3mm/6mm(diameter)
7. Driving method: Pneumatic
8.Magnetic valve:24V(DC)/220(AC)



Product Details
Weld video
https://youtu.be/PVk8wqd5XlQ
https://youtu.be/RNRBWEnDy10
Adjusting the height video
https://www.ixigua.com/7304489819764326931?&

WBT-Q03Q it has excellent follow force/tracing force;
In the wlding process,when the welding head electrodes contact with the workpiece and discharge, there will be melt-depth phenomenon;
For example,the tabs/nickel thickness is 0.4mm,after welding,it will be melt-depth,the tabs/nickel strip become 0.3mm,there is a 0.1mm gap between welding electrodes and workpiece,if have a good following force/tracing force,no matter how deep the melting depth is,the welding elctrodes will follow/tracing the workpiece.
1.Easy up and down adjust handle, ajust the weld head and electrods height.
2.Electrode pressure adjustment;
3.Cylinder stroke adjustment;
4.Cylinder air flow speed adjustment;
5.Weld head up limited and down limited
6.Good cycle welding (over welding 4000pcs/per day)
7.Pneumatic welding style and ensure the consistency of welding.
8.Firm welding point, avoid loose welding.
9.It has easy operation, low breakdown rate and quick service.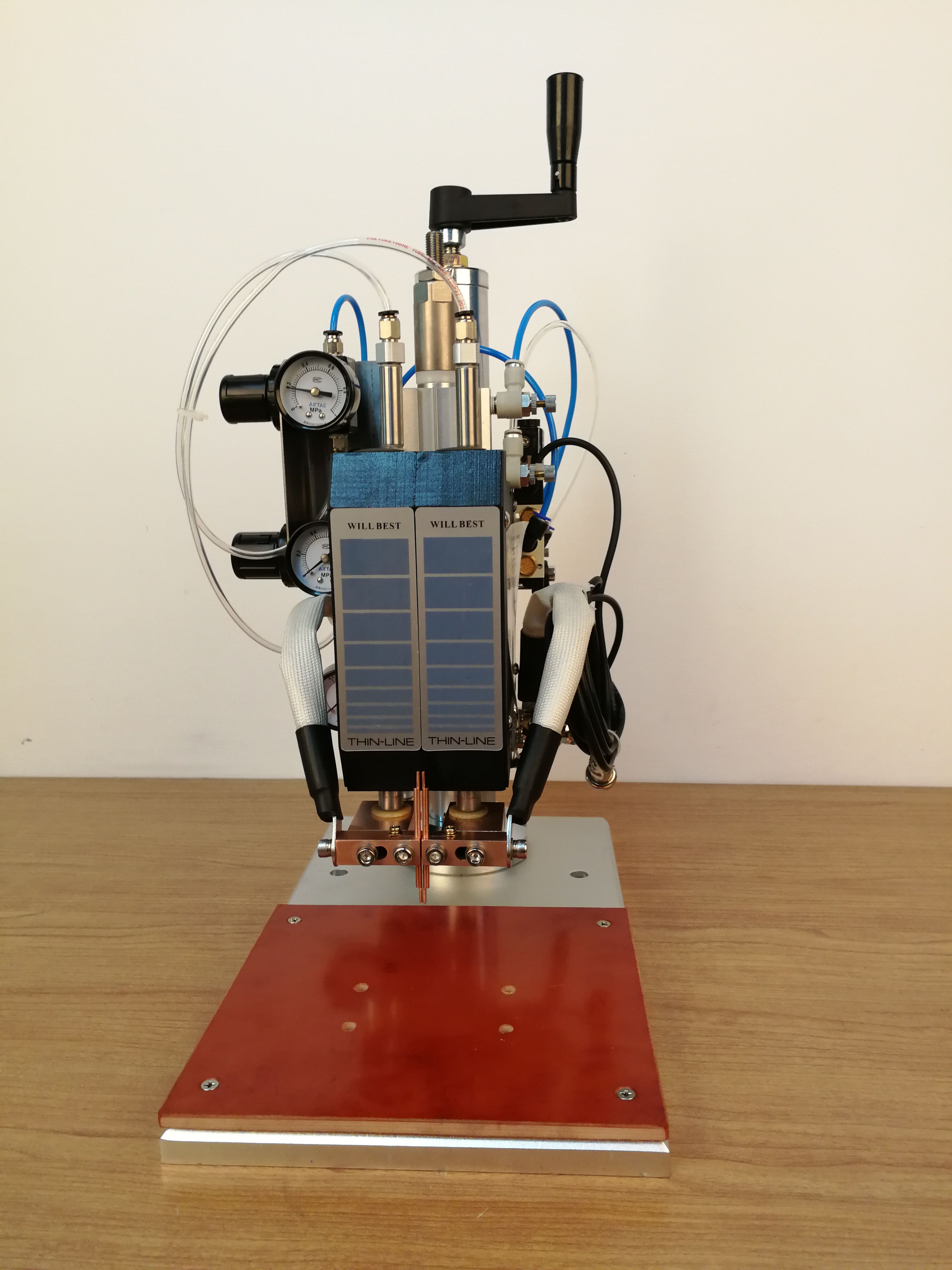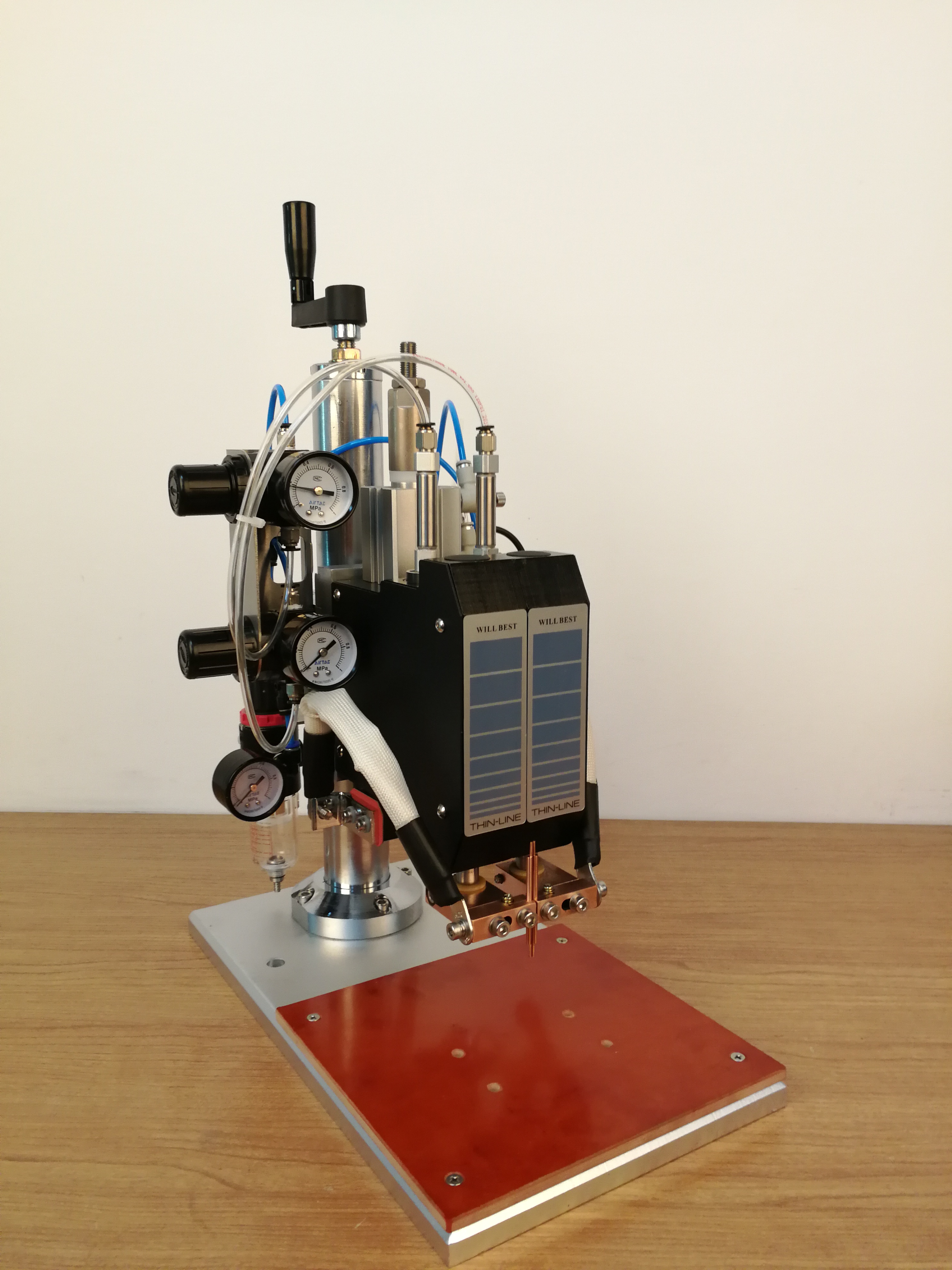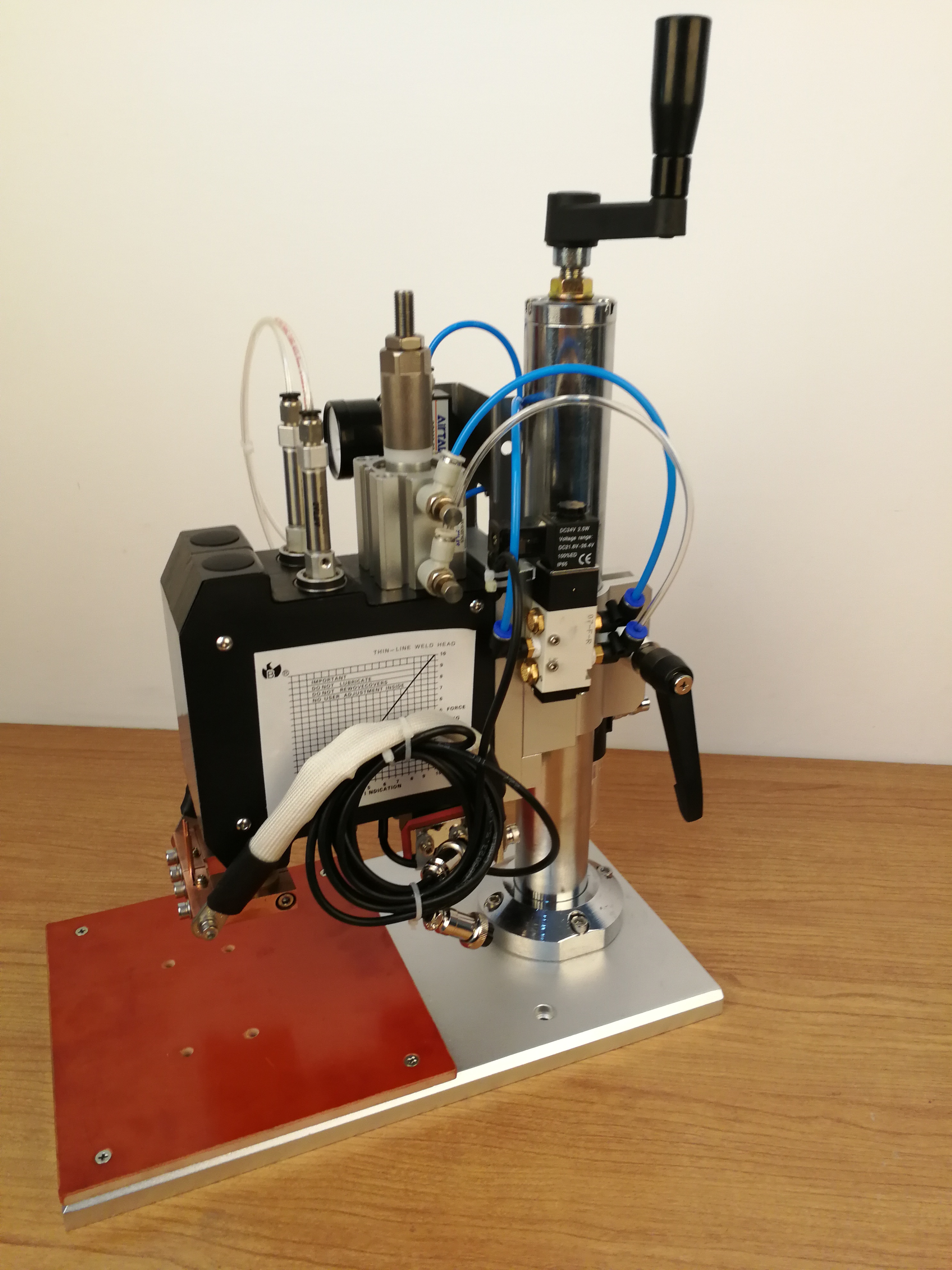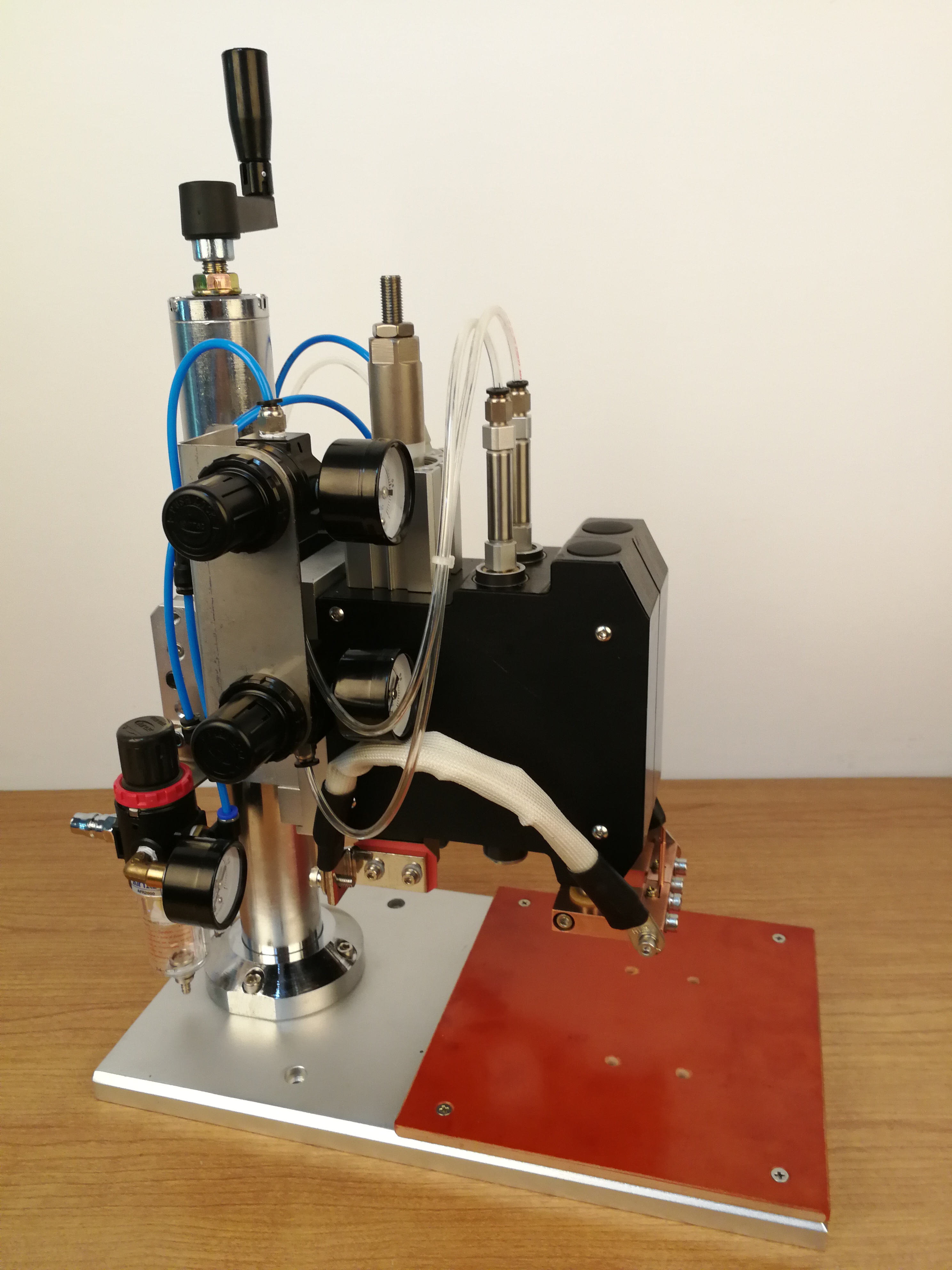 Application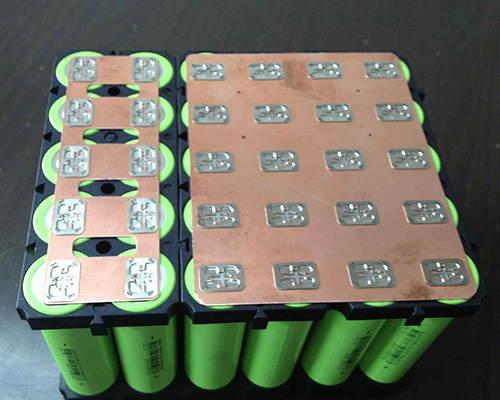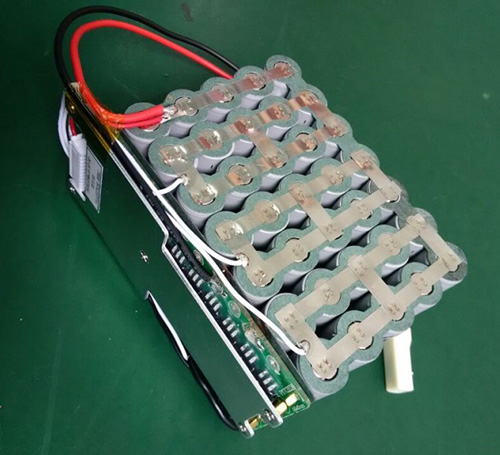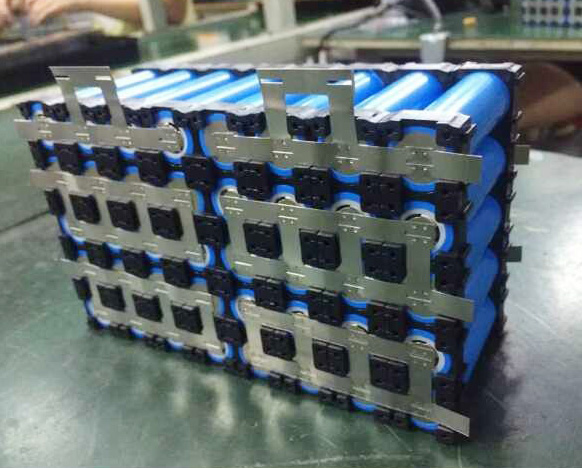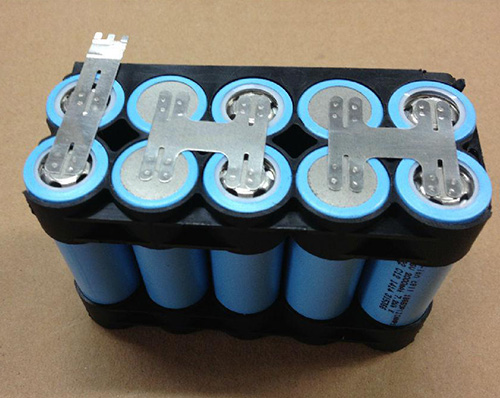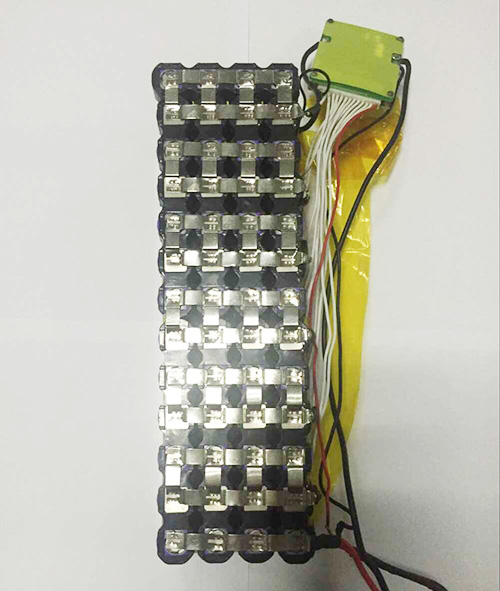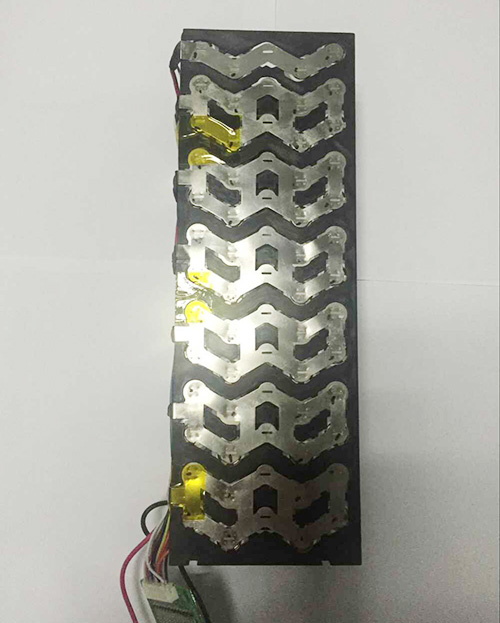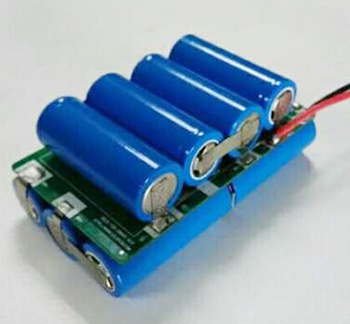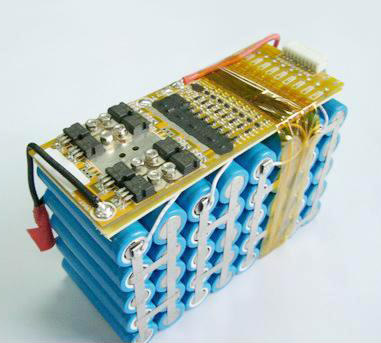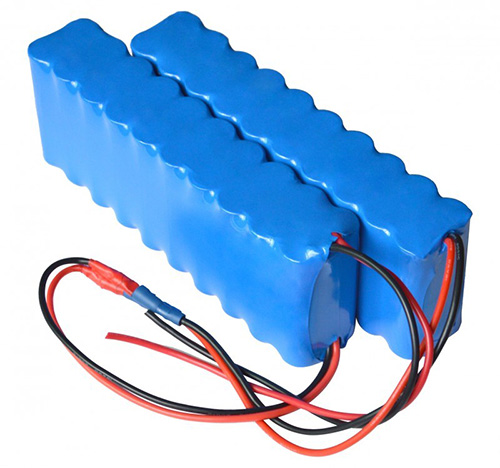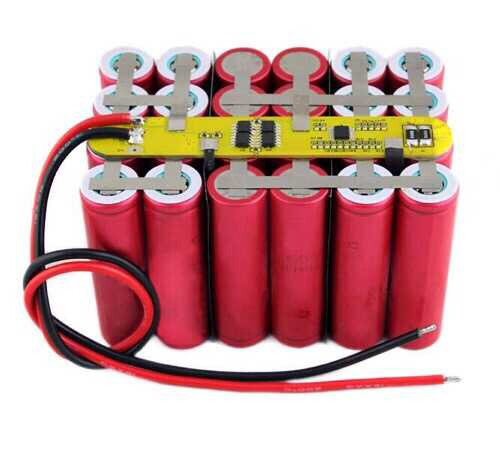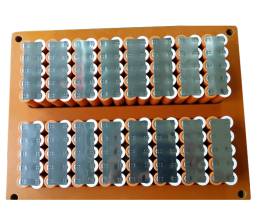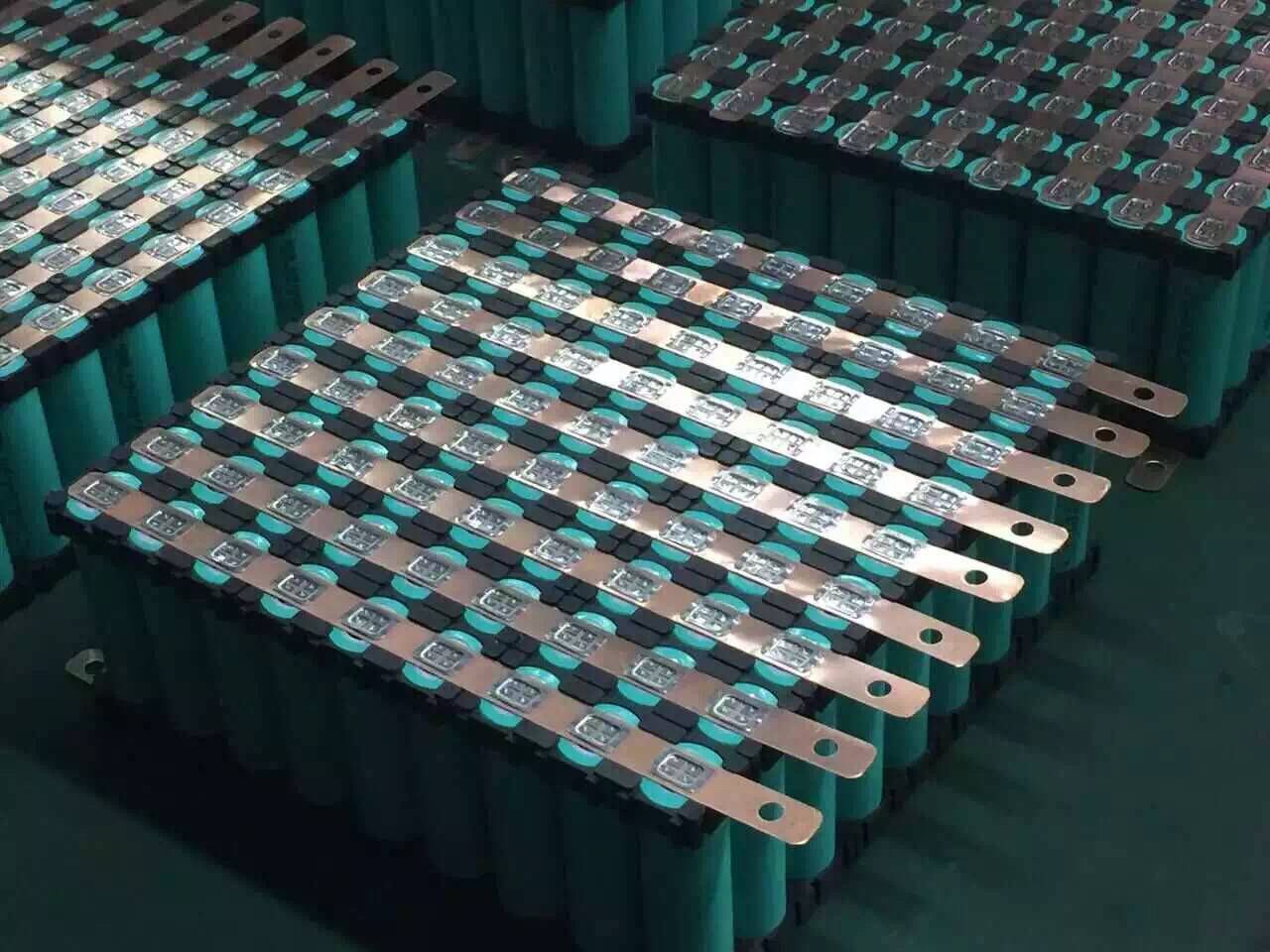 Company photos