Thin wire&Thin metal sheet&Enameled wire micro precision welder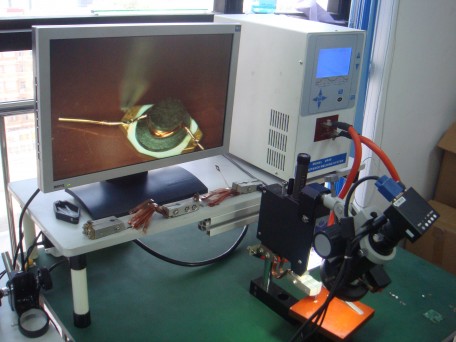 Micro precision Resistance Enameled wire Spot Welder, Thin Wire Welding Machine
Micro precision Resistance Wire Weld machine
1.UF25 weld power supply

(DC resistence 2500A welding power supply)

2.WBT-F01 single welding head
(Foot operated,net weight 10kg,348*193*430mm)
3.HD video microscope

4.Display screen
5.Power cables
6.Weld head switch connection cables
7.Needle type electrodes
8.Foot pedal

Product Details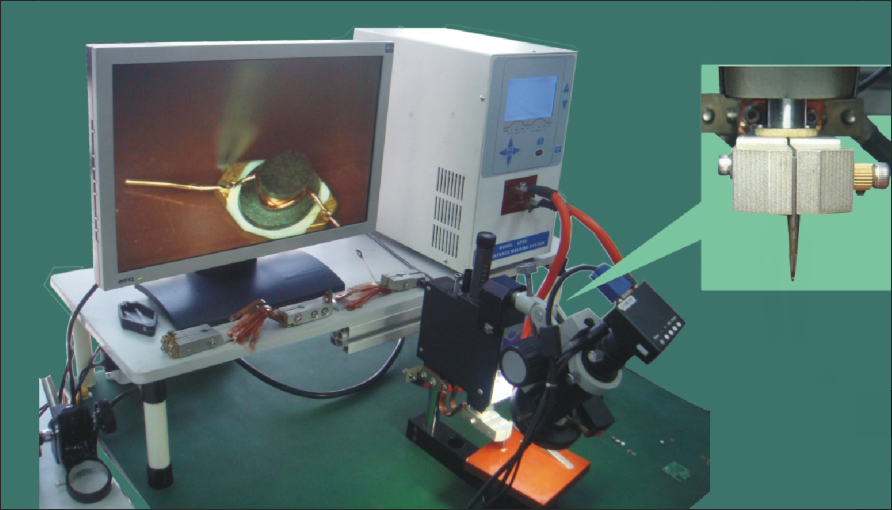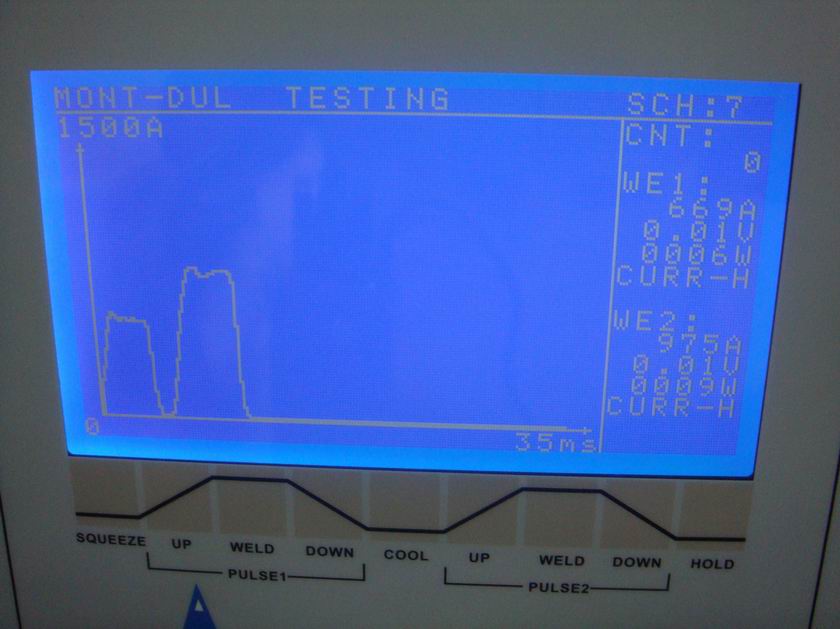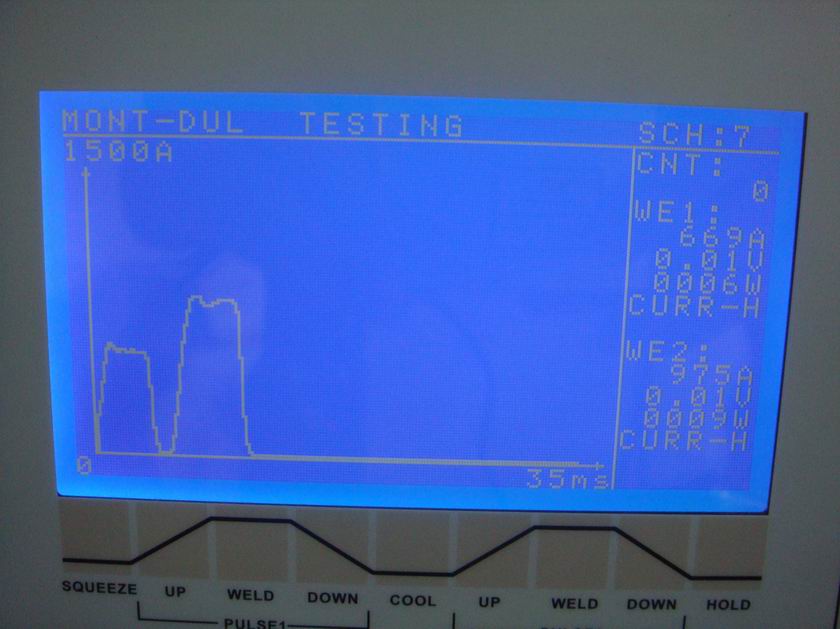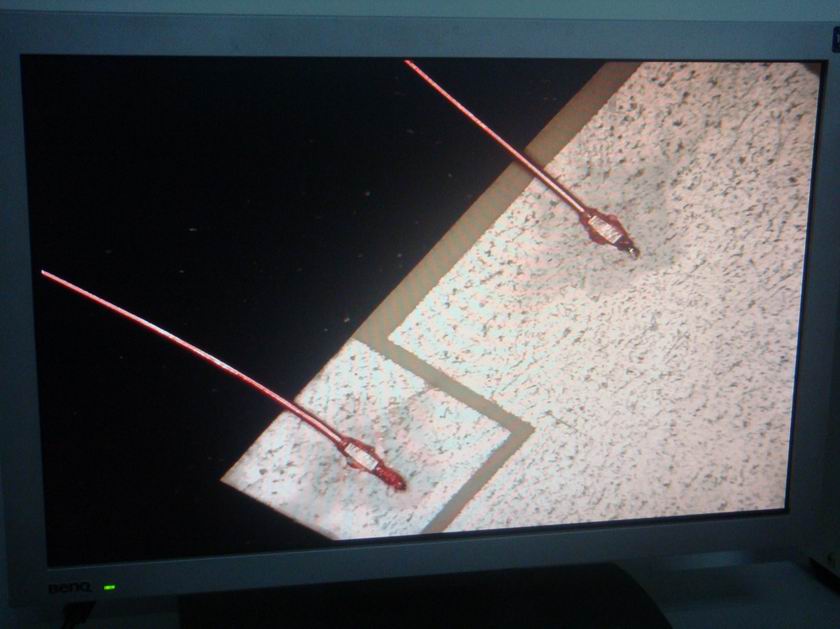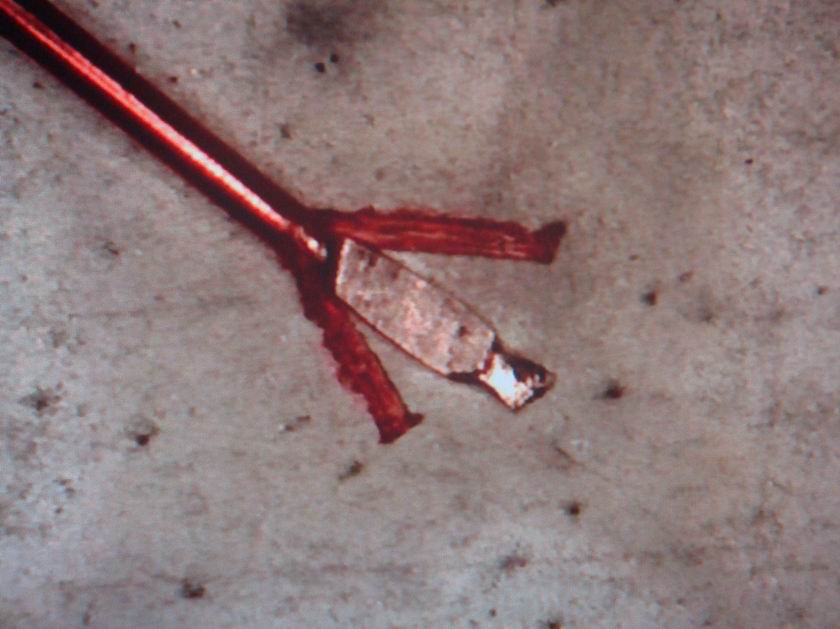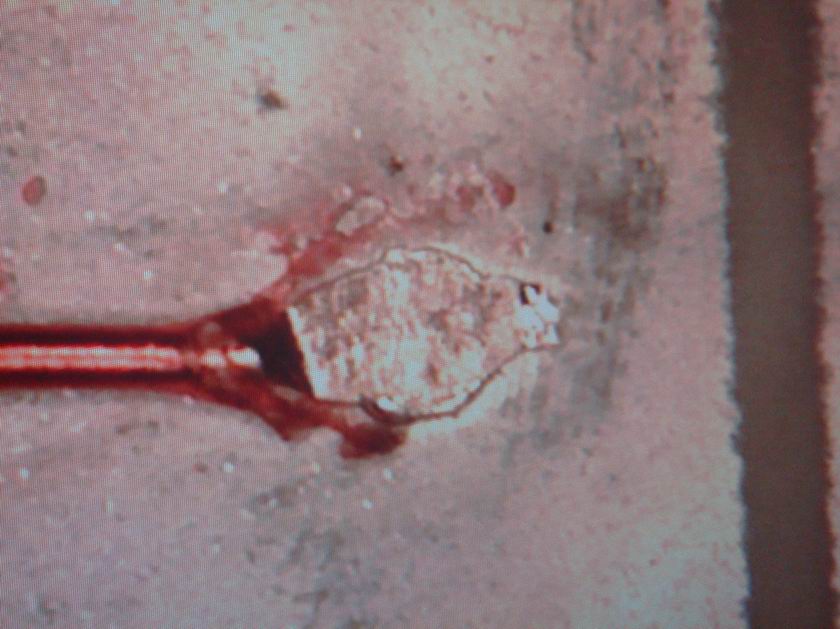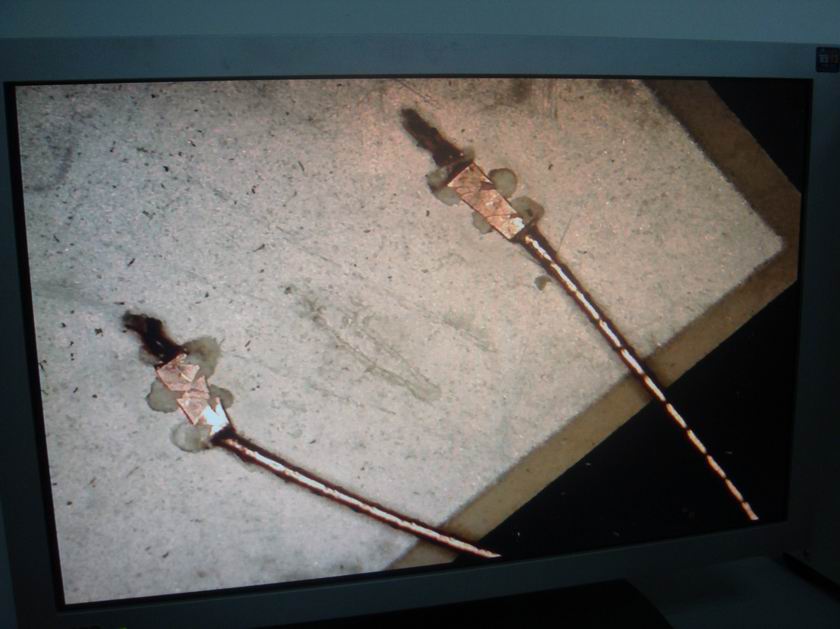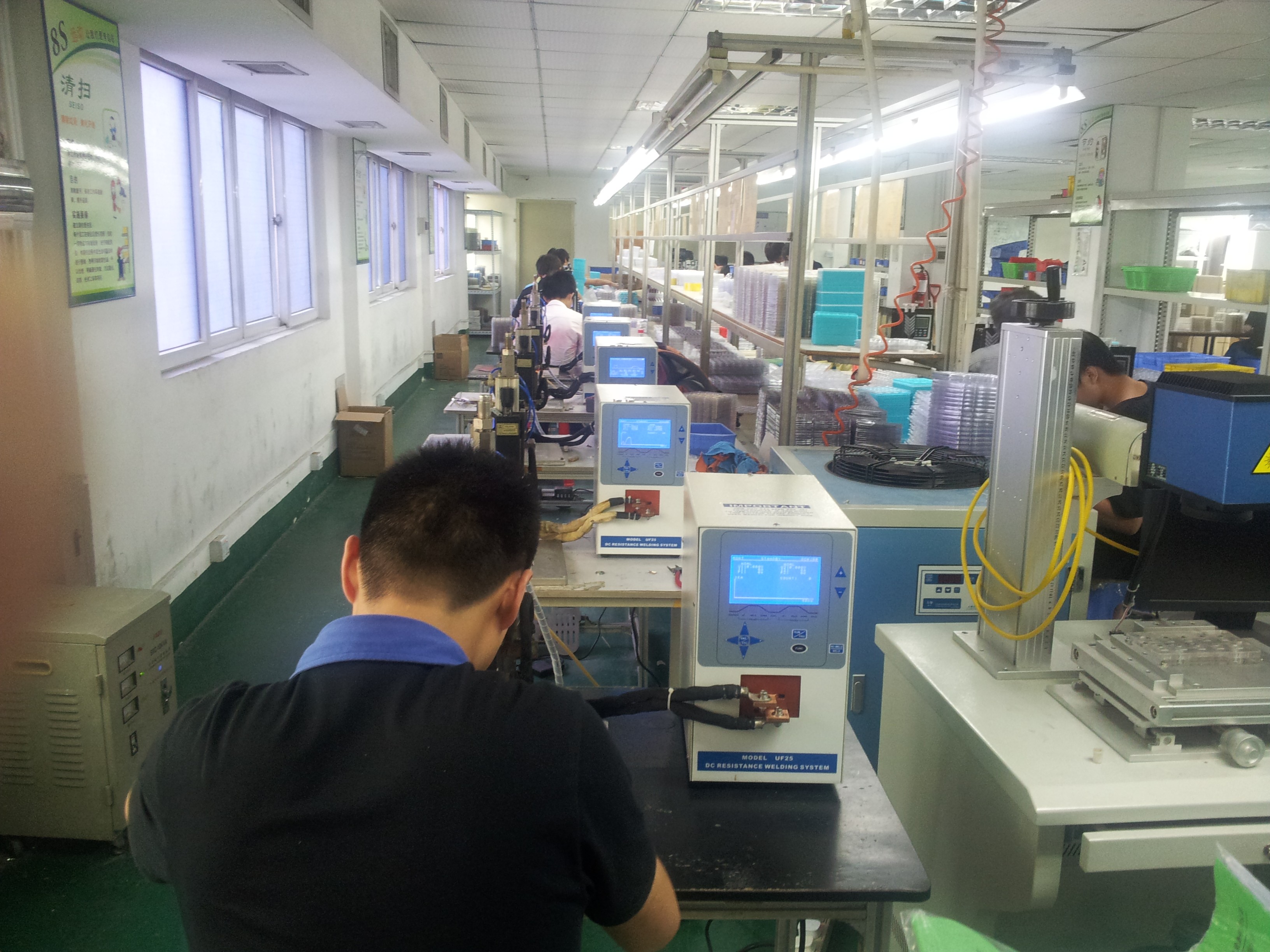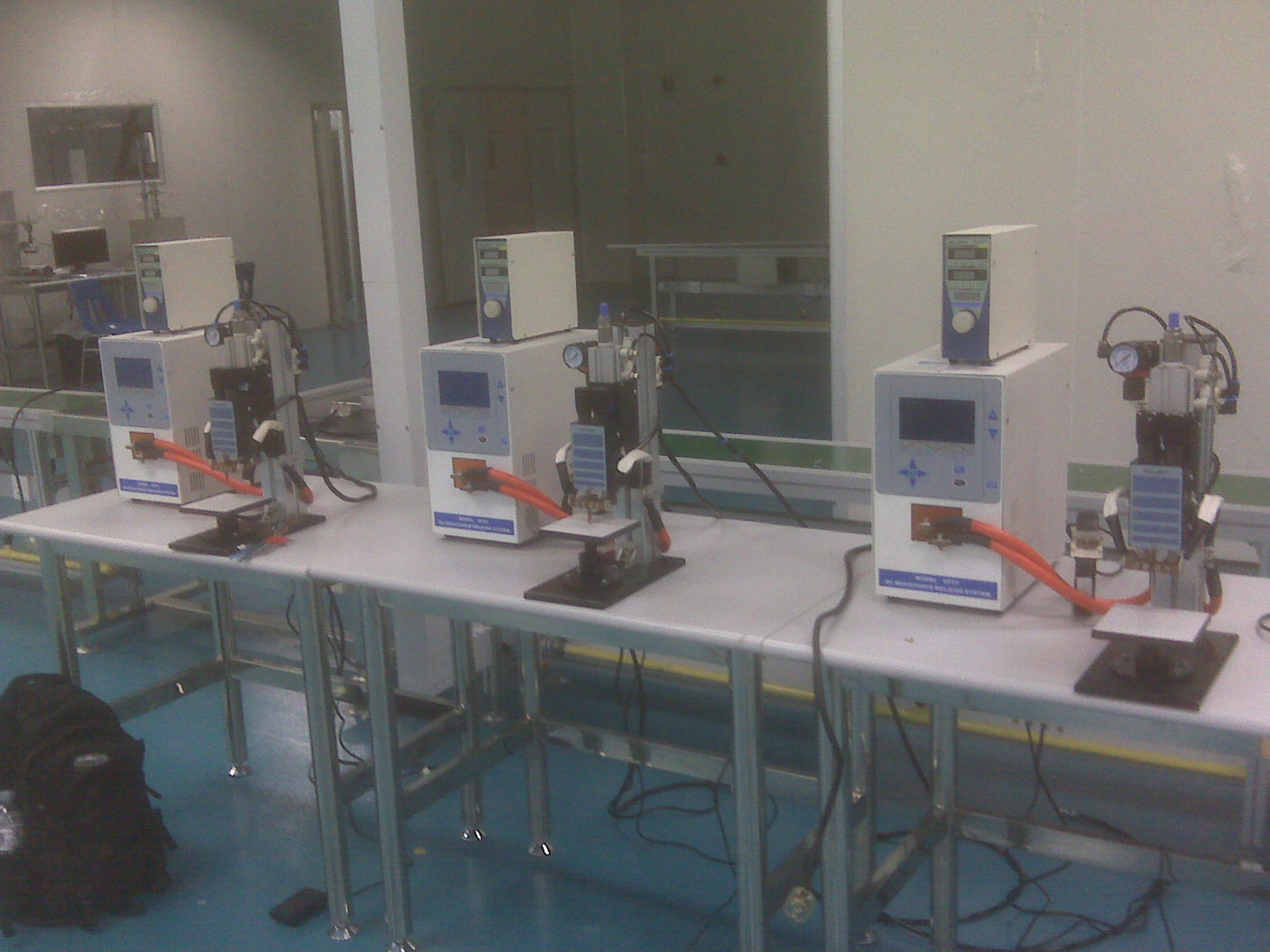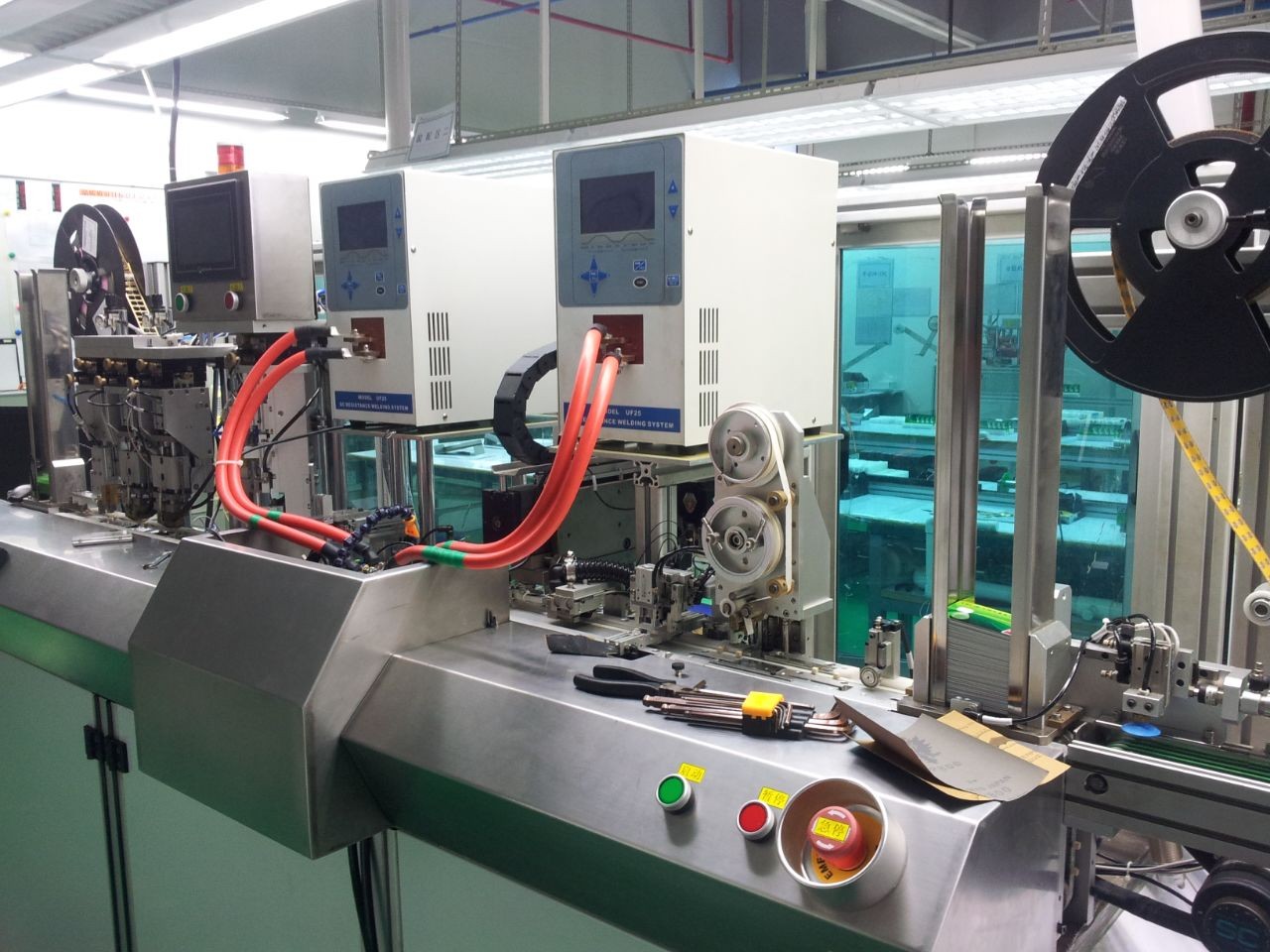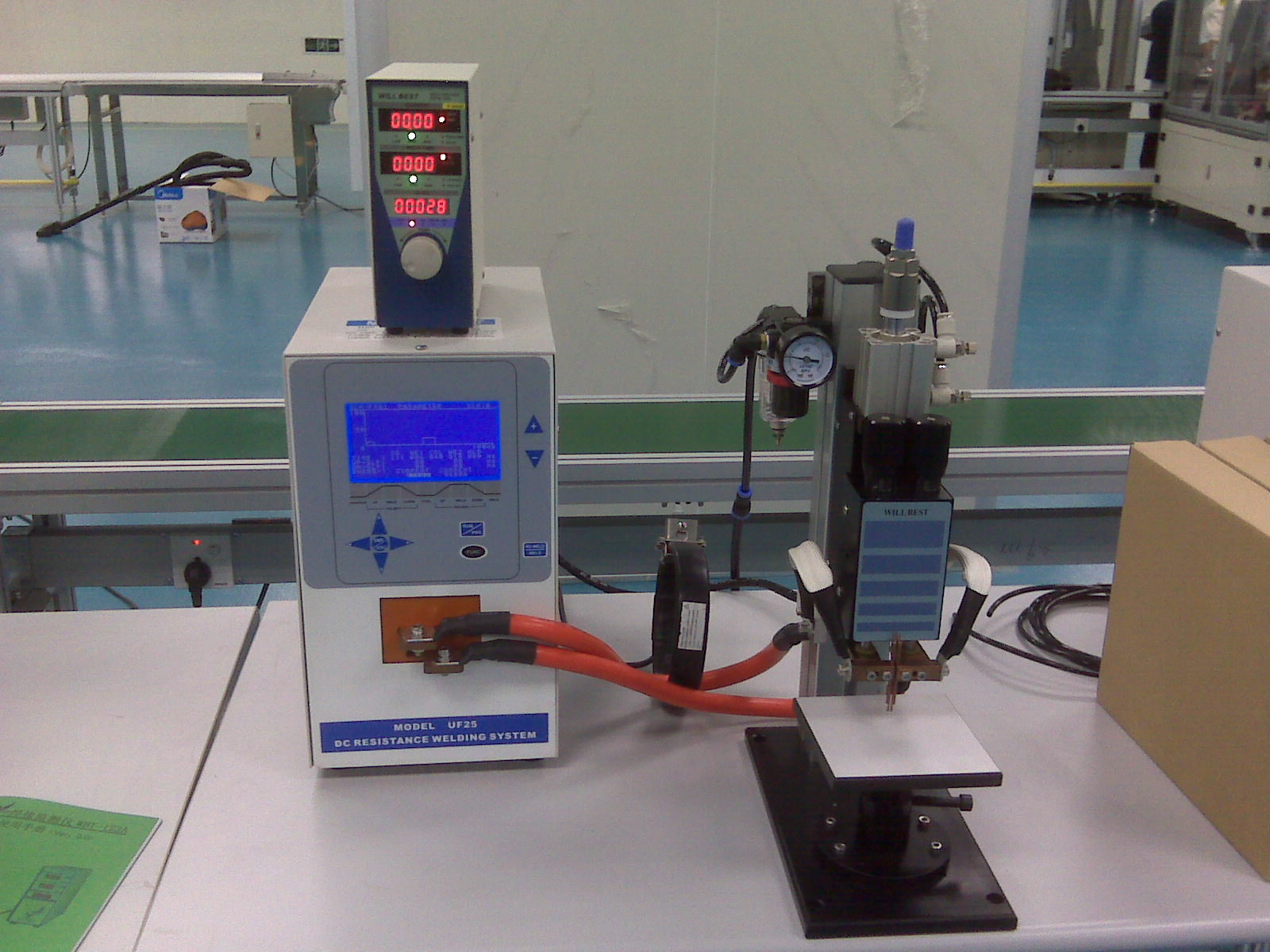 CERTIFIED TO CE AND ROHS STANDARDS
UF25 Information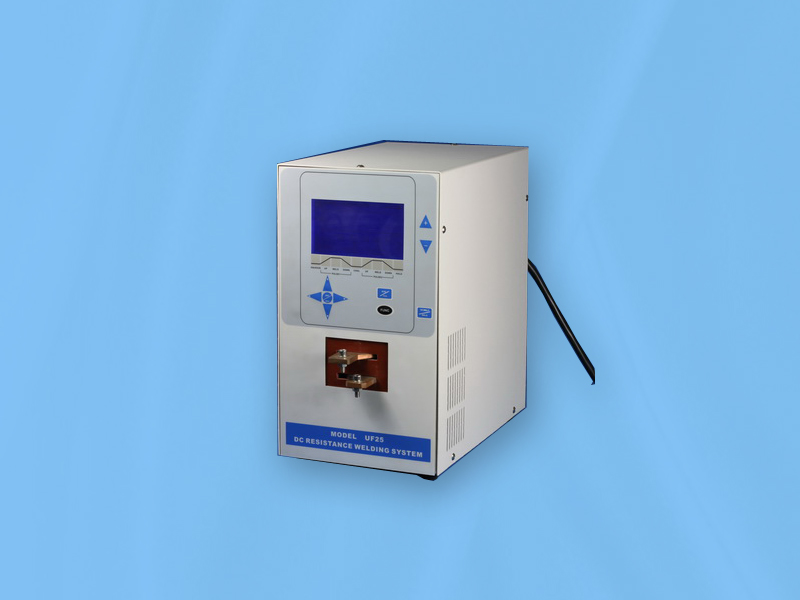 1.Net weight:15KG
2.Size:200*360.5*330.5mm
3.LCD dispaly
4.Inverter DC discharge 2500A
5.Wire welding diameter 0.02-0.3mm
6.Sheet thick from 0.1-0.4mm
7.Cooling model:air cooling
8.Current monitor:0-2500A
UF25 Features
1.DC inverte high frequency can control the welding energy much more accurate and rapid.
2.Having double-pulse welding function.
3.Each pulse has following functions: slowly rise, slowly drop, welding time, welding energy and set the monitor data.
4.Various welding energy control mode, constant current, constant voltage and constant power can match welding
requirements of different shape materials .
5.Multiple welding work mode: Common Point Welding, ROLL/SPOT mode, Series Welding, Double-head Control and PLC Control
6.Display the welding result as word and graphic form. Make debugging more simple and intuitive.
7.Precisely controlled repeatable waveform
8.Having the welding quality monitor and output functions can automatically check out the products in bad quality.
WBT-Q01 Information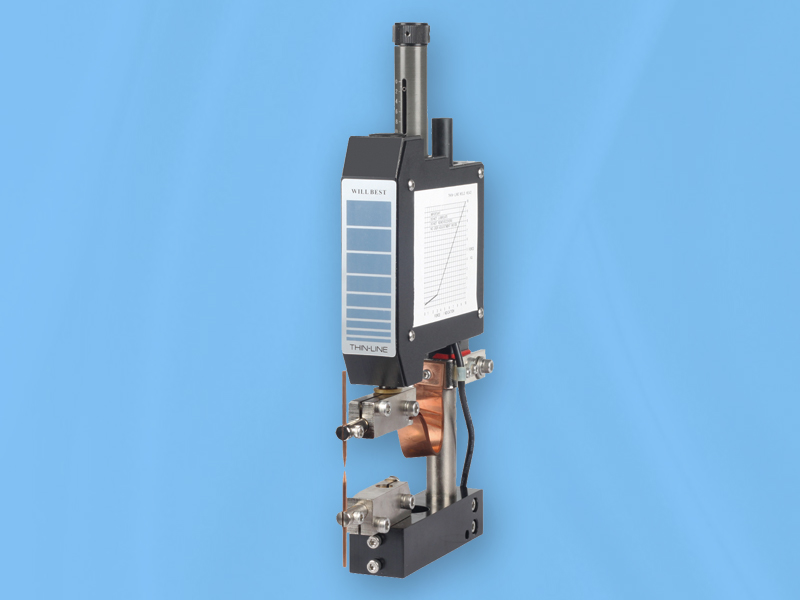 1.Size: 348 x 193 x 430mm
2.Weight: 10kg
3.Fire method: Micro switch
4.Electrode diameter:3mm/6mm
5.Weld pressure: 2.2—89N
6.Throat depth: 49mm
7.Driving method: by foot
Needle type electrodes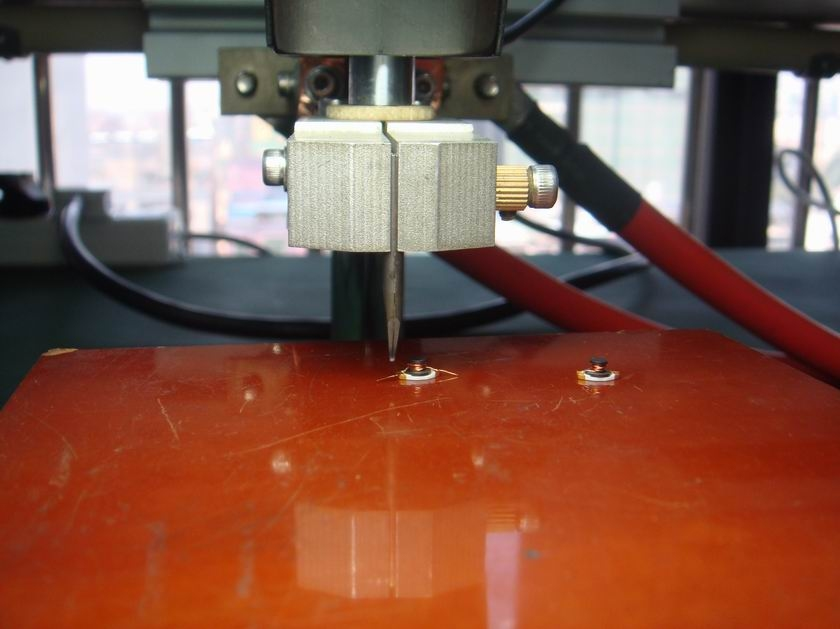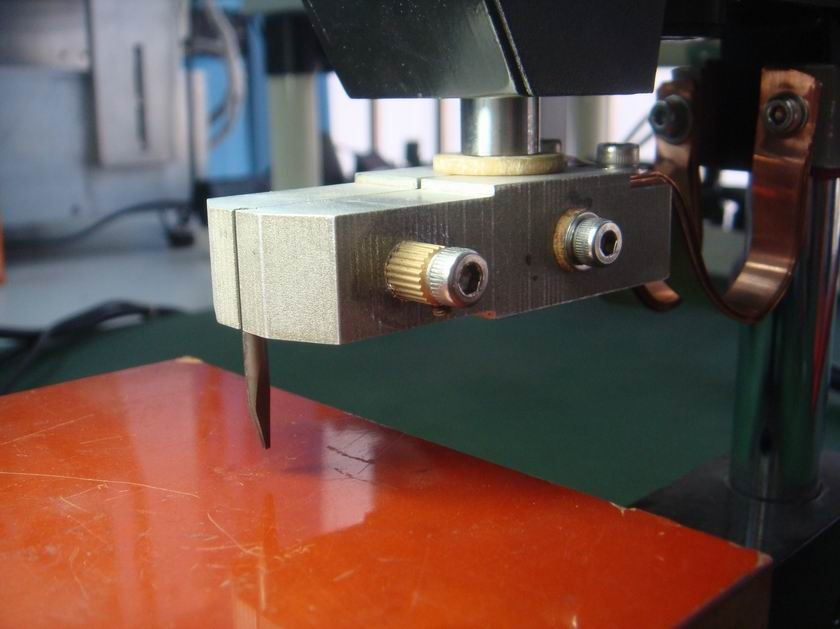 CCT+display screen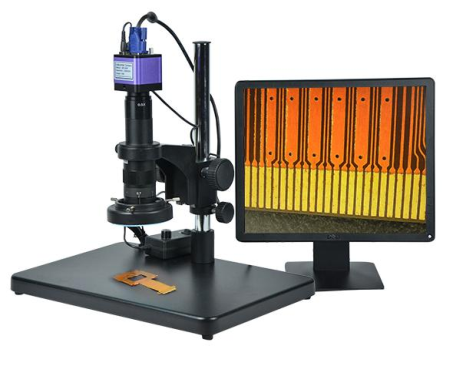 UF25 details information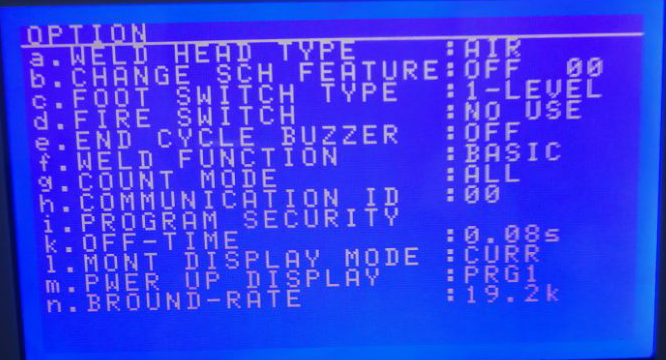 Setting the welding parameter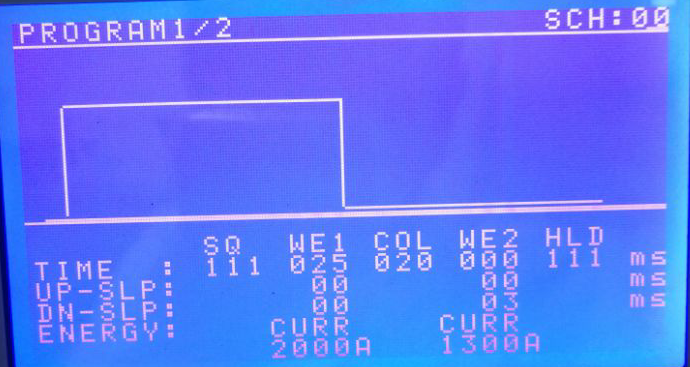 Weld monitor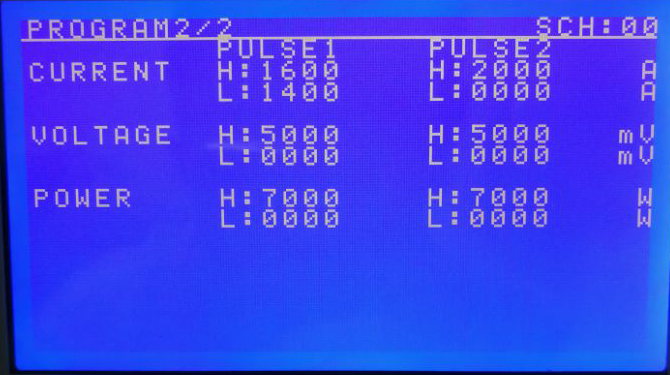 Application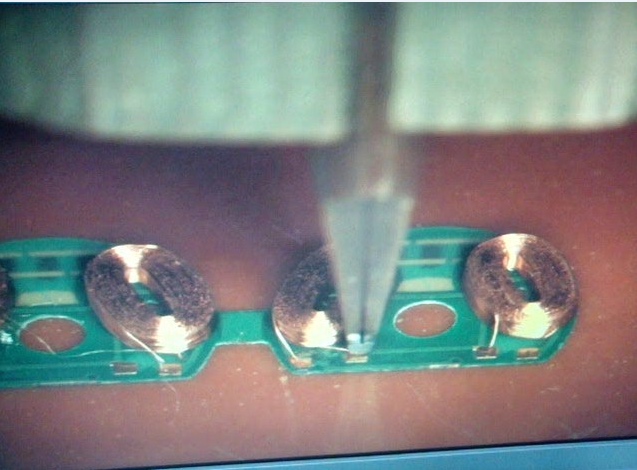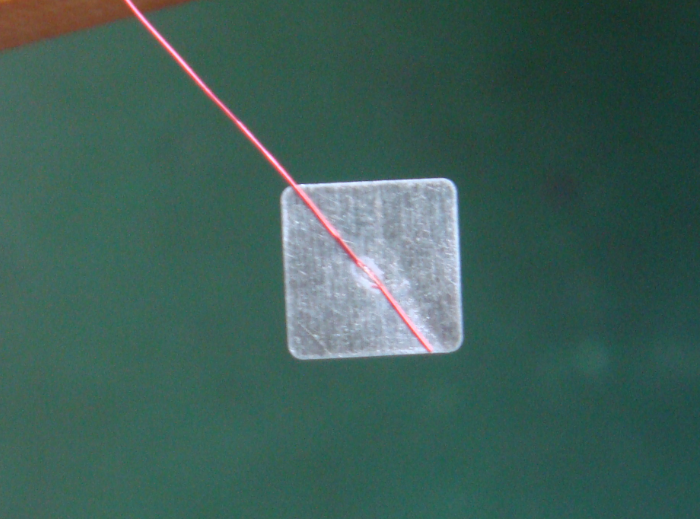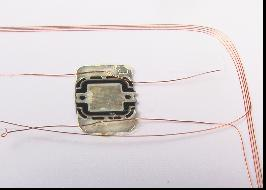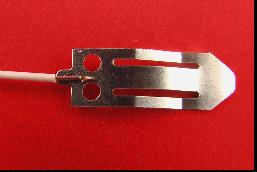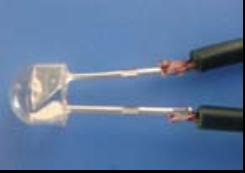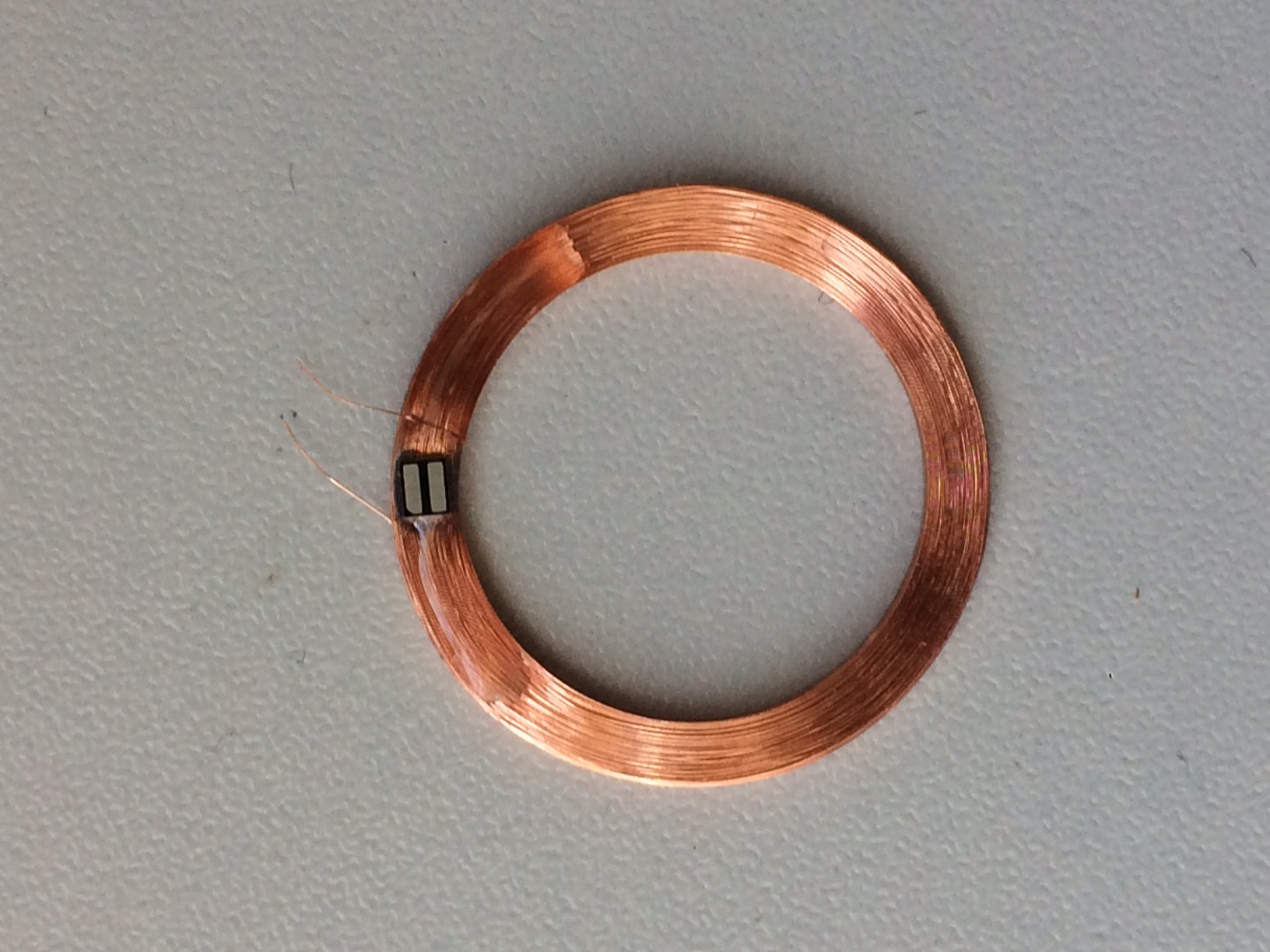 Company photos